Co-operative Farming: March 2021 news
16 March 2021
Happy autumn! This month we're celebrating the role of women in agriculture as part of International Women's Day, and taking a look at some of the great courses and opportunities on offer as part of the Co-operative Farming program.
Don't forget that you can stay in touch with us on Twitter, Facebook and Instagram for all our latest updates and news.
Latest news
CBH Group celebrates female employees, growers and industry colleagues on International Women's Day
National Farmers' Federation: Applications for 2021 Diversity in Agriculture Leadership Program are now open 
Nutting it out: Local farmers attend workshops
Representatives from Co-operative Farming spoke to nut growers and dairy farmers about agribusiness opportunities through the co-operative model.
Upcoming courses – bursaries available
In-person | Co-operative Governance Professional Development Session
29 March 2021 | Paddington QLD
An intensive and tailored day of professional development for new, experienced or future directors, managers and members of co-operatives.
Online | Foundations of Directorship Course for CMEs
19, 21 & 22 April 2021
This three-day course has been designed specifically for existing co-operatives and mutuals to help contextualise the responsibilities for boards and directors operating within the sector.
Online | Co-operatives and mutuals strategic development program (CMSDP) with Professor Tim Mazzarol
4 – 20 May 2021
Designed for leaders and managers within co-ops and focuses on what sets co-operative and mutual businesses apart from other business types, and provides critical insights into key strategic focus areas. This six module virtual program applies theory and industry best practice to the organisational realities of the participants. The program will focus on the sustainability, performance, and resilience of co-operative and mutual organisations.
Online | Introduction to Digital Communications for Co-operatives
10 – 26 May 2021
With six focused and concise sessions, this course supports new and existing co-ops to develop and maintain their online presence.
Apply for an educational bursary to attend one of the above courses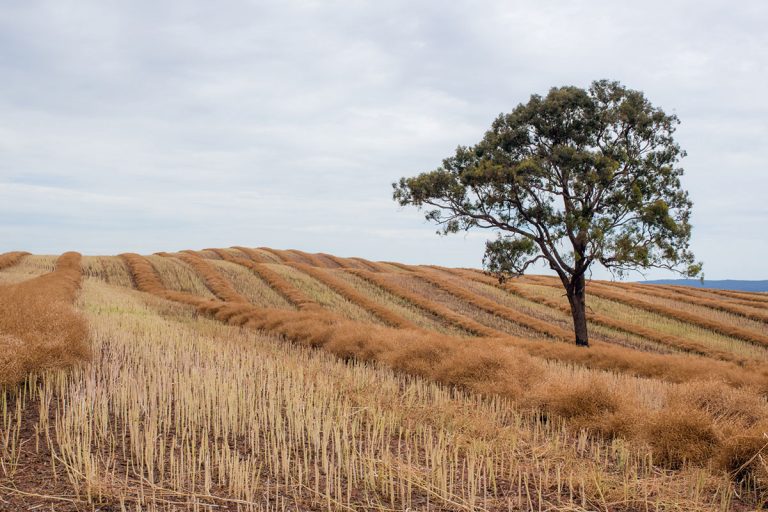 Spotlight on… co-ops delivering for regional Australia
A third of Australia's wealth is generated outside the major cities. Co-operative agriculture is central to tackling key challenges in regional Australia, from economic development, unemployment and skills shortages to a changing workforce and the need for world-class infrastructure renewal.
Co-operatives spread benefits to regional towns, through direct employment and the economic multiplier of keeping money local. Co-operative agriculture helps to maintain a regional way of life and has great potential to grow the local economy through an expansion of co-operatively owned food manufacturing and processing facilities.
Read more about the benefits of co-ops
Get in touch
If you have questions or would like more information or support to plan, start or run a co-op, please get in touch with the Co-operative Farming team.
Latest News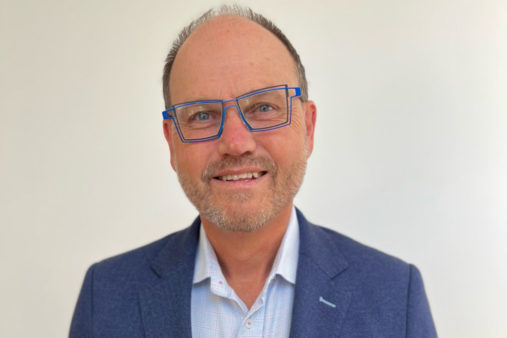 Co-operative Farming: May 2023 news
In the latest episode of our Meet the Co-op Farmers podcast with rural journalist Michael Cavanagh, hear how the co-operative difference informs and strengthens the business strategy of the co-ops and mutuals Stephen Shepherd of AltusQ works with.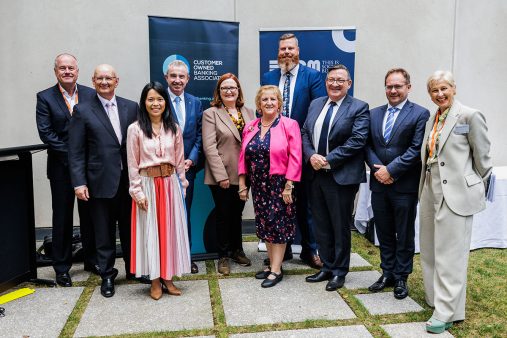 Co-operative Farming: March 2023 news
Co-operation – it's the Terang way The Terang Co-op is the retail heart of the small town of Terang and the lifeblood of the community, providing jobs, a sense of ownership and opportunities for local producers. Talking to journalist Michael Cavanagh, Kevin Ford reflects on the co-op ahead of his retirement as CEO, explaining how the...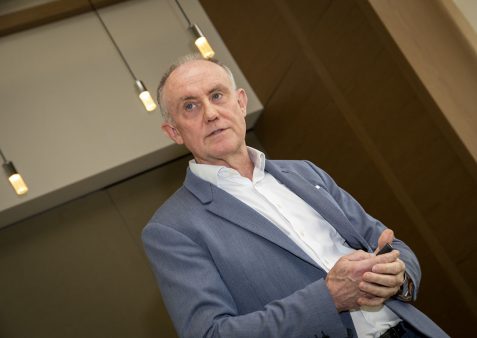 SEE ALL NEWS