Co-operative Farming: March 2023 news
08 March 2023
Co-operation – it's the Terang way
The Terang Co-op is the retail heart of the small town of Terang and the lifeblood of the community, providing jobs, a sense of ownership and opportunities for local producers.
Talking to journalist Michael Cavanagh, Kevin Ford reflects on the co-op ahead of his retirement as CEO, explaining how the co-operative difference informs every decision at Terang Co-op, from daily work to the long-term vision of the organisation.
Listen to the latest episode of our Meet the Co-op Farmers podcast online or via Spotify or Apple Podcasts. Read more about Terang, the small Victorian town with a big heart.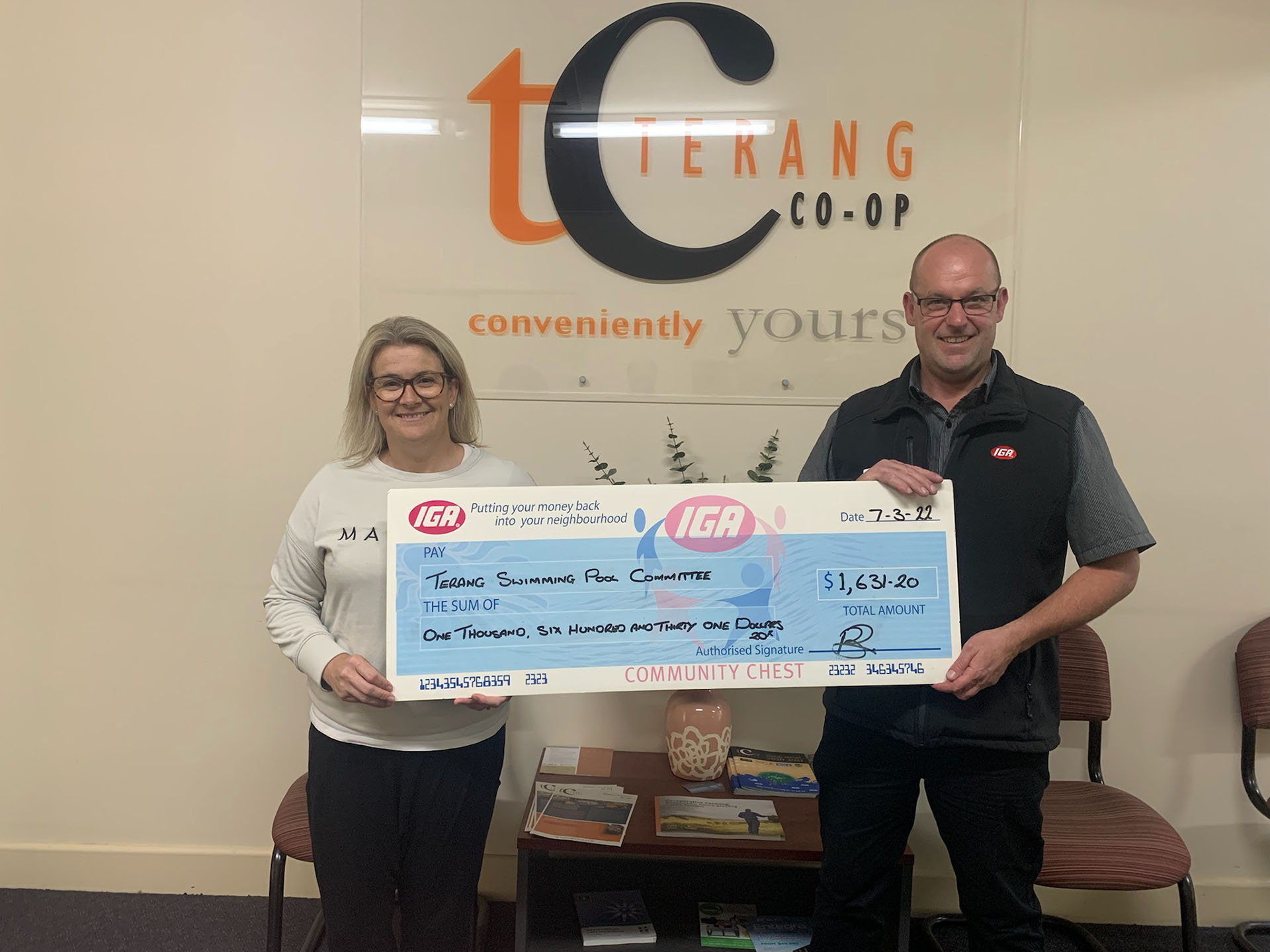 Parliamentary Friends launch
Politicians, co-op leaders and policy makers showed their love for co-ops and mutuals on Valentine's Day this year at the first meeting of Parliamentary Friends of Co-operatives and Mutuals in the new federal Parliament. An education forum was followed by a lunchtime BBQ featuring co-operative produce from Yenda, Almondco and OzGroup. View the photo gallery.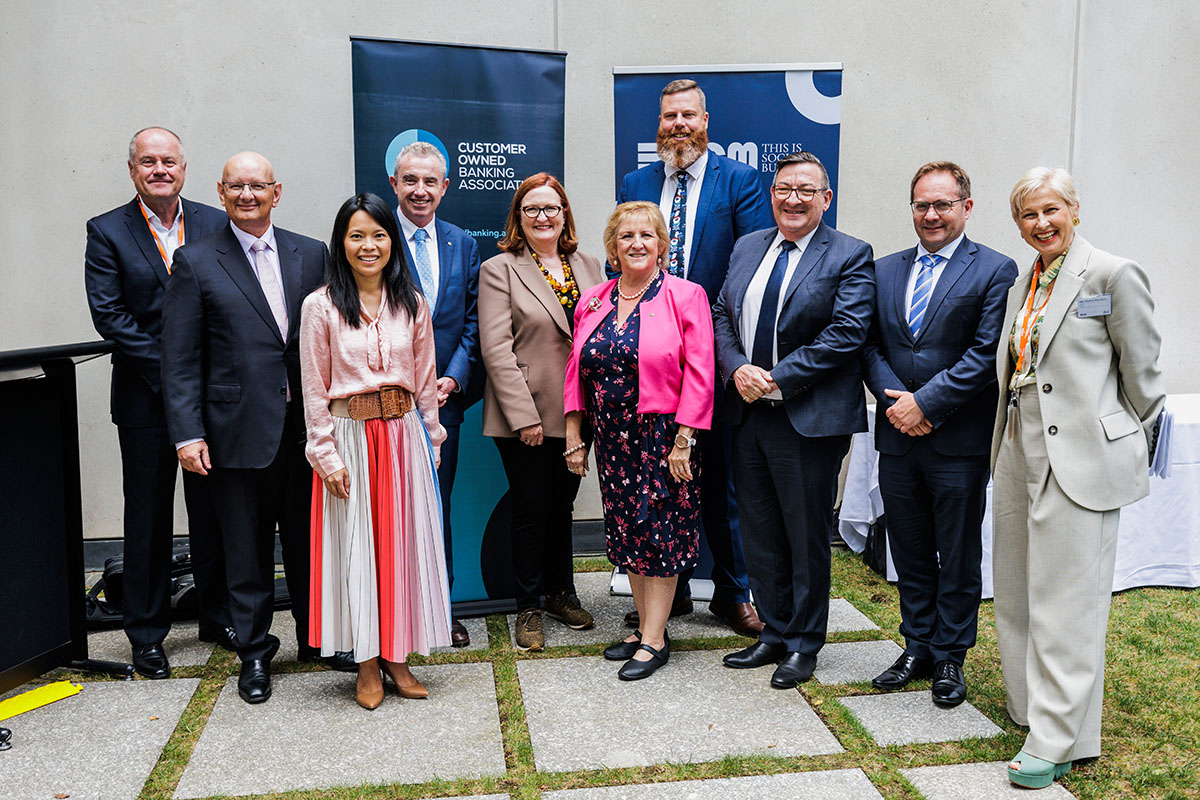 Pre-budget submission
The BCCM's 2023 Pre-Budget Submission calls for a national Centre for Co-operative Business Growth, which will work across a range of industry sectors in all parts of Australia, with a particular focus on regional development.
National Agricultural Co-operatives Roundtable
The BCCM has established Australia's first national network of agricultural co-operatives to promote information sharing, shared learning and problem solving. The Roundtable meets twice a year, including once during the BCCM's annual Leaders' Summit. In 2023, this will be held on 25–26 October in Brisbane. Interested in learning more about how to get involved in the Roundtable? Please contact the convenor Clare Fountain.
Co-ops and mutuals are #CrackingTheCode this International Women's Day
Today is International Women's Day. UN Women Australia have declared this year's theme to be: Cracking the Code: Innovation for a gender equal future.
Find out more about International Women's Day in Australia. Watch and share the BCCM's video celebrating women in co-operatives and mutuals.
Co-op farming sector news
Co-op Group axes best-before dates on fresh fruit and veg
Records all round as CBH calls end to harvest
Marquis Macadamias appoints new CEO
Yolla Co-Op wins four awards at the Australian Independent Rural Retailer awards (paywall)
AgForce supports first ever National Farmer Wellbeing Survey
AlmondCo co-operative gives almond growers safety in numbers amid economic challenges
Hume Bank to open branch in small farming community of Holbrook as NAB closes its doors
Casino Co-op employees star in campaign promoting the processors' role in regional communities
Global supply chain issues delay reopening of Norco's ice cream factory
Manufacturing's missing middle: solving the riddle
Mutual mindset: An introduction to co-operatives and mutuals
This two-hour online program provides a general introduction to the co-operatives and mutual industry in Australia and globally that's perfect for new employees or directors and senior managers who want a deeper knowledge of the sector. The first session for 2023 is on 28 March. It includes two guest speakers from the co-op sector for a live Q&A. In March they are Kristy Walters, Chair of Haystacks Solar Garden Co-operative and Liz Thomas, Managing Director, Common Equity Housing Limited (CEHL). Book your tickets today.
A sector climate policy and sustainability training
The BCCM has developed a co-operative and mutual climate policy that sets out how co-ops can respond to the net zero transition over the coming years and take advantage of the opportunities for prosperity from a low carbon economy. All co-operatives and mutuals are welcome to sign the declaration.
To support the implementation of sustainability strategies in co-ops, we have launched a world-first accredited course, Sustainability Strategy for Co-operatives and Mutuals, developed by sustainability strategist and educator Peter Watts. Browse our FAQs and download the syllabus.
Watch Peter Watts talks about the course: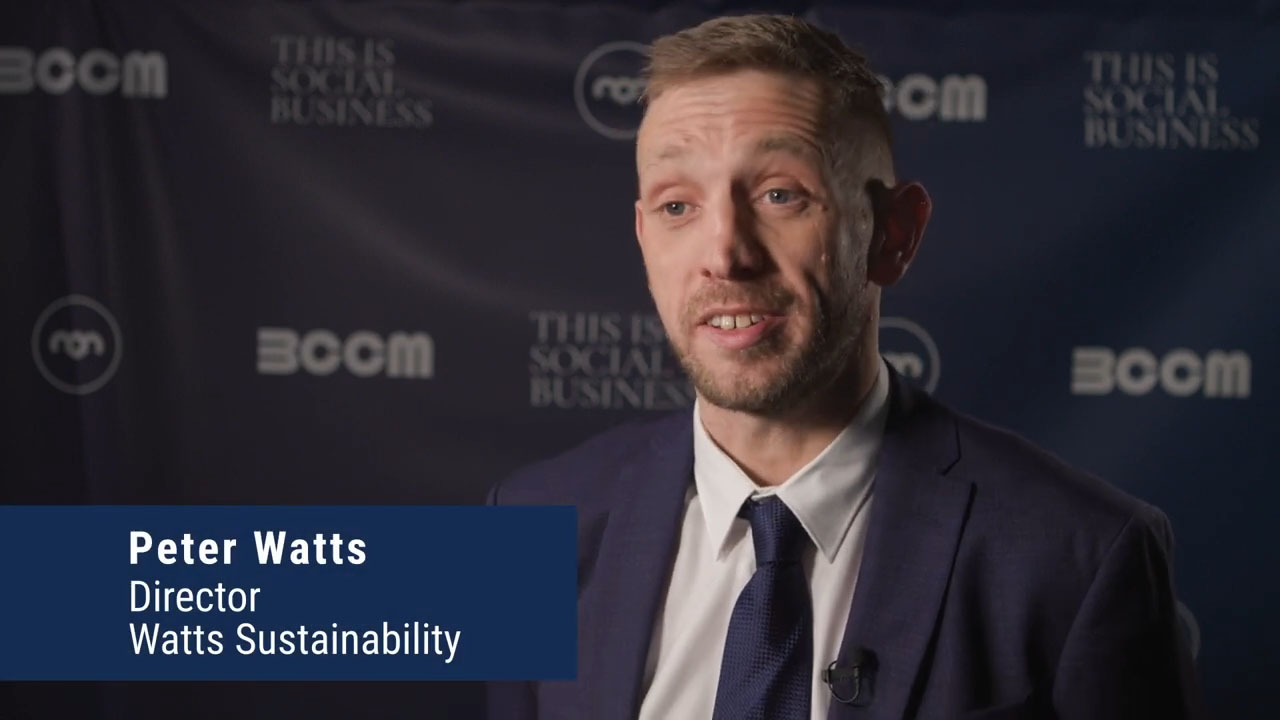 A wealth of knowledge at your fingertips: Co-operative Farming tools
The Co-operative Farming website has free resources to help primary producers and farming communities to start and run co-ops. The Co-op Builder simplifies the process of establishing the necessary legal documentation. Use this tool to stay legally compliant and create your co-op's constitution and, if required, disclosure statement. You'll also find resources to help you choose the appropriate co-op model, and to create your co-op's business plan.
We're here to help
If you have questions or would like more information or support to plan, start or run a co-op, please get in touch with the Co-operative Farming team.
Latest News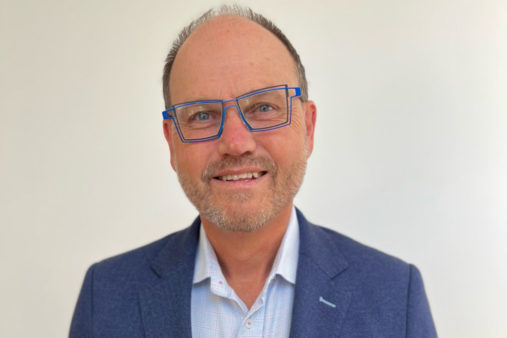 Co-operative Farming: May 2023 news
In the latest episode of our Meet the Co-op Farmers podcast with rural journalist Michael Cavanagh, hear how the co-operative difference informs and strengthens the business strategy of the co-ops and mutuals Stephen Shepherd of AltusQ works with.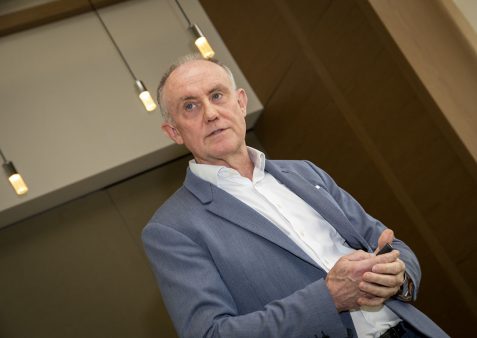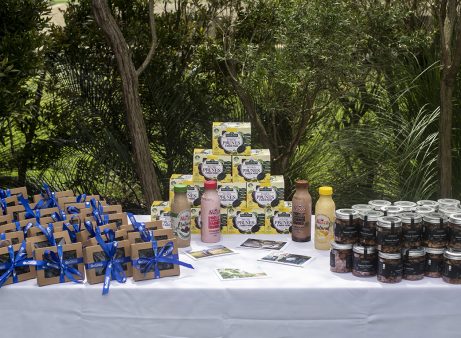 Co-operative Farming: October 2022 news
Over the past year, the second season of our Meet the Co-op Farmers podcast has offered a fascinating look into the world of farming, fishing and forestry co-operatives, as well as the co-ops and mutuals that work alongside primary producers.
SEE ALL NEWS