Media enquires
For all media enquiries about the Co-operative Farming project please contact Steph Newman (media@bccm.coop).
Browse our Media Releases (filter by Media Releases)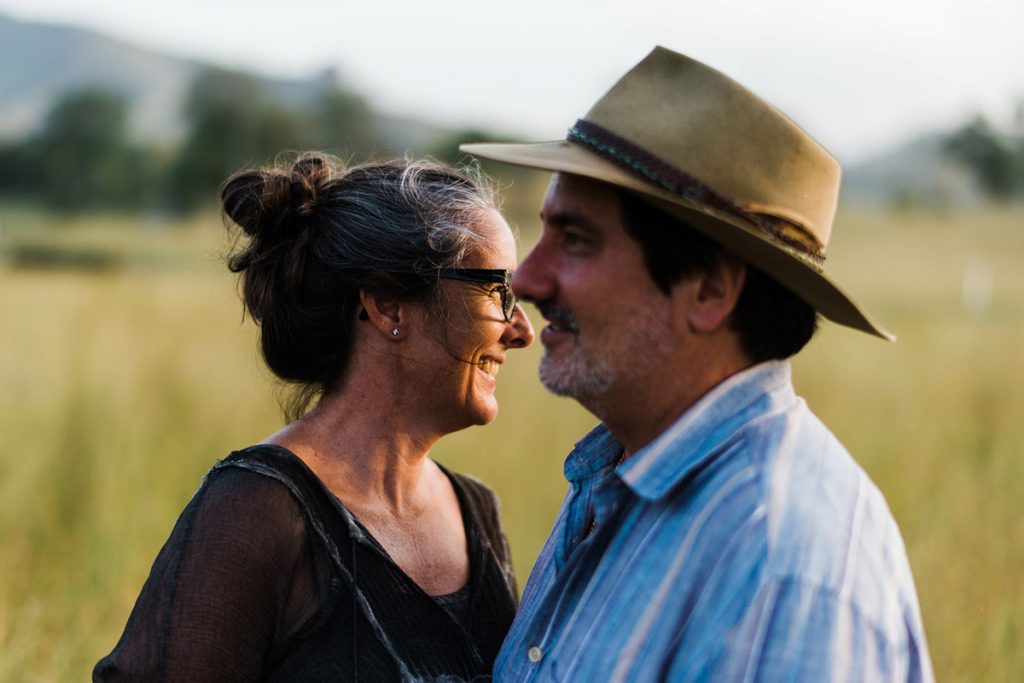 With thanks to the following photographers for their work:
Tony McDonough
Subjects:
Gail Stubber, WA Hemp Growers Co
Greg Wall
Mark Wilkinson, Sunpick/FruitWest
Natalie Browning, CBH
Josh Robenstone
Subjects:
Carolyn Suggate,  Victoria
Kerry Murphy, TAFCO
Robyn Donnelly, Victoria
Stuart Crosthwaite, Victoria
Ben Searcy
Subject:
Simon Lane
Shane Chisholm, Lenswood Apples
Brenton Woolston, AlmondCo
Paul Harris
Subjects:
Stephen Thandi, Oz Group
Michael Hampson, Norco
Alastair Anderson, Norco
Greg McNamara, Norco
Lary McHugh, Marquis Macadamias
John Seccombe, Northern Co-operative Meat Company
Clarence River Fishermens Co-op
Danielle Adams, Clarence River Fisherman's Co-op
Cameron Laird
Subjects:
Aaron Newman, Qld Country Bank
Emma Robinson, Beef Co Inc
Co-operatives
Thank you to the following co-operatives for allowing use of their professional photos:
Limestone Coast Fishermen's Co-op
Geraldton Fishermen's Co-op
Who owns the organisation? In a co-operative, it is the member, the patron. In a non-co-operative it would be a shareholder. What does that mean? Well, if a member owns the organisation, he will have a different objective function than will a shareholder. A shareholder will want a return on his investment. The member will want a return on his investment at home. He or she will want the co-operative to do well, but the primary objective is to enhance his or her socio-economic wellbeing.
Prof. Michael L Cook