Co-operative Farming: May 2023 news
18 May 2023
The co-op difference: Empowering farmers and communities together
In the latest episode of our Meet the Co-op Farmers podcast with rural journalist Michael Cavanagh, hear how the co-operative difference informs and strengthens the business strategy of the co-ops and mutuals Stephen Shepherd of AltusQ works with. When co-ops fully embrace their history and purpose, a clear and workable strategy emerges; by harnessing the power of co-operation, co-ops and mutuals create a win-win situation for their organisation and their communities.
Listen to the latest episode of our Meet the Co-op Farmers podcast online or via Spotify or Apple Podcasts. Read more about Stephen Shepherd: Empowering co-operatives.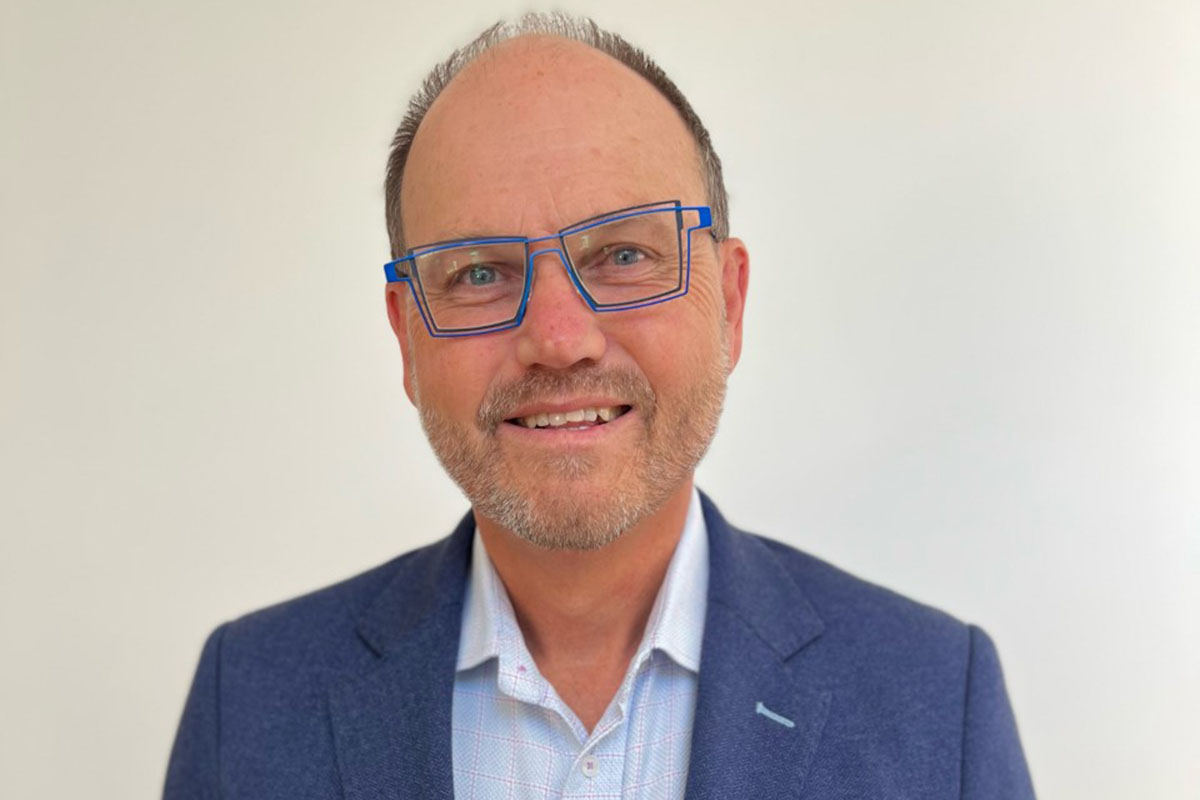 Farmer mental health
The recent release of the National Farmer Federation's National Farmer Wellbeing Report, commissioned by Norco Co-operative, highlights the alarming rates of mental ill-health experienced by Australian farmers and the barriers to positive wellbeing in farming communities. We applaud this initiative and hope the NFF will continue to work with farmer co-ops in Australia to support the people who put food on our tables and protect our food security in times of crisis.
National Agricultural Co-operatives Roundtable
Last year the BCCM established Australia's first national network of agricultural co-operatives to promote information sharing, shared learning and problem solving. BCCM agricultural members and friends will next meet in June 2023 in Lismore to discuss sustainability in agriculture. The event will be hosted by the Northern Rivers Co-operative Alliance and BCCM Business Associate member TNR Chartered Accountants. Interested in learning more about how to get involved in the Roundtable? Please contact the convenor Clare Fountain.
BCCM advocacy in the news
Last week Melina Morrison, CEO BCCM spoke to SmartCompany highlighting the "missing middle" of medium to large-sized Australian businesses which is hampering our domestic manufacturing capacity. Co-operatives are a vehicle to unite smaller businesses to scale in markets that favour larger firms. That's why we have advocated for more CMEs in the economy to boost productivity as well as providing consumers with genuine choice and competition.
Melina was also interviewed by Ausbiz about the BCCM's views on the Federal Budget and the Government's emphasis on "leaving no one behind". The Treasurer's "Commonwealth of common purpose", chimes with our business model, focused on equity, fairness and putting people before profit.
Last month, Melina spoke with ABC Radio's Warwick Long about Coles purchasing two milk processing plants from Saputo. This highlights the need for more agricultural co-operatives and increased diversity and producer ownership in Australian food chains.
Historic UN Resolution
In a historic development, the United Nations General Assembly in New York has adopted the first-ever UN resolution on promoting the social and solidarity economy for sustainable development. Recognising co-operatives as part of the social and solidarity economy (SSE) together with associations, mutual societies, foundations, social enterprises and self-help groups, the resolution will coexist with UN resolutions on co-operatives in social development, adopted since the 1950s.
CoPower – a new approach to member engagement
CoPower is pioneering a new approach to member engagement with its democratic budget demonstrating genuine commitment to ESG principles alongside the principle of democratic participation.
Co-op farming sector news
CBH inks agreement with Universal Biosecurity Limited to co-create new and sustainable fumigation method (paywall)
MSC certification underpins Australia-based rock lobster company
Anticipation grows ahead of Cootamundra District Co-op store opening
Rabobank: Creating positive social change through innovation
CBH Group poised to buy country hotel, pub and restaurant to house staff and contractors amid housing crisis (paywall)
White spot order crippling Clarence fishermen
Australia-United Kingdom Free Trade Agreement announced
Milk without cows: Inside the metamorphosis of Australia's oldest dairy co-op, Norco
WAMMCO plans additional run at Katanning plant to cater for more sheep after live export ban
International buyers visit Geraldton Fishermen's Co-op as trade mission promotes WA produce (paywall)
Mutual mindset: An introduction to co-operatives and mutuals
This two-hour online program provides a general introduction to the co-operatives and mutual industry in Australia and globally that's perfect for new employees or directors and senior managers who want a deeper knowledge of the sector. Places are still available for our next session on 30 May. Aaron Newman, Group CEO, Queensland Bank and Queensland Country Health Fund, will join us for a live Q&A. Book your tickets today.
Sustainability training – Modules 1 and 2 online
To support the implementation of sustainability strategies in co-ops, we have launched a world-first accredited course, Sustainability Strategy for Co-operatives and Mutuals, developed by sustainability strategist and educator Peter Watts. Browse our FAQs and download the syllabus.
Watch Peter Watts talks about the course: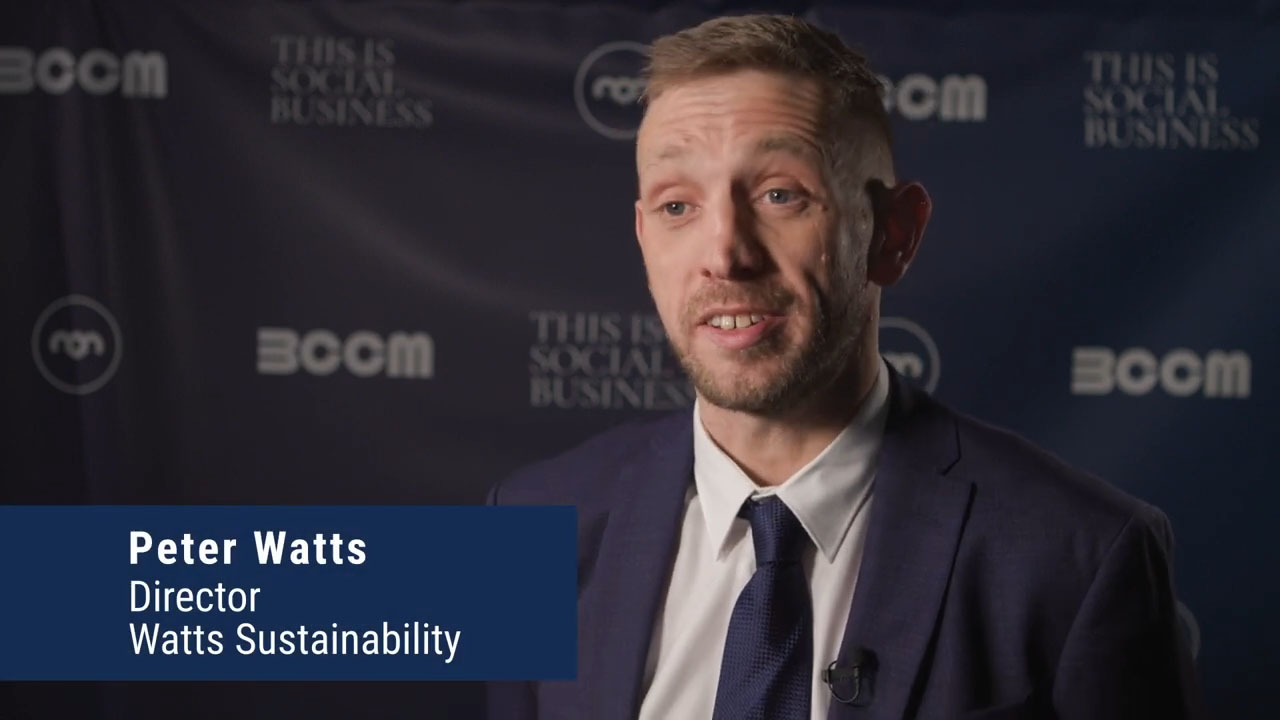 Raise captial: Co-operative Farming tools
The Co-operative Farming website has free resources to help primary producers and farming communities to start and run co-ops.
The Capital Builder is a free resource for co-operatives that are thinking about raising new funds.
It is suggested that you commence in Part 1 to learn about the different sources of funding for co-operatives and how they contribute to the overall capital profile.
Part 2 is a practical guide to preparing the business case for any fundraising project. For co-operatives thinking of offering securities, the Term Sheets that help you design or structure securities are in this part.
Part 3 has the regulatory roadmap – what approvals and processes are required for member offers and public offers – and a guided drafting tool for the disclosure document.
We're here to help
If you have questions or would like more information or support to plan, start or run a co-op, please get in touch with the Co-operative Farming team.
Latest News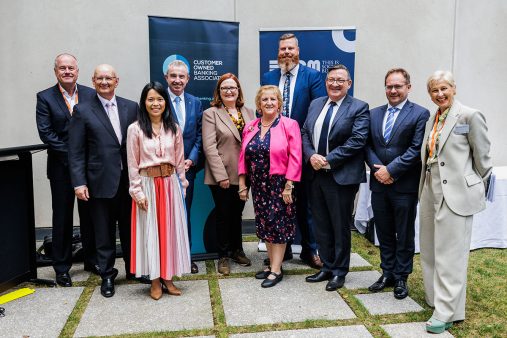 Co-operative Farming: March 2023 news
Co-operation – it's the Terang way The Terang Co-op is the retail heart of the small town of Terang and the lifeblood of the community, providing jobs, a sense of ownership and opportunities for local producers. Talking to journalist Michael Cavanagh, Kevin Ford reflects on the co-op ahead of his retirement as CEO, explaining how the...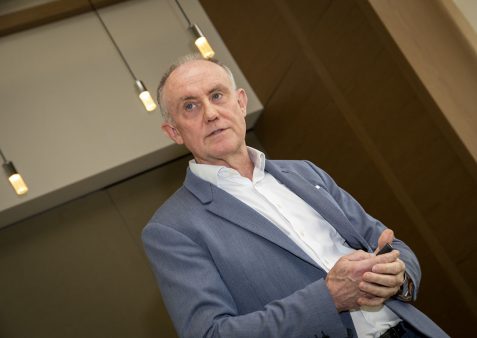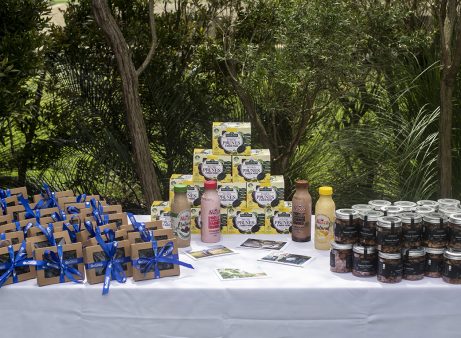 Co-operative Farming: October 2022 news
Over the past year, the second season of our Meet the Co-op Farmers podcast has offered a fascinating look into the world of farming, fishing and forestry co-operatives, as well as the co-ops and mutuals that work alongside primary producers.
SEE ALL NEWS