Co-operative Farming: December 2022 news
07 December 2022
Co-operatives and Mutuals Declaration of Climate Action
The BCCM recently released the Co-operatives and Mutuals Declaration of Climate Action, a sector-wide initiative designed to facilitate co-operatives and mutual enterprises to come together to accelerate action towards tackling climate change. This declaration sets out how CMEs will respond to the net zero transition over the coming years and take advantage of the opportunities for prosperity from a low-carbon economy.
To support co-ops and mutuals with implementing the Declaration we have developed a world-first course on Sustainability Strategy for Co-operatives and Mutuals. This is an internationally accredited training program for co-ops and mutuals to develop sustainability plans for their organisations. Please note, generous early-bird concessions end on 16 December 2022.
BCCM Agricultural Co-operatives Roundtable
In the lead-up to the 2022 BCCM Leaders' Summit, the BCCM hosted the inaugural member Agricultural Co-operatives Roundtable. In response to the growing significance of agriculture for BCCM members, and across the wider Australian economy, the BCCM created this opportunity for agricultural members large and small to come together formally for the first time.
Guest speaker Enrique de los Rios, CEO, Unica Group (Spain), joined in person and shared the significant member value and economic scale provided through their Spanish federation of agricultural co-operatives. This led to a discussion and sharing of topics of significance for the sector that the BCCM will now take up across its ongoing advocacy and awareness strategies.
Enrique also emphasised the importance of the foundational elements of quality, price and service, as well as size, innovation, marketing and sustainability. Change is inevitable and we do not know the future, but if we can solve problems as they appear we have better opportunities to survive. He also discussed the value of co-ops coming together as a federation to preserve their uniqueness while working together with other co-ops to achieve scale and influence.
Topics for future BCCM Agricultural Roundtables include:
The future of food security
Education on sustainable harvesting of proteins
Potential impacts on fisheries of offshore windfarms and carbon offsets
Challenges of hardening insurance markets
New capital raising
Governance
Access to labour markets
Affordable housing for workers
If you are an agricultural member of the BCCM and are interested in joining future roundtables, please email Chair Clare Fountain.
Listen to Melina Morrison and Enrique de los Rios on ABC Radio's Country Breakfast, 26 November 2022.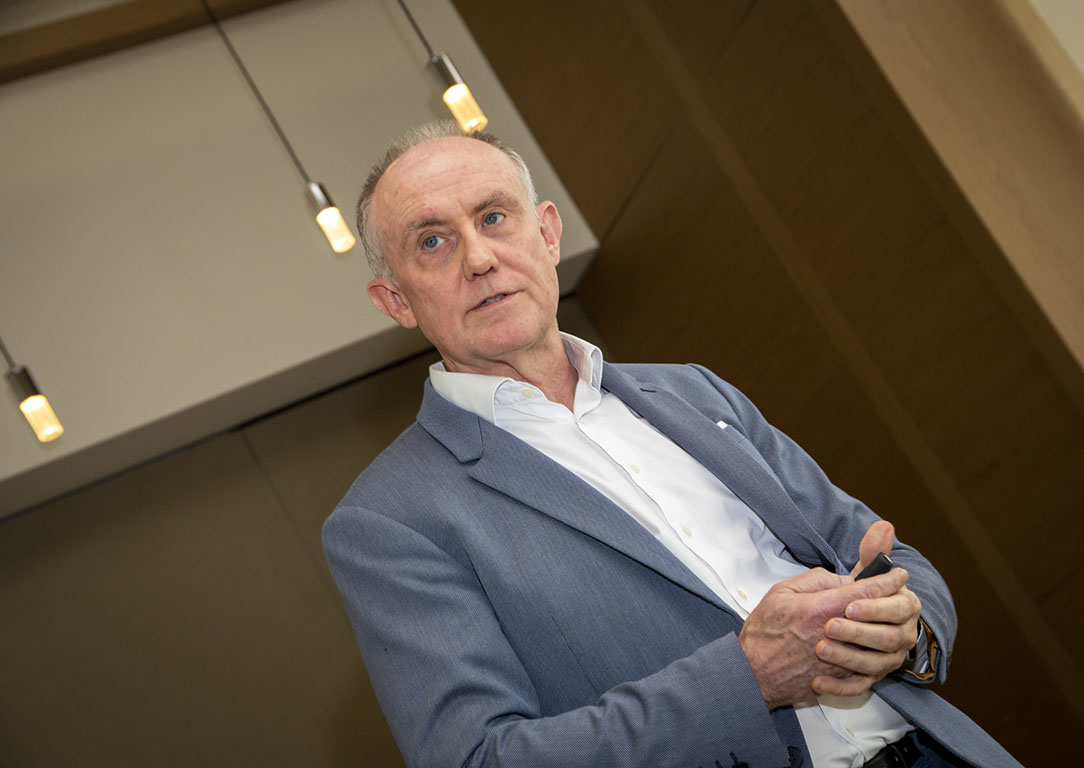 Christmas closure
As we approach the Christmas season, please note that the BCCM will be closed from 16 December 2022 to 16 January 2023. We will be back with more Co-operative Farming news in February. We'd like to take this opportunity to wish you and your loved ones a safe and joyful Christmas season and a prosperous 2023.​​​​​​
Co-op farming sector news
Major agriculture co-operative partners with iNSTRUCKTA! safety project
Agribusiness buzz in brief: Co-op kick-starter kicks off (paywall)
Country Breakfast features: Interview with Enrique de los Rios and the BCCM
BCCM tells Federal Treasury that Australian business has a missing middle
Co-ops and mutuals must work together for climate action, says Great Southern Bank CEO Paul Lewis
Changing of the guard for NSW Sugar Milling Co-operative
The BCCM awards $137,700 in funding to help next generation businesses thrive
Co-op Group launches report on global water security at COP27
Harnessing the power of co-ops to feed the world
CBH Group to spend $4B on network over decade
Access free online learning over the Christmas break
Co-operative Foundations is a range of succinct online modules at the foundational and intermediate levels that serve as the starting point to begin your co-operative education journey. The core topics are: introduction to co-operatives, membership, business planning, governance, financial reporting and metrics and co-operative capital and fundraising. Access this free resource via the Co-operative Farming website.
We're here to help
If you have questions or would like more information or support to plan, start or run a co-op, please get in touch with the Co-operative Farming team.
Latest News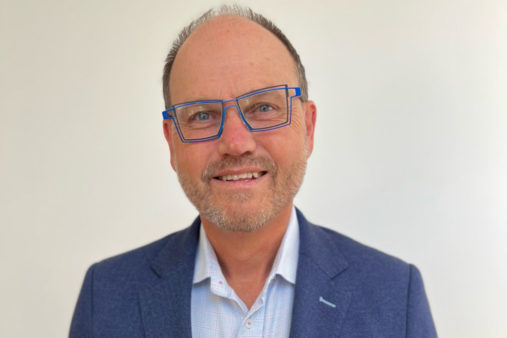 Co-operative Farming: May 2023 news
In the latest episode of our Meet the Co-op Farmers podcast with rural journalist Michael Cavanagh, hear how the co-operative difference informs and strengthens the business strategy of the co-ops and mutuals Stephen Shepherd of AltusQ works with.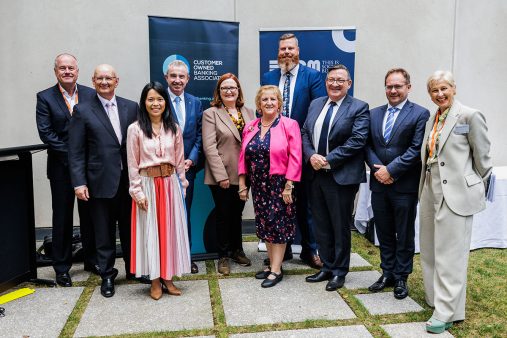 Co-operative Farming: March 2023 news
Co-operation – it's the Terang way The Terang Co-op is the retail heart of the small town of Terang and the lifeblood of the community, providing jobs, a sense of ownership and opportunities for local producers. Talking to journalist Michael Cavanagh, Kevin Ford reflects on the co-op ahead of his retirement as CEO, explaining how the...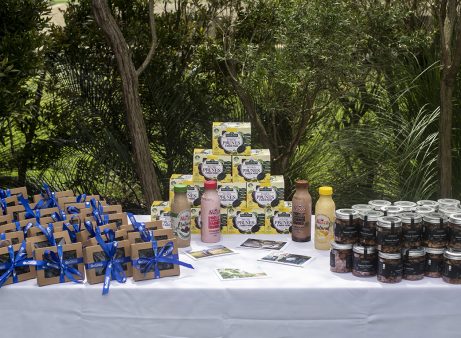 Co-operative Farming: October 2022 news
Over the past year, the second season of our Meet the Co-op Farmers podcast has offered a fascinating look into the world of farming, fishing and forestry co-operatives, as well as the co-ops and mutuals that work alongside primary producers.
SEE ALL NEWS