Nutting it out: Local farmers attend workshops
16 February 2021
Representatives from Co-operative Farming were in town last week to talk to local growers and dairy farmers about agribusiness opportunities through the co-operative model, with a look to growing the industries in Myrtleford and beyond.
More than 40 farmers attended over the two days – although some South Australian representatives had to dash home midway through the workshops when the lockdown was announced.
Farmers from the dairy, hazelnut, chestnut and walnut industries learned about capital raising, growth and producer-owned agribusiness, leaving the workshops with solid plans for expansion.
The workshops also covered the co-operative structure and whether it is right for local farmers.
"There was constructive discussion about growing the chestnut industry through a grower-owned supply chain," Tanya Edwards, Communications Officer at Chestnuts Australia Inc., said. "There are a lot of untapped opportunities we can explore through the co-operative model and the workshop helped boost our understanding of what we can do now."
Policy and Research Advisor at BCCM, Anthony Taylor, said that farmers had participated enthusiastically and learned a lot about what a co-operative farming structure could do to improve their businesses and their industries. "This region is already home to hugely successful co-ops like the farmer-owned rural supplies retailer TAFCO. Farmers can see the potential to extend the model into other activities," he said.
Co-operative Farming is an 18-month project designed to support farmers, fishers and foresters through the formation of new farming co-operatives and foster resilience and growth in existing co-operatives. BCCM CEO Melina Morrison said she was not surprised by the rise in interest.
"During the pandemic, farmers are realising the need to have a look into different business models, and more and more farmers are interested in the co-operative model," she said. "We've seen a huge groundswell of interest in finding out about co-operative farming. In fact, we've fielded more than 100 calls in the last couple of months from existing co-ops wanting to find out more about setting up a co-op.
In a co-operative, farmers can pool financial, structural and human capital, spreading out costs and drawing from different strengths. Learn more about agricultural co-operatives at the Co-operative Farming website at coopfarming.coop.
Read a version of this article in The Alpine Observer and Myrtleford Times.
Latest News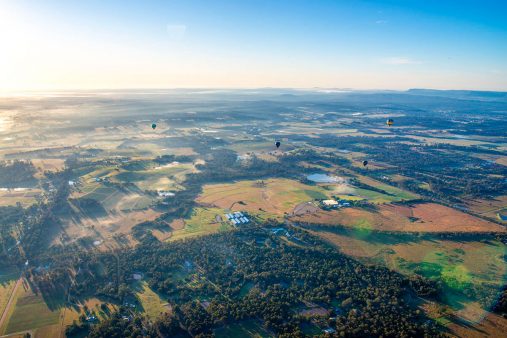 AgUP Grants Program
The Federal Government has announced $7.3m in grant funding for industry-led, workforce projects to address the challenges of attracting and retaining agricultural labour.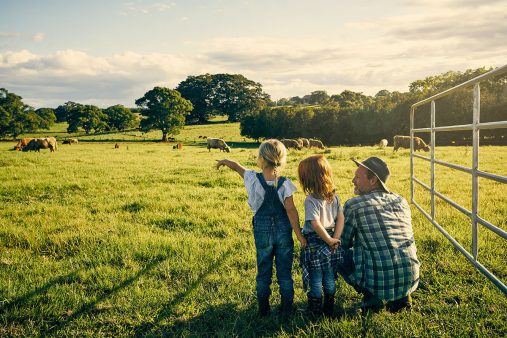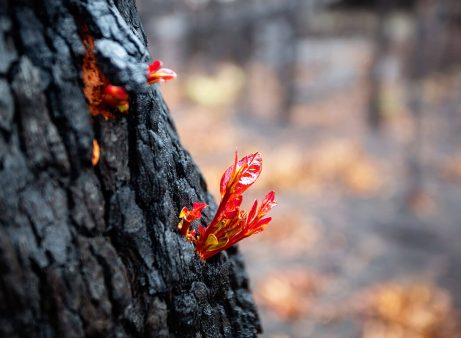 SEE ALL NEWS