26 November 2021
The Federal Government has announced $7.3m in grant funding for industry-led, workforce projects to address the challenges of attracting and retaining agricultural labour.
"Following our sustained advocacy campaign on this issue government has designed a program to meet the short, medium and long-term workforce needs of Australian primary producers. Importantly, the Government has responded to our key message that we need more farmer led and industry-informed solutions," said Melina Morrison, CEO of the Business Council of Co-operatives and Mutuals (BCCM).
Applications are invited from industry-led consortia comprised of members with the knowledge and experience to make contributions to each project's success and sustainability.
The BCCM thanked members of the Council who had provided valuable insights and information on the workforce challenges for Australian farmers, fishers and foresters to the National Agricultural Workforce Taskforce last year.
"Our submission to the Taskforce outlined industry-led workforce initiatives by BCCM agricultural co-operative members to show that the solutions were out there and could be incentivised."
The BCCM invites farmers, fishers and foresters interested in co-operative workforce solutions to contact the Council for advice and assistance on applying to the AgUp program. Applications are open now and close on 20 January.
Read the Government media release
Read the BCCM submission to the National Agricultural Workforce Taskforce
Latest News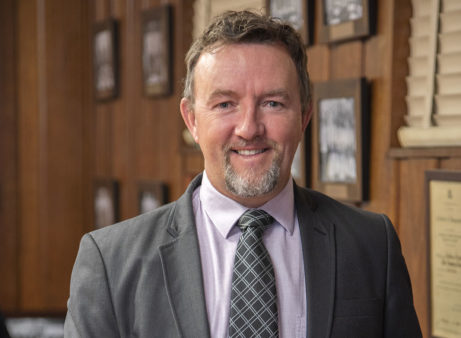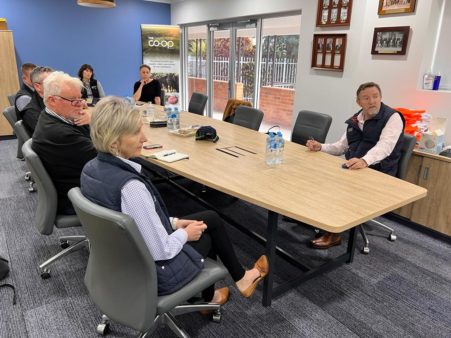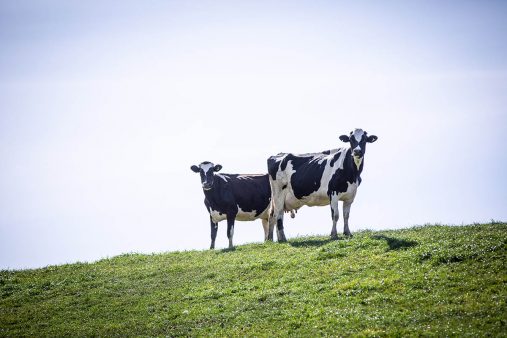 National Farmer Wellbeing Report
New research released today paints a saddening picture of the mental health of Australia's hard-working farmers with close to third (30%) reporting a decline in their mental health over the past few years.
SEE ALL NEWS