Farm co-op champion elected to represent Australian sector in the Asia-Pacific region
30 November 2021
Natalie Browning, Deputy Chair of Australia's largest co-operative and a founding member of the BCCM – CBH Group, was today elected to the regional board of the International Co-operative Alliance Asia-Pacific.
Read the CBH Group Media Release.
Natalie is a passionate co-operative leader and farmer from the Western Australian wheat belt. In 2020 Natalie was one of eight industry mentors selected to be a Co-operative Farming Champion, helping deliver support and education on the co-operative business model to farmers, fishers and foresters across Australia.
Natalie joins co-operative colleagues from across the Asia-Pacific Board, elected today at the ICA A-P Congress in Seoul, who will serve a four-year term. Natalie is the first Australian elected to the regional board. Natalie's presence on the board will ensure a strong Australian voice on co-operative matters across Asia-Pacific as well as the chance to open up more conversations around research, education and trade between our neighbours.
The BCCM extends our sincere congratulations to Natalie on her successful candidacy.
Watch Natalie Browning's campaign video
Find more about Natalie Browning
Latest News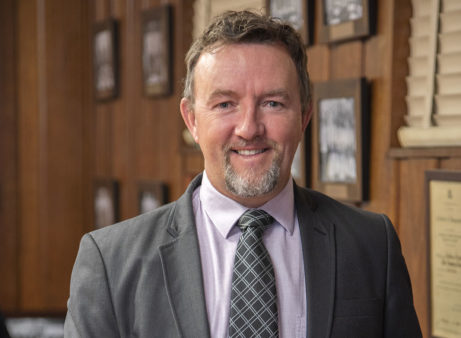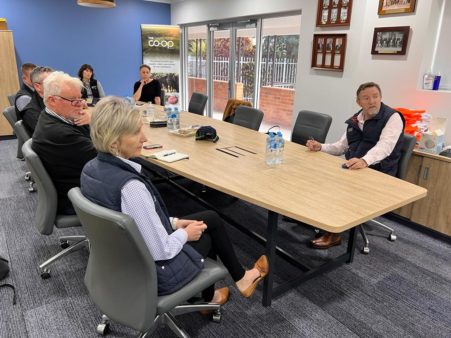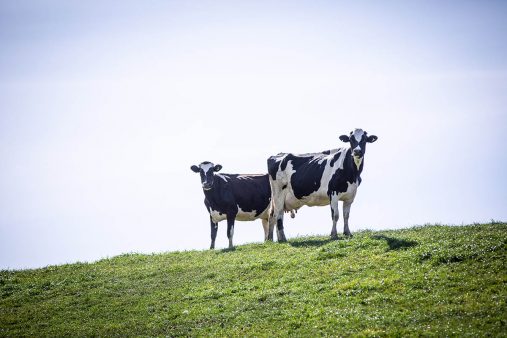 National Farmer Wellbeing Report
New research released today paints a saddening picture of the mental health of Australia's hard-working farmers with close to third (30%) reporting a decline in their mental health over the past few years.
SEE ALL NEWS