Co-operative Farming: February 2021 news
15 February 2021
IN THE PRESS: Why this farming model could help future-proof Australia's farms
​​​Primary producers across the nation spoke about their experience in regional newspapers this week, revealing that without opting into a co-operative farming model they don't think they would have survived the pressures of the last few years. Read what they have to say here in The Land.
Latest news
Co-operative Farming on the road in Victoria
Last week, the Co-op Farming team were in Alpine country to talk to local growers and dairy farmers about agribusiness opportunities through the co-operative model. Farmers from the dairy, hazelnut, chestnut and walnut industries learned about capital raising, growth and producer-owned agribusiness, leaving the workshops with solid plans for expansion. The workshops also covered the co-operative structure and whether it is right for local farmers. Contact us to discuss bringing a workshop to your area on 1300 665 174 or online.
$5m value add project an investment in Asia for Northern Co-operative Meat Company
CEO Simon Stahl says the investment will shore up the processor's future as a major regional employer.
Barley finds a home in Mexico as CBH sends first shipment from WA
West Australian grain handler CBH Group has sent a shipment of malt barley to Mexico, which is a first for the Australian grains industry.
FREE Co-operative Foundations course online
The ideal self-paced course to learn the benefits and key features of co-operative businesses.
NEW: Introduction to Digital Communications for Co-operatives with BCCM
10 May 2021 18:00 – 26 May 2021 19:00
This course supports new and existing co-ops to develop and maintain their online presence. Over six one-hour sessions participants will learn about digital communications strategy; storytelling and content marketing; engagement through digital presence; SEO; social media; and data analysis. 90% bursary available for approved applicants.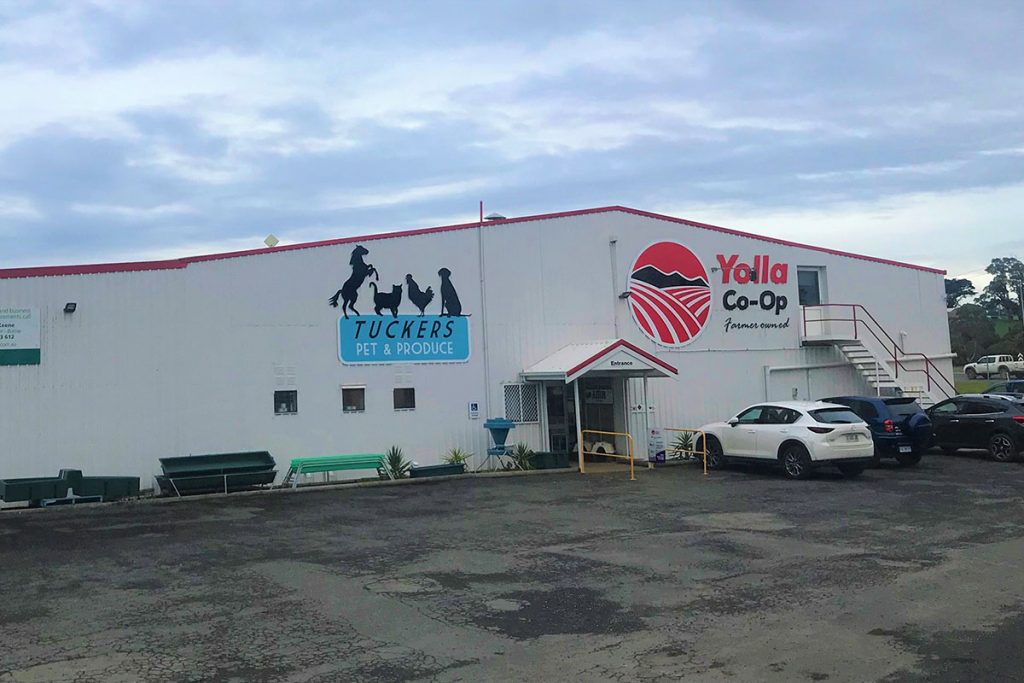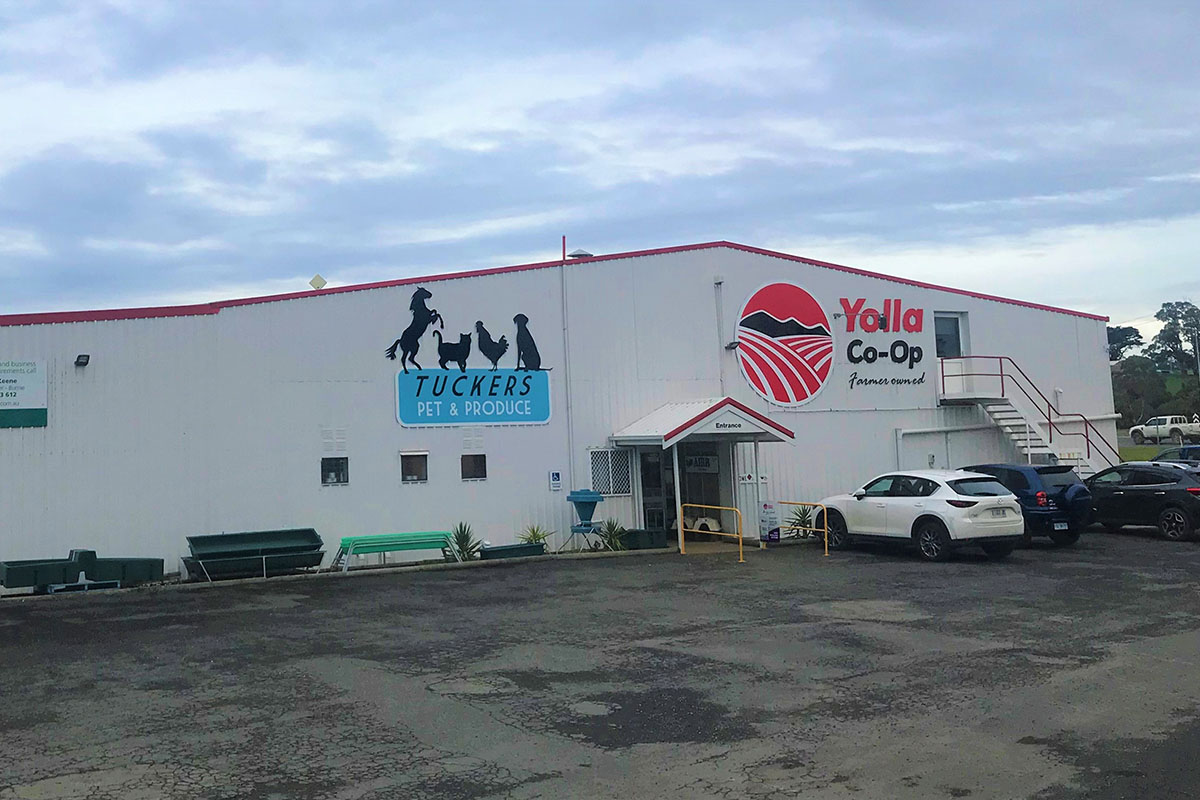 Spotlight on… Yolla Producers
Yolla Producers Society was established in 1977 by a handful of farmers from Yolla in North West Tasmania. Yolla is a buyer's group for primary producers which supplies a full range of rural merchandise and supplies.
The co-op buys goods in bulk and passes on the savings to its members. By using the purchasing power of its 800 members, it can provide them with access to a wide range of rural, business and personal goods and services at reduced prices.
Get in touch
If you have questions or would like more information or support to plan, start or run a co-op, please get in touch with the Co-operative Farming team.
Latest News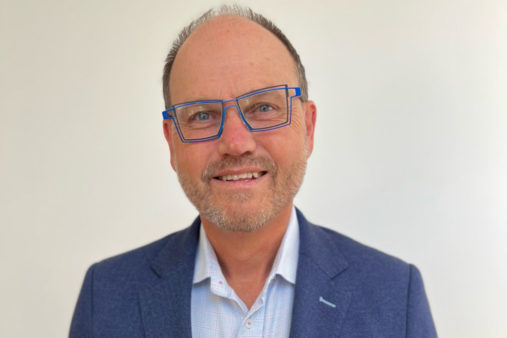 Co-operative Farming: May 2023 news
In the latest episode of our Meet the Co-op Farmers podcast with rural journalist Michael Cavanagh, hear how the co-operative difference informs and strengthens the business strategy of the co-ops and mutuals Stephen Shepherd of AltusQ works with.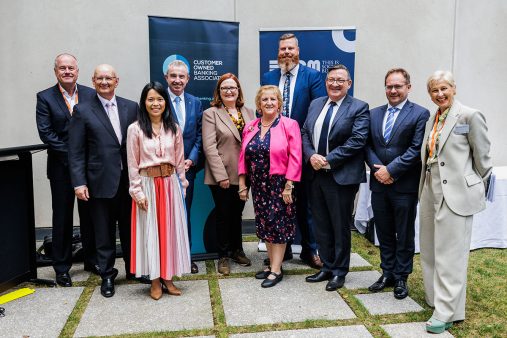 Co-operative Farming: March 2023 news
Co-operation – it's the Terang way The Terang Co-op is the retail heart of the small town of Terang and the lifeblood of the community, providing jobs, a sense of ownership and opportunities for local producers. Talking to journalist Michael Cavanagh, Kevin Ford reflects on the co-op ahead of his retirement as CEO, explaining how the...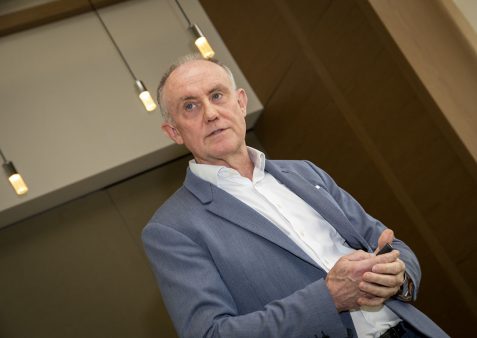 SEE ALL NEWS