Yolla Producers
Keeping the supply chain working for farmers
Interview by Mutuo and BCCM
Yolla Producers fast facts (July 2020)
Established: 1977 in Tasmania
turnover: $23 million
Member businesses: 835
Yolla Producers Society was established in May 1977 by a handful of farmers from Yolla in North West Tasmania. Yolla is a buyer's group for primary producers which supplies a full range of rural merchandise and supplies.
Yolla is good for its members. The co-op buys goods in bulk and passes on the savings to its members. By using the purchasing power of its 800 members, it can provide them with access to a wide range of rural, business and personal goods and services at reduced prices.
In addition, Yolla is good for Tasmania. Because it exists for the benefit of its members, it is not maximising profits for corporate investors but working in the best interests of Tasmanian farmers. This means the value created and the wealth generated stays in Tasmania.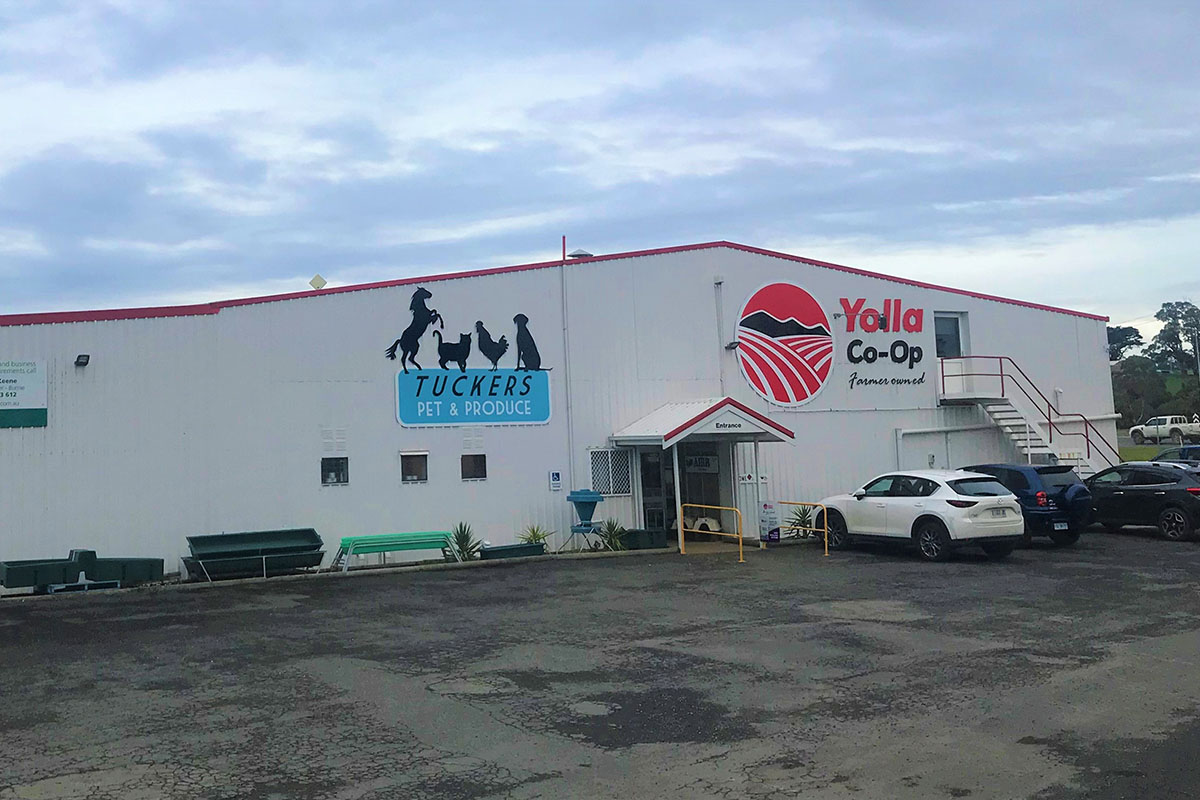 Keep reading more stories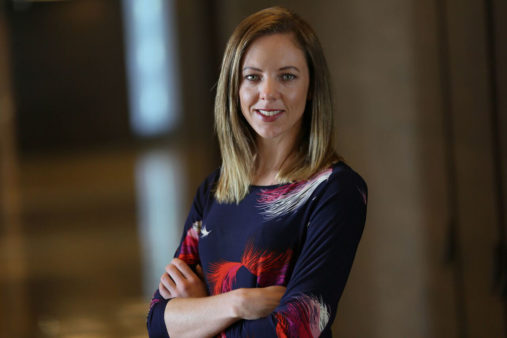 Kate Hage: Bridging the gap
Kate Hage, Australian country manager for Syndex, talks with Michael Cavanagh on how Syndex helps agricultural co-ops bridge the gap between traditional and modern back-office functions.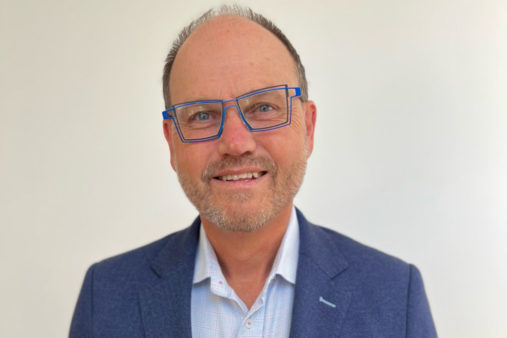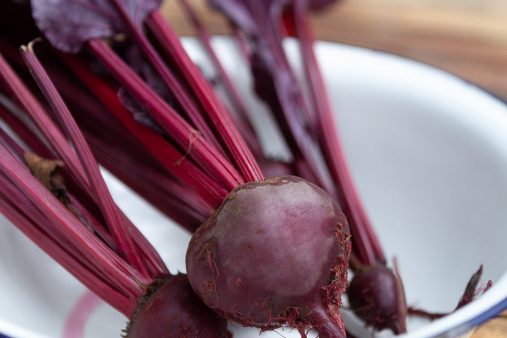 SEE ALL CO-OP FARM STORIES