Co-operative Farming: January 2022 news
19 January 2022
Is this Australia's most co-operative town? Meet The Killarney Co-op – new podcast episode
Our latest Meet the Co-op Farmers podcast episode takes us to Killarney, a small town on the NSW–Qld border. Our rural reporter Michael Kavanagh talks to Marissa Costello from The Killarney Co-op as she reflects on the co-op's first 100 years and looks to the next 100.
One of Australia's oldest co-operatives, Killarney Co-op was the dream of a Danish immigrant, Christian Petersen, who knew that the co-operative model he had experienced in Europe would help secure the future of Killarney's struggling butter factory.
Over time, the co-op has shifted its focus in response to the needs of the community and changing market demands, and today it stands as a community-owned retail co-op that offers a supermarket, an electrical appliances retailer, a hardware, a petrol station, a rural supplies store and a post office. As well as providing the community with essential goods and services, their redistributive approach to business is helping farmers across the region to secure both supplies as well as customers for their produce.
Listen now via our website, Spotify or Apple, or read about Killarney Co-op's remarkable journey of resilience and reinvention over the past century.
Next episode: In our February issue, our rural reporter Michael Kavanagh talks to Marc Oostdijk about Rabobank's co-op ethos and history, its new community fund and how agribusiness can lead in sustainability.
Co-op farming sector news
Mountain Milk Co-operative has announced a milk supply agreement with the Milawa Cheese Company
CBH is leading an Australia-first biofuel trial on a grain vessel carrying a sustainable barley shipment from Australia.
Oz Group Co-op Limited recently celebrated its 20th birthday. OzGroup remains 100% farmer-owned and represents a commitment of over 140 individual growers on the Coffs Coast to work together.
WAMMCO has announced 100 per cent first COVID dose milestone at its Katanning facility.
Calling all co-ops. Why not join the global community of co-ops wearing your heart on your sleeve with a .coop domain.
Upskill your team with BCCM courses
An Introduction to Co-operatives and Mutuals
This industry-informed course provides sector-wide accessible and affordable induction training. It has been designed to educate and to inspire people working in the sector to understand more about the unique role and contribution of co-operatives and mutuals and to help them in their roles whether frontline staff, management or directors. Suitable for everyone, from frontline staff to directors. Give your staff a strong start to the year by sending them to our February or March courses.
Co-operative Financials and Governance for Accountants and Lawyers CPD course
Co-operatives are a widely used business structure in Australia, particularly in agriculture and financial services. Despite this, there is a gap in the understanding of the co-operative business model, particularly in areas relating to financial reporting, capital raising and taxation. Suitable for accounting and legal practitioners, financial advisors, CFOs and co-op secretaries, and as a general introduction to the legal model governing co-operatives in Australia. Book now for March – this course will run only once in 2022.
A wealth of knowledge at your fingertips: Co-operative Farming tools
Fundraising is a key part of forming and running a co-op, but it can seem overwhelming at first. Our Capital Builder has been created to help co-ops raise capital efficiently and effectively. It will help you create a clear fundraising plan, build your confidence in implementing it and assist you in remaining compliant throughout the process.
We're here to help
If you have questions or would like more information or support to plan, start or run a co-op, please get in touch with the Co-operative Farming team.
Banner image source: The Killarney Co-op
Latest News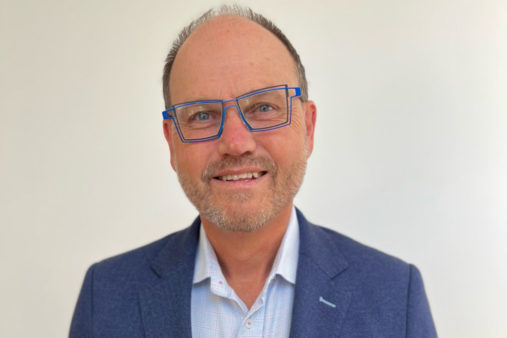 Co-operative Farming: May 2023 news
In the latest episode of our Meet the Co-op Farmers podcast with rural journalist Michael Cavanagh, hear how the co-operative difference informs and strengthens the business strategy of the co-ops and mutuals Stephen Shepherd of AltusQ works with.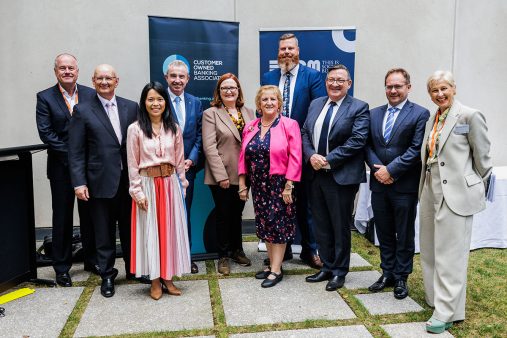 Co-operative Farming: March 2023 news
Co-operation – it's the Terang way The Terang Co-op is the retail heart of the small town of Terang and the lifeblood of the community, providing jobs, a sense of ownership and opportunities for local producers. Talking to journalist Michael Cavanagh, Kevin Ford reflects on the co-op ahead of his retirement as CEO, explaining how the...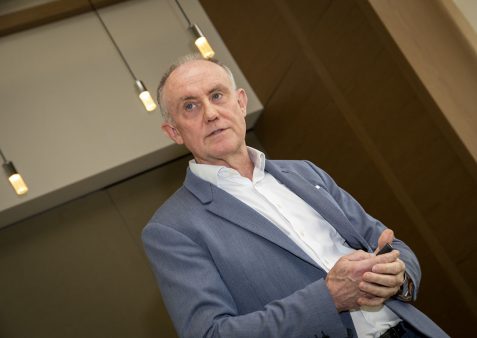 SEE ALL NEWS