Introduction to Digital Communications for Co-operatives with BCCM
21 February 2021 13:00 - 10 March 2021 14:00
Online
This course supports new and existing co-ops to develop and maintain their online presence. This course will be presented via Zoom over six one-hour sessions and is limited to 25 people, so be sure to register your interest to avoid missing out.
This BCCM course will be presented by Clare Fountain, Co-operative & Business Management Consultant and Kristin Sinclair, Digital Consultant.
Specific topics covered
Digital communications strategy
Storytelling and content marketing
Using your website to engage
SEO
Social Media
Analysis – using your data to improve engagement
Each session will be 60 minutes long: 45 minutes of presentation and 15 minutes for Q&A and includes a take-home workbook.
Dates
Week 1: Monday 22 and Wednesday 24 February, 1-2pm
Week 2: Monday 1 and Wednesday 3 March, 1-2pm
Week 3: Monday 8 and Wednesday 10 March, 1-2pm
Cost
Cost (before subsidy): $500
The Co-operative Farming program offers a 90% bursary for this course. Find out more and apply for a bursary. Subject to approval, you will receive an email from the Co-operative Farming program confirming your successful application and with a discount code that you should apply at the checkout, this will ensure your payment is reduced to 10% of the full cost. Please note applications for bursaries need to be submitted no later than Thursday 21 January 2021.
Expressions of interest
To express your interest in attending Introduction to Digital Communications for Co-operatives with BCCM please email the Co-operative Farming team with your details.
Other Events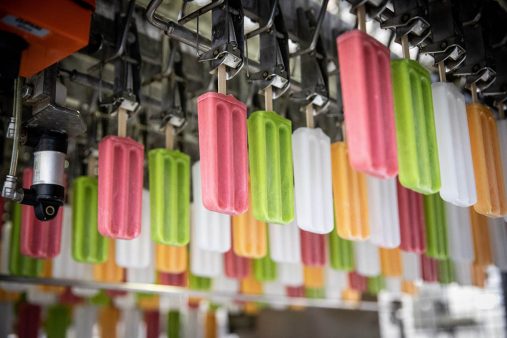 15 February 2021 - 3 March 2021
Foundations of Directorship Course for CMEs
This course has been designed specifically for co-operatives and mutuals to help contextualise the responsibilities for boards and directors operating within the sector. Over three days, participants will gain a foundational knowledge of their directorship duties and responsibilities with interactive workshop sessions covering board duties, meeting processes, finance, strategy and risk.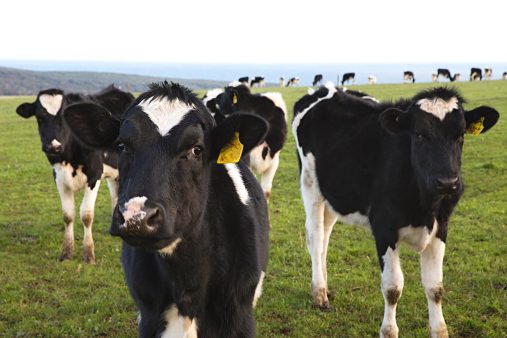 Online: Co-operatives and mutuals strategic development program (CMSDP) with Professor Tim Mazzarol
This online course delivered in an intensive format over three weeks focuses on what sets co-operative and mutual businesses apart from other business types, and provides critical insights into key strategic focus areas. This six module virtual program applies theory and industry best practice to the organisational realities of the participants. The program will focus on the sustainability, performance, and resilience of co-operative and mutual organisations.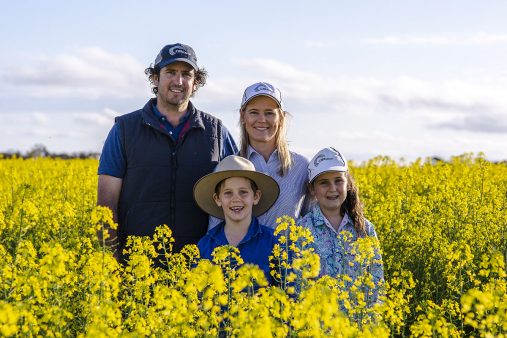 SEE ALL EVENTS