The Big Co-op Conversation – Future Proofing Aussie Food
22 May 2021 12:00 - 14:00
Online
Join us for a live stream conversation from Primex with our host, respected local reporter, Michael Cavanagh.
Join us for a live broadcast from Primex 2021, Australia's Sustainable Farming Expo, in Casino NSW where we'll be talking directly to farmers about their challenges and the opportunities in agriculture with a focus on how farmers control their supply chain from the paddock to the plate.
This is the grand finale of our Co-op conversations, the hugely successful live stream conversation focusing farmers who are successfully using co-operative farming business models.
Join renowned agricultural journalist Michael Cavanagh, as he talks to producers in diary, horticulture, fishing & beef. You'll get live conversation and a birds eye view of Primex from our roving camera crew.
You'll also hear from local MP's, Directors and CEO's of some of the countries most successful agriculture Co-operatives, including NORCO, Casino Food Co-op, OZ Group & Clarence River Fishing Co-op.
Farmers, fishers and foresters around the country will be able to view the broadcast from anywhere via livestream on their mobile phone or other device.
Presenter: Michael Cavanagh
Guest Speakers:
The Hon David Littleproud MP, Minister for Agriculture, Drought and Emergency Management
The Hon Kevin Hogan MP, Member for Page, Assistant Minister to the Deputy Prime Minister
Melina Morrison, CEO, BCCM
Michael Hampson, CEO, NORCO
John Seccombe, Chair, Northern Co-operative Meat Company
Satpal Singh Gill, Chair, OzGroup Co-op
Larry McHugh, CEO, Marquis Macadamias
Danielle Adams, GM, Clarence River Fishermen's Co-op
Kevin Franey, Partner, TNR
Russell Mehmet, Director, Willis Tower Watson
Nigel Semmens, Beef Product Manager, Australian Genetics
When: Saturday, 22 May 2021, 12-2pm AEST
Watch The Big Co-op Conversation – Future Proofing Aussie Food online!
Other Events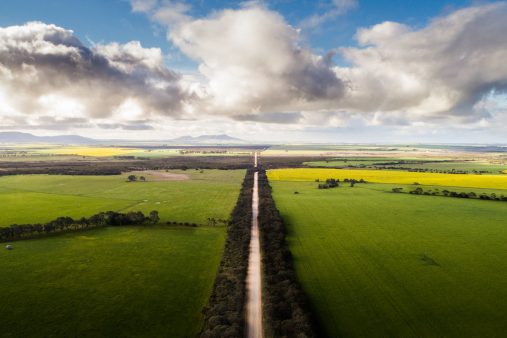 Co-operative Conversations episode 10
Are you a farmer, fisher or forester interested in setting up, or improving the running of your co-operative, and you've been told that it's harder to raise capital in a co-op or to obtain loans? This conversation is for you.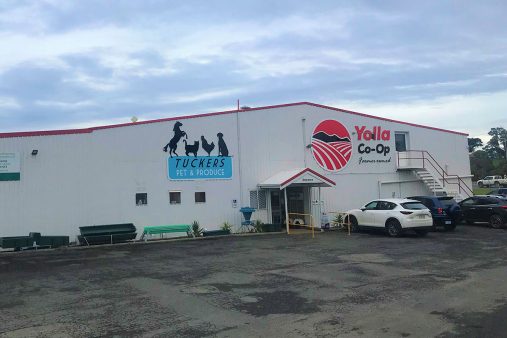 Co-operative Conversations episode 9 part 2: roundtable
This roundtable examines group buying and how co-ops add value and provide services through innovation and understanding their members, their customers and their communities. Our panelists are drawn from businesses that have successfully harnessed the power of their members to collaboratively purchase and/or supply food, agricultural products and related services.
Co-operative Conversations episode 9 part 1: interview
If there's something Kerry Murphy doesn't know about running a community co-operative, it's not worth knowing. She has been general secretary of Victoria's influential, award-winning and profitable rural supplies co-operative TAFCO, which managed to reinvent itself after the decline of the tobacco industry in many innovative ways.
SEE ALL TRAINING & EVENTS