Co-operative Conversations episode 9 part 1: interview
14 October 2020 18:30 - 19:15
Online
In conversation with Kerry Murphy – The co-operative heart of the community
If there's something Kerry Murphy doesn't know about running a community co-operative, it's not worth knowing. She has been general secretary of Victoria's influential, award-winning and profitable rural supplies co-operative TAFCO, which managed to reinvent itself in innovative ways to continue to benefit members following cessation of the members' traditional farming commodity (tobacco crop). after the decline of the tobacco industry in many innovative ways. Today, they supply retail goods and farming services to a range of retail customers including primary producers, hobby farmers, tradespeople and townsfolk.
TAFCO has a gross annual revenue of $7 million, providing a dividend to its 620 members who are primarily farmers and also supports its community and industry with social and economic development initiatives.
Kerry was fundamental in launching and growing the Myrtleford Farmers Markets and has helped source funds for other local economic development initiatives. other schemes, such as the free delivery service to farms. Hear about how she makes it all work when Pete Lewis interviews her for Co-operative Conversations.
How do they work to attract and engage farmers? How do they attract loyal customers and retain community support? How do they work together? How do they build relationships with other traders? How does this benefit the wider community in which they operate? Kerry is very experienced at motivating people behind her community and has many insights on raising funds and attracting government grants and has provided relevant workshops to new and existing agricultural industries. Within its governance, TAFCO has established several  sub-committees to further explore options to grow and improve business and member service – including finance and governance, special projects and water, always an issue in the valley's environment.
Episode host – Pete Lewis
Join Pete Lewis for an inspiring interview series as he explores the journeys of some of Australia's most interesting and successful co-operatives. Pete's long and varied experience as a journalist specialising in agriculture will ensure he gets to the heart of the issues you want to hear about.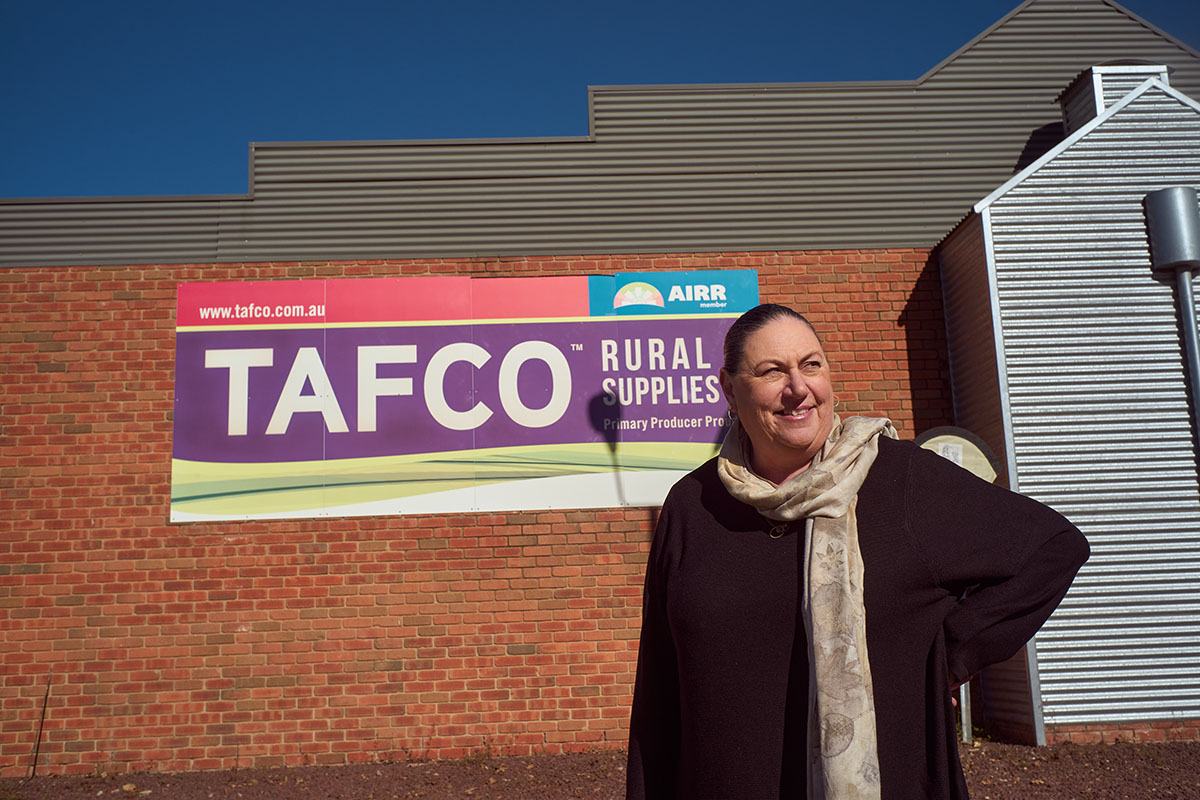 Other Events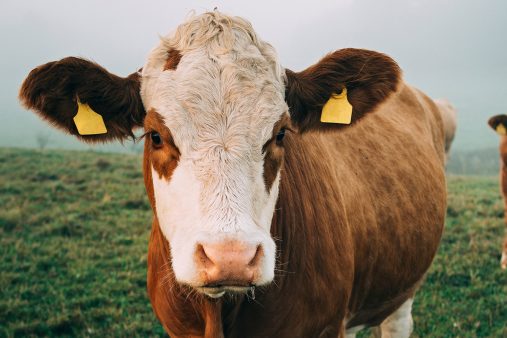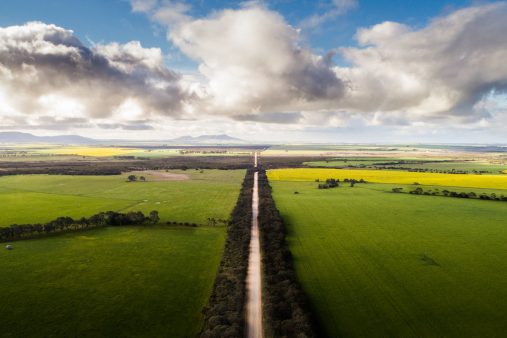 Co-operative Conversations episode 10
Are you a farmer, fisher or forester interested in setting up, or improving the running of your co-operative, and you've been told that it's harder to raise capital in a co-op or to obtain loans? This conversation is for you.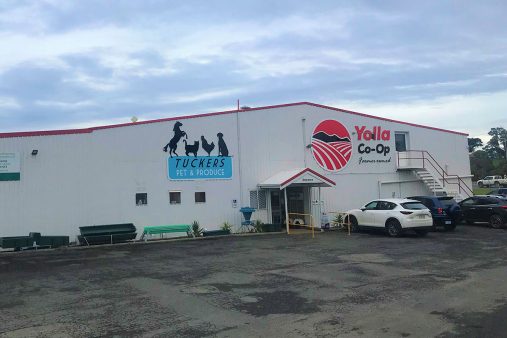 Co-operative Conversations episode 9 part 2: roundtable
This roundtable examines group buying and how co-ops add value and provide services through innovation and understanding their members, their customers and their communities. Our panelists are drawn from businesses that have successfully harnessed the power of their members to collaboratively purchase and/or supply food, agricultural products and related services.
SEE ALL TRAINING & EVENTS