Education about co-operative structures will help farmers reduce risk: Report
06 June 2021
A new study has recommended increased education in the agricultural sector about the use of CMEs (co-operative and mutual enterprises) and ICMEs (insurance providing co-operative and mutual enterprises).
The National Farmer's Federation this week released their two-year study, Financial Risk Management, funded by the NSW Government and drawing on support and advice from the Business Council for Co-operatives and Mutuals (BCCM).
Among other findings, the report recommended implementing national government policies to assist with new industry-led training and formal education programs about ICMEs for the farming community, as well as its advisors and financers. Currently, education about CMEs and ICMEs is not equal to other business structures, but the report found that co-operatives and mutuals can play an important role in helping farmers to transfer risk from farm gate through risk pools and other forms of group insurance and risk protection. It also found against a United States-style government-backed multi-peril crop insurance market.
The report also suggested the government establish a favourable regulatory framework for CMEs to protect their mutual status and ensure equal recognition and treatment with other businesses.
A survey conducted as part of the study found a lack of awareness amongst Australian farmers about the significant benefits to members of co-operatives and mutuals. These included strength in numbers reducing financial risk and bringing better products without higher prices.
Not only do ICMEs give farmers the opportunity to collective address risk mitigation in markets that have failed, the report advised, they can reduce reliance on government funding and improve the mental health impacts on farmers when unfunded losses are experienced.
BCCM CEO Melina Morrison said, "We are pleased that the study has recognised the key role mutuals and co-operative structures have played in most agricultural segments to help farmers manage risk globally, and that further uptake of co-ops and mutuals would be beneficial to farmers to mitigate risk.
"It is vital that the government considers the recommendations in the report for fiscal and regulatory measures to foster the establishment of co-ops and mutuals."
BCCM assisted brokerage and advisory firm Willis Towers Watson to ascertain the role of co-operatives and mutuals in helping farmers manage risk. BCCM members were part of the Farmers' Reference Group advising the study.
The report drew extensively on BCCM research including Co-operative Farming: Blueprint for Future Proofing Aussie Farmers.
The NFF Project: Financial Risk Management Project – National Farmers' Federation (nff.org.au)
NFF Media Release: NFF completes farm risk management study – National Farmers' Federation
Latest News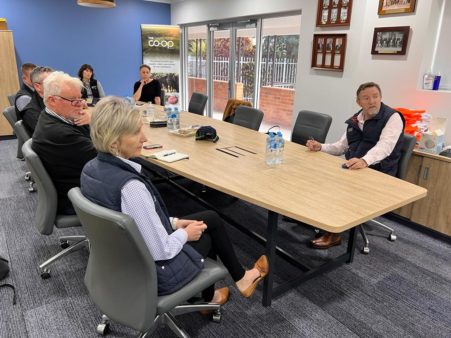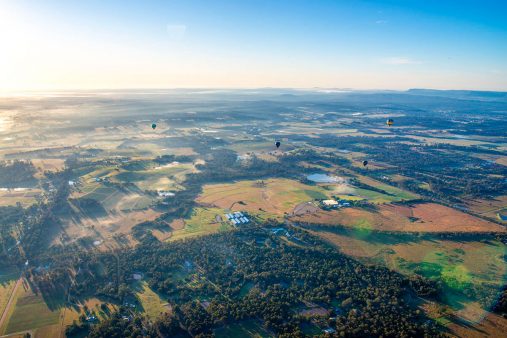 AgUP Grants Program
The Federal Government has announced $7.3m in grant funding for industry-led, workforce projects to address the challenges of attracting and retaining agricultural labour.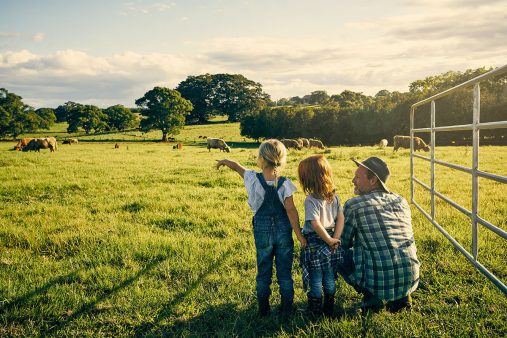 SEE ALL NEWS