Co-operative Farming: September 2020 news
17 September 2020
Welcome to the latest edition of the Co-operative Farming newsletter. This month, we highlight new online co-operative training and our education bursary program, and we look at a dairy co-op working hard for the benefit of its members.
September updates
Upcoming course: Co-operatives and mutuals strategic development program (CMSDP) with Professor Tim Mazzarol
13-29 October 2020
This online course delivered for the first time in an intensive format for 15 hours over three weeks focuses on the strategic advantages of co-operative businesses. It's highly suitable for managers, directors and senior leaders in new or established co-ops that will give you the leading edge in developing business plans and strategy for success.
This highly regarded course developed by one of Australia's leading co-operative experts, Professor Tim Mazzarol (UWA) is delivered by AIMWA. Don't wait to save dollars: You can apply for a Co-operative Farming education bursary that subsidizes 90% of the standard course cost of $880 (plus GST). Pay just $88 for 15 hours of online learning.
Places are limited – Book now.
Catch up with Co-operative Conversations livestream series
The popular Co-operative Conversations series continues throughout September and October providing unique insights into farming with 'live' conversations with farmers, fishers and foresters from the frontline. Each episode provides unique stories from farmers and agri-business leaders covering all aspects of the co-operative business model and essential advice for those interested in future-proofing Australian agriculture.
You can watch the whole series on demand and watch upcoming livestreams.
Coming soon: an agricultural blueprint for the future of co-operative farming in Australia
Keep an eye out for the release of our major research report, Co-operative Farming: Blueprint for future proofing Aussie farmers. Across Australia, there are 229 agri-business co-operatives, 189 of which are involved in farming, fishing or forestry and 40 irrigation co-operatives. This report looks at how co-operatives are active in all parts of Australia's agricultural economy, helping farmers to compete in ways that they could not do alone.
Now is our chance to build back better for regional Australia. Co-ops and mutuals can play a leading role
Business Council of Co-operatives and Mutuals CEO Melina Morrison looks at how air travel and local news could benefit from a little more co-operation and shares examples from Canada on what this could look like.
ABC Radio: Co-operative model for farms as part of COVID recovery
How the co-operative model allows farmers and growers to sustain a profitable business and collaborate on solving problems.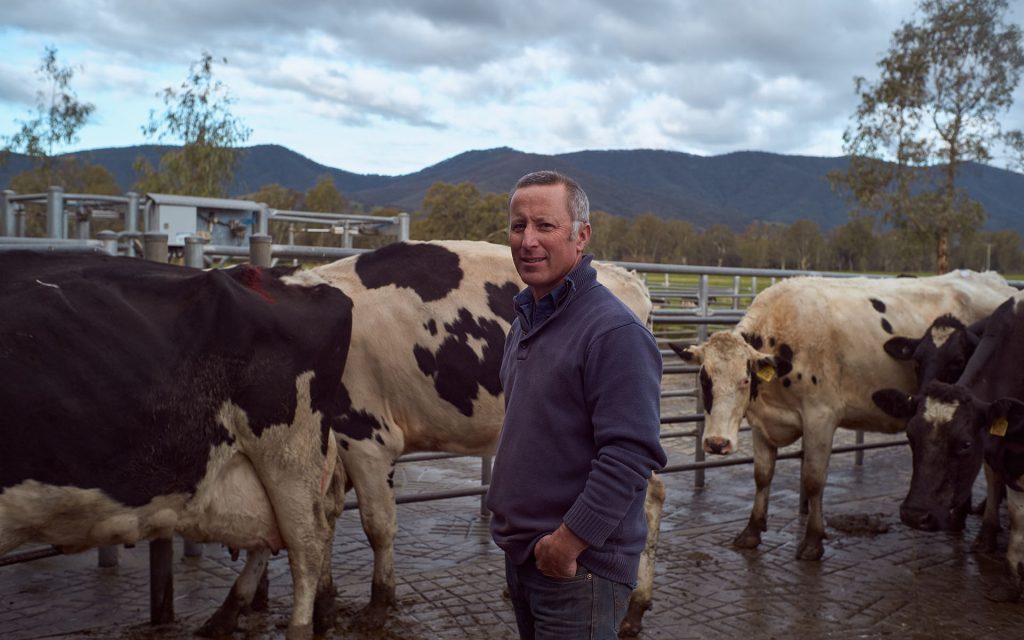 Co-op success story: Mountain Milk
Founded initially by five farming families, Mountain Milk's purpose is to create value for its members. These farmers wanted to have greater control of their future, and not be directed by outside interests.
Mountain Milk seeks to give consumers the chance to purchase milk that is dedicated to the highest environmental and welfare standards (care for animals, care for the environment), whilst ensuring rural communities remain strong and vibrant.
Read more about Mountain Milk Co-operative
Watch our interview with Mountain Milk chairman and founder Stuart Crosthwaite

Looking for help starting or growing your co-op?
The Business Council of Co-operatives and Mutuals offers support, information and resources for new groups undertaking co-op business planning.
If you have questions or would like more information or support to plan, start or run a co-op, please get in touch with the Co-operative Farming team.
Latest News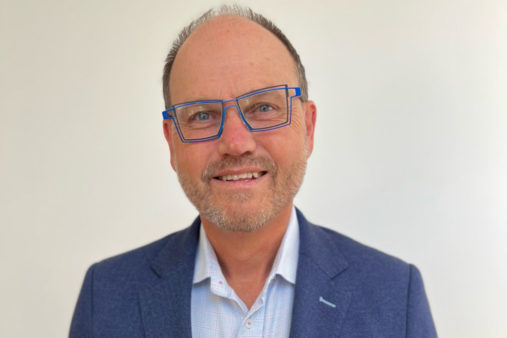 Co-operative Farming: May 2023 news
In the latest episode of our Meet the Co-op Farmers podcast with rural journalist Michael Cavanagh, hear how the co-operative difference informs and strengthens the business strategy of the co-ops and mutuals Stephen Shepherd of AltusQ works with.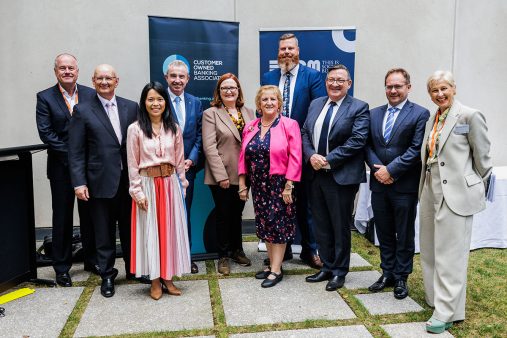 Co-operative Farming: March 2023 news
Co-operation – it's the Terang way The Terang Co-op is the retail heart of the small town of Terang and the lifeblood of the community, providing jobs, a sense of ownership and opportunities for local producers. Talking to journalist Michael Cavanagh, Kevin Ford reflects on the co-op ahead of his retirement as CEO, explaining how the...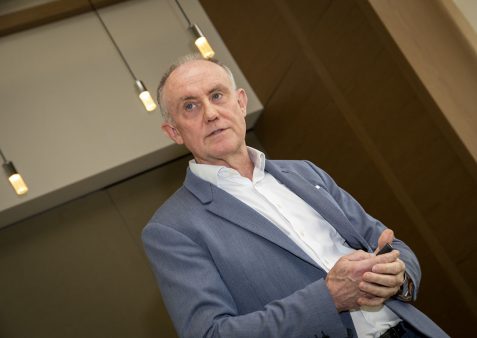 SEE ALL NEWS