Co-operative Farming: October 2020 news
06 November 2020
The Co-operative Farming program is your one-stop-shop for advice and support, as well as great free tools and resources easily available online.
Free online course now available!
The Co-operative Foundations online course is now open. These six modules cover core aspects of the co-operative business model and have been developed to provide a solid foundational understanding of co-operatives within an agricultural context. You can complete these at your own pace and convenience with optional quizzes to undertake.
Latest news
Capital Builder launches
A free resource for co-operatives that are thinking about raising new funds. It includes a practical guide to preparing the business case for any fundraising project.
Co-operation is key to the revival of the great Aussie food brand
A Weekly Times investigation found only eight of Australia's 35 most iconic food brands are Australian owned, demonstrating a concerning trend that has real implications for Australia's economic recovery and long-term stability.
Co-operative Farming: Blueprint for future proofing Aussie farmers
This report highlights thriving agricultural co-operative businesses, focusing on how co-operatives are good for farmers, fishers and foresters, and Australia as a whole.
Resource: COVID toolkit for agricultural businesses (NSW)
Being COVID-safe, changes to border permits for agricultural workers and more.
Video: Find out why co-operatives are good for farmers, fishers and foresters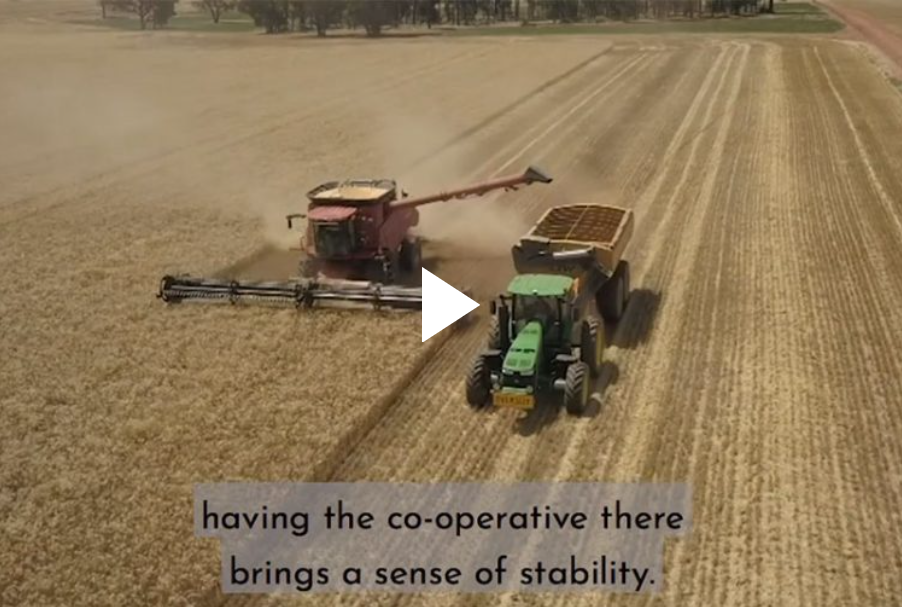 ​​​​​Co-operative Conversations series
There are 18 separate episodes of Co-operative Conversations available for you to watch on demand, anywhere, any time.
Southern Cross Regenerative Agriculture Alliance 
Check out the great work the RAA is doing in the space of regenerative agriculture.
Looking for help starting or growing your co-op?
If you have questions or would like more information or support to plan, start or run a co-op, please get in touch with the Co-operative Farming team.
Latest News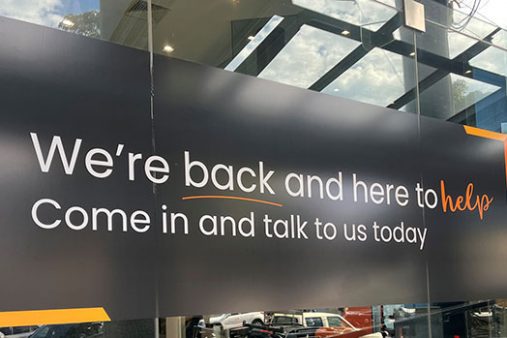 Co-operative Farming: June 2022 news
The Northern Rivers region of NSW is no stranger to floods. But this resilient community has been stretched to breaking point this year, with record-breaking floods reaching heights beyond what anyone had ever imagined.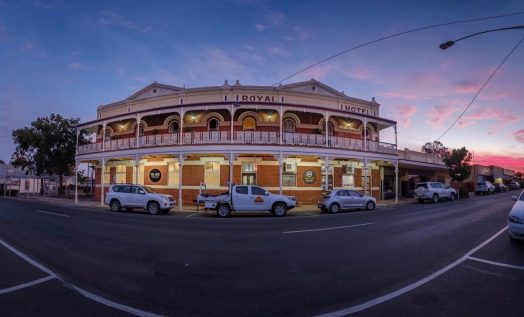 Co-operative Farming: May 2022 news
When the town of Sea Lake was left with no local pub, the community took matters into their own hands, renovating a derelict building and opening The Royal as the Sea Lake Hotel Co-operative Limited.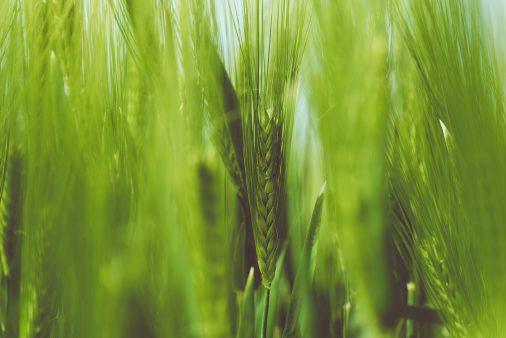 Co-operative Farming: April 2022 news
Discover why co-ops give small farmers a voice and can empower them to collectively address sustainability challenges impacting their businesses and the wider community.
SEE ALL NEWS