Co-operative Farming: December 2021 news
17 December 2021
A community owned abattoir steps up to deliver paddock to plate – new podcast episode
The latest episode of Meet the Co-op Farmers has dropped and it's a cracker.
"Paddock to Plate" is our fascinating conversation with the founders of a new food co-op on the stunning Fleurieu Peninsula in South Australia. Have a listen to discover how a disused abattoir has become the centre of an emerging paddock to plate food network. Grant Baker and David Parsons, two of the driving forces behind the co-op, discuss how a meat processing co-op will meet local demand and assist producers from the Peninsula to get their top-quality produce onto supermarket shelves and restaurant tables further afield.
Grant and David explain how the BCCM helped the community to explore whether a co-op was the right model to work together on their shared vision for an interconnected food supply chain to produce and market the region's trustworthy, ethical and high-quality food.
Listen now via our website, Spotify or Apple, or read about The Fleurieu Community Co-operative abattoir.
Next episode: January's episode will be coming from the NSW–Qld border and what may be Australia's most co-operative town. Our rural reporter Michael Kavanagh is talking to Marissa Costello from the Killarney Co-op as she reflects on the co-op's first 100 years and looks to the next 100.
Co-op farming sector news
Regional Victoria's Apollo Bay Fisherman's Co-op has invested nearly $500,000 in a small, 40-year-old fishing boat to provide the town with fresh seafood.
BCCM assisted the set-up of the Myanmar Community Agriculture Co-operative on NSW's mid-north coast helping Burmese refugees put down roots in their local community.
Marquis Macadamias Australia is welcoming new grower members to its ranks, harnessing the power of the co-operative model to gain strength through numbers.
Upskill your team with BCCM courses
An Introduction to Co-operatives and Mutuals
Developed especially as an accessible and affordable induction training about the co-op and mutual business models for new employees, this industry-developed course is relevant for staff all across the co-operative and mutual enterprise (CME) sector. Give your staff a strong start to the year by sending them to our February or March courses.
Co-operative Financials and Governance for Accountants and Lawyers CPD course
Run in partnership with the BCCM and Chartered Accountants Australia & New Zealand, this program is the first course of its kind. It has been specifically designed to equip accounting and legal practitioners with the relevant knowledge to be able to advise clients on setting up and running effective co-operative businesses. You will gain insights into financial reporting for co-operatives, co-operative capital raising instruments, and learn more about the legislation and tax settings governing co-operatives. Book now for March.
A wealth of knowledge at your fingertips: Co-operative Farming tools
The Co-op Builder simplifies the process of establishing the necessary legal documentation. Use this tool to stay legally compliant and create your co-op's constitution and, if required, a disclosure statement. You'll also find resources to help you choose the appropriate co-op model, and to create your co-op's business plan.
We're here to help
If you have questions or would like more information or support to plan, start or run a co-op, please get in touch with the Co-operative Farming team.
Banner image source: The Fleurieu Community Co-operative
Latest News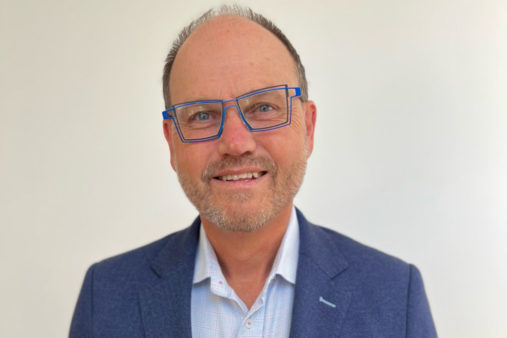 Co-operative Farming: May 2023 news
In the latest episode of our Meet the Co-op Farmers podcast with rural journalist Michael Cavanagh, hear how the co-operative difference informs and strengthens the business strategy of the co-ops and mutuals Stephen Shepherd of AltusQ works with.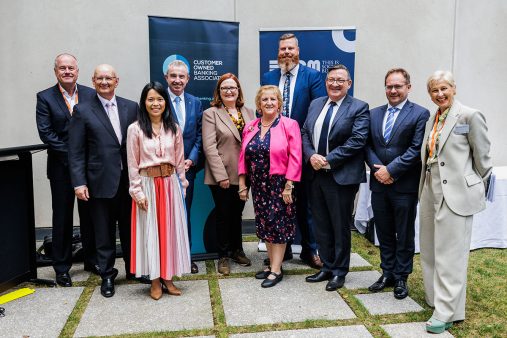 Co-operative Farming: March 2023 news
Co-operation – it's the Terang way The Terang Co-op is the retail heart of the small town of Terang and the lifeblood of the community, providing jobs, a sense of ownership and opportunities for local producers. Talking to journalist Michael Cavanagh, Kevin Ford reflects on the co-op ahead of his retirement as CEO, explaining how the...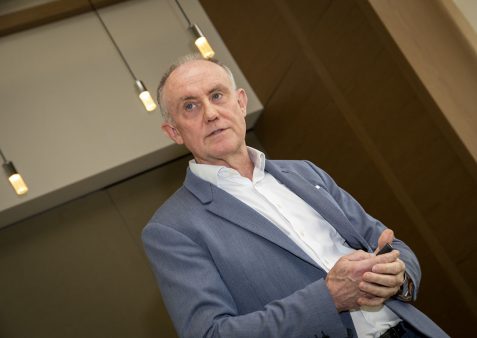 SEE ALL NEWS