Foundations of Directorship Course for CMEs
15 February 2021 10:00 - 3 March 2021 17:30
Online
You are invited to participate in the Foundations of Directorship Course for CMEs, delivered online by the Australian Institute of Company Directors (AICD) in partnership with BCCM.
BCCM and the AICD have designed this course specifically for co-operative and mutual directors operating in Australia. The contextualised course covers the responsibilities for boards and directors operating within the CME sector. Over three days, participants will gain a foundational knowledge of their directorship duties and responsibilities with interactive workshop sessions covering board duties, meeting processes, finance, strategy and risk.
Sessions are facilitated by experienced directors and the program incorporates case studies tailored to the co-operative and mutual business model to help increase relevance for participants.
Participants will be eligible to receive the Foundations of Directorship Certificate upon successful completion of a voluntary assessment.
This course is open to any director or executive officer of BCCM Members or Clients.
Event details
When
Monday  15 February 2021: Governance for Directors
Monday 22 February 2021: Finance for Directors
Wednesday 3 March 2021: Strategy and Risk for Directors
Where
Virtually facilitated utilising Zoom technology.
Times
AEST: 10:00am – 5:30pm
ACST: 9:30am – 5:00pm
AWST: 8:00am – 3:30pm
Cost
This cost of this course with a bursary is $324 plus GST per registrant.
Enrol now
This course is sold out. Please express your interest to attend this course when it is run again in 2021.
The Co-operative Farming program offers a 90% bursary for this course. Find out more and apply for a bursary.
Places are strictly limited.
Other Events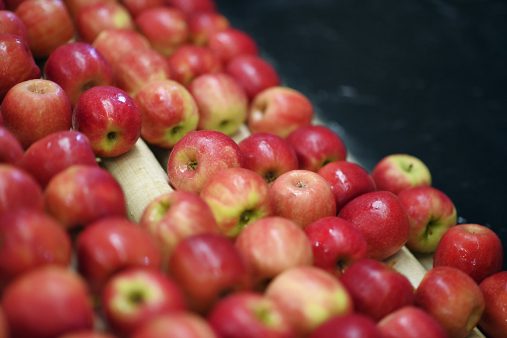 21 February 2021 - 10 March 2021
Introduction to Digital Communications for Co-operatives with BCCM
This course supports new and existing co-ops to develop and maintain their online presence. This course will be presented via Zoom over six one-hour sessions and is limited to 25 people, so be sure to register your interest to avoid missing out.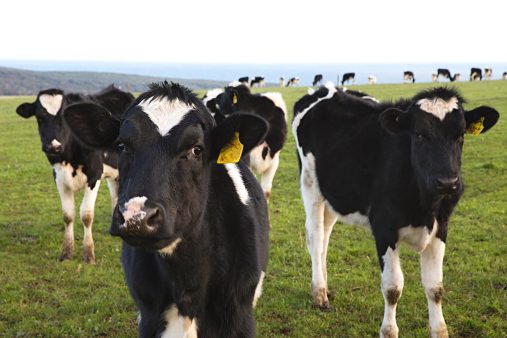 Online: Co-operatives and mutuals strategic development program (CMSDP) with Professor Tim Mazzarol
This online course delivered in an intensive format over three weeks focuses on what sets co-operative and mutual businesses apart from other business types, and provides critical insights into key strategic focus areas. This six module virtual program applies theory and industry best practice to the organisational realities of the participants. The program will focus on the sustainability, performance, and resilience of co-operative and mutual organisations.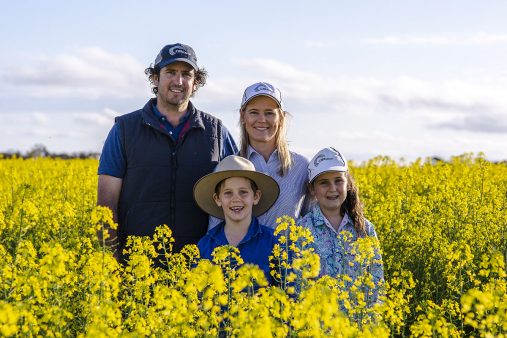 SEE ALL EVENTS