Oz Group
Soft fruit suppliers to major supermarkets and overseas
Interview by Mutuo and BCCM
Oz Group fast facts (July 2020)
Established: 2013 in New South Wales
Turnover: $200 million
Member businesses: 140
Oz Group is a soft fruit business, formed in 2001 as a partnership between four Coffs Coast fruit growers. It became a co-operative in 2013 and works hard to demonstrate its value to members. Today it has 140 members growing predominantly blueberries, as well as raspberries and blackberries on the NSW Coffs Coast.
Oz Group delivers significant business benefits to its members. Using economies of scale, it has created centralised packing and marketing facilities and charges growers a set amount per kilogram for the facilities. The co-op also provides members with access to discounted goods and useful advice as the rural store. Remaining end-of-year profits go back to the growers in the form of a rebate.
By sharing control of some aspects of their businesses, the individual farmers gain control in other areas and are able to concentrate on being the best farm they can be, helping to strengthen the farming community. Much of their operation is simplified and complexity has been lifted from their shoulders onto those of other professionals, including operations and marketing teams, and accountants.  As with other co-operatives, the model helps farmers to realise the power of working together.
Watch The Big Co-op Conversation – Future Proofing Aussie Food, filmed live at Primex 2021, Australia's Sustainable Farming Expo, in Casino NSW where we spoke directly to farmers about their challenges and the opportunities in agriculture with a focus on how farmers control their supply chain from the paddock to the plate, including Satpal Singh Gill, Chair, OzGroup Co-op.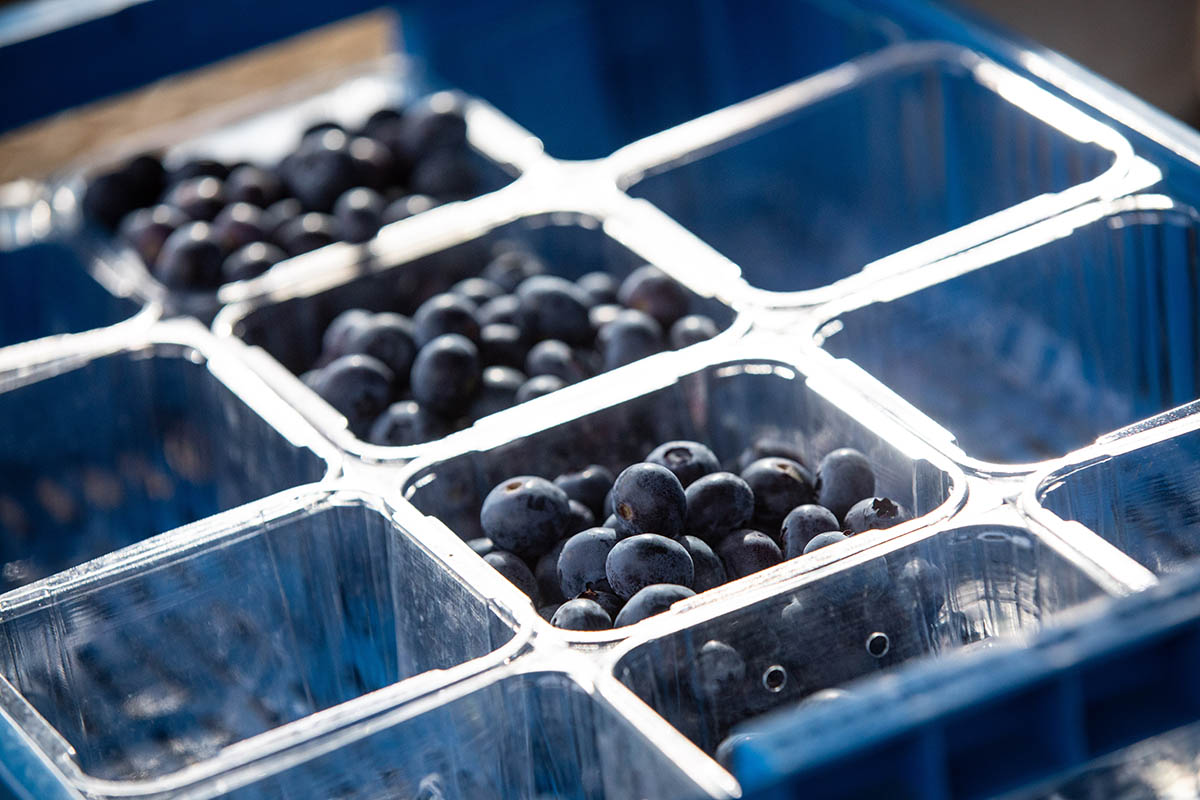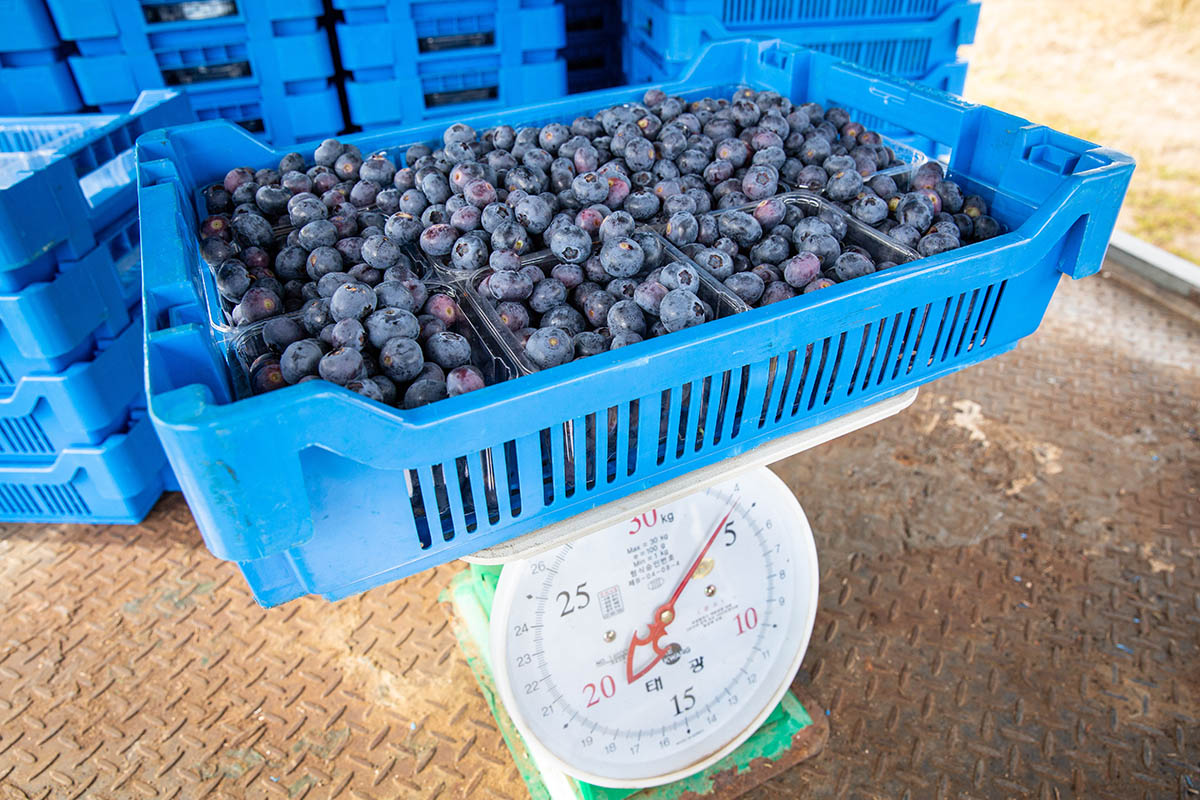 Keep reading more stories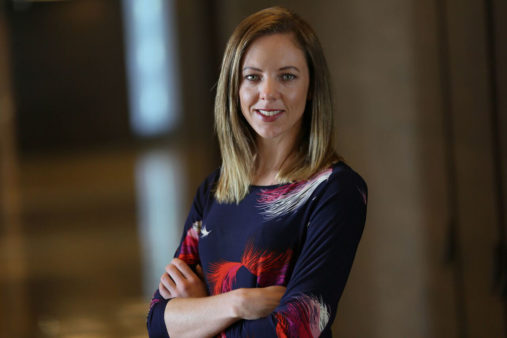 Kate Hage: Bridging the gap
Kate Hage, Australian country manager for Syndex, talks with Michael Cavanagh on how Syndex helps agricultural co-ops bridge the gap between traditional and modern back-office functions.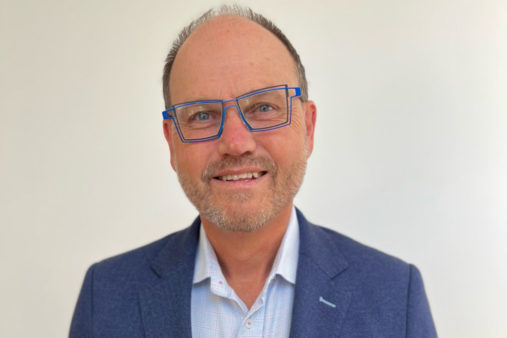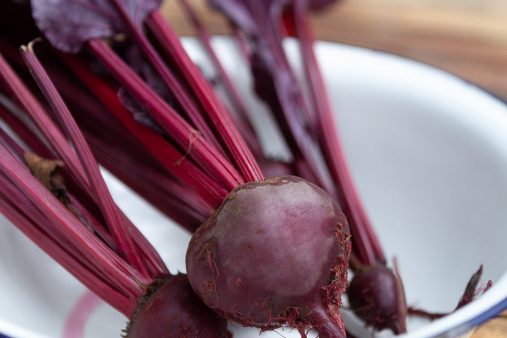 SEE ALL CO-OP FARM STORIES