Norco
A major food processor in northern NSW
Interview by Mutuo and BCCM
Photography by Lindsay Moller Productions
Norco fast facts (July 2020)
Established: 1895 in New South Wales and Queensland
Turnover: $676 million
Member businesses: 304
Norco Co-operative was established in Byron Bay, New South Wales in 1895. It is a 100 per cent Australian farmer owned dairy co-operative with 304 active members on 205 dairy farms in northern NSW and south-east Queensland.
Norco processes around 214 million litres of milk each year, with fresh milk bottling plants in Labrador (QLD) and Raleigh (NSW), and an ice-cream plant in Lismore (NSW). Norco milk retails throughout Australia's eastern states, and its ice cream produced for third parties is sold throughout Australia, China, Japan and the United States.
Norco also owns 30 rural supply stores in Northern NSW and South East Queensland, generating additional revenue and supporting its members with bulk purchasing arrangements.
Co-operative Conversations
Watch Co-operative Conversations, Episode 3 Part 2: Roundtable. During this roundtable we examine how some of Australia's leading agricultural co-ops work to maximise produce and the food manufacturing supply chain. Journalist Pete Lewis and our farmer panel, including Michael Hampson, Chief Executive Officer of Norco Co-operative Ltd, discuss and explore how maximising their produce into marketable products can transform producers from price takers to price makers.
"Norco's been around for 125 years, and yes. We have value added a lot of dairy product over that time. We currently a manufacture a fairly full range of milk product, fresh milk products for both Australia, and overseas. We export fresh milk over to China, and parts of Southeast Asia. We also have a bunch of specialty products where our team have innovated to find different mixes of proteins and fats that provide enhanced milk for coffee frothing, et cetera, through our vibrant route business that we have. We also have an award winning range of flavoured milks that Norco markets under, under its brands throughout our heartland also." - Michael Hampson, CEO, Norco Co operative Ltd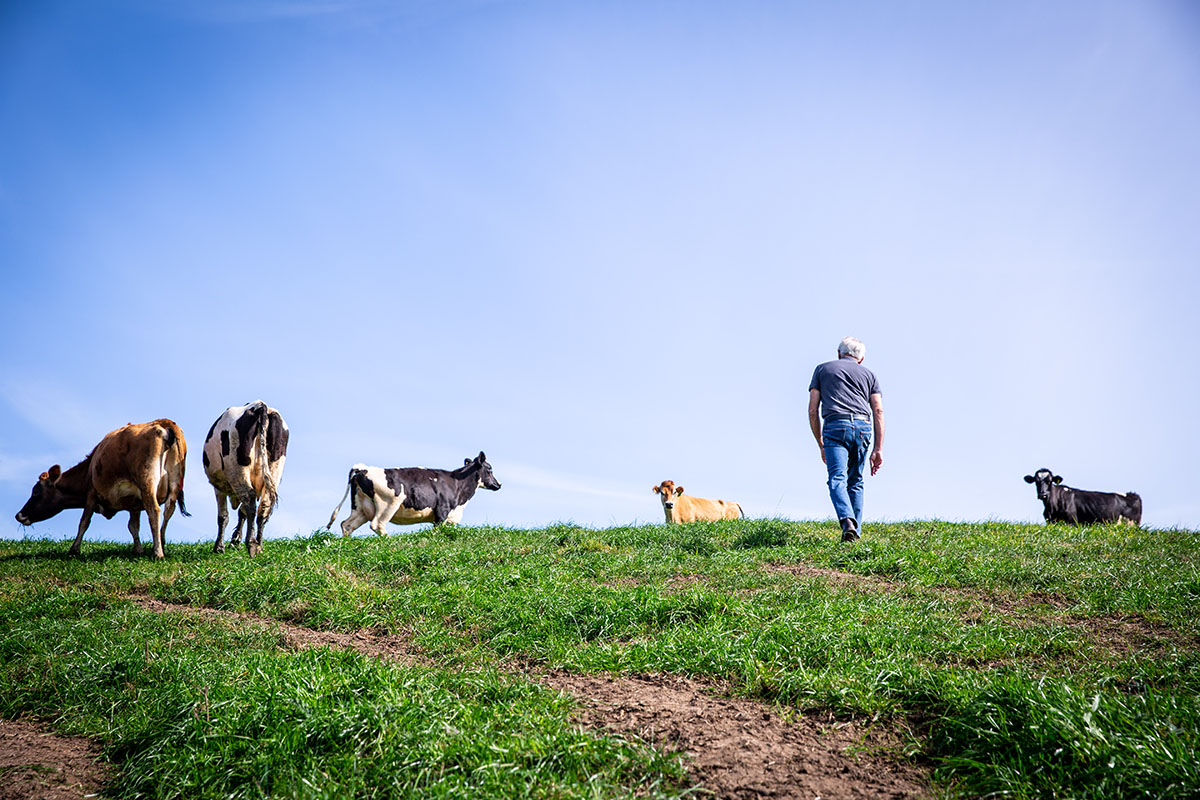 Watch The Big Co-op Conversation - Future Proofing Aussie Food, filmed live at Primex 2021, Australia's Sustainable Farming Expo, in Casino NSW where we spoke directly to farmers about their challenges and the opportunities in agriculture with a focus on how farmers control their supply chain from the paddock to the plate, including Michael Hampson, CEO, NORCO.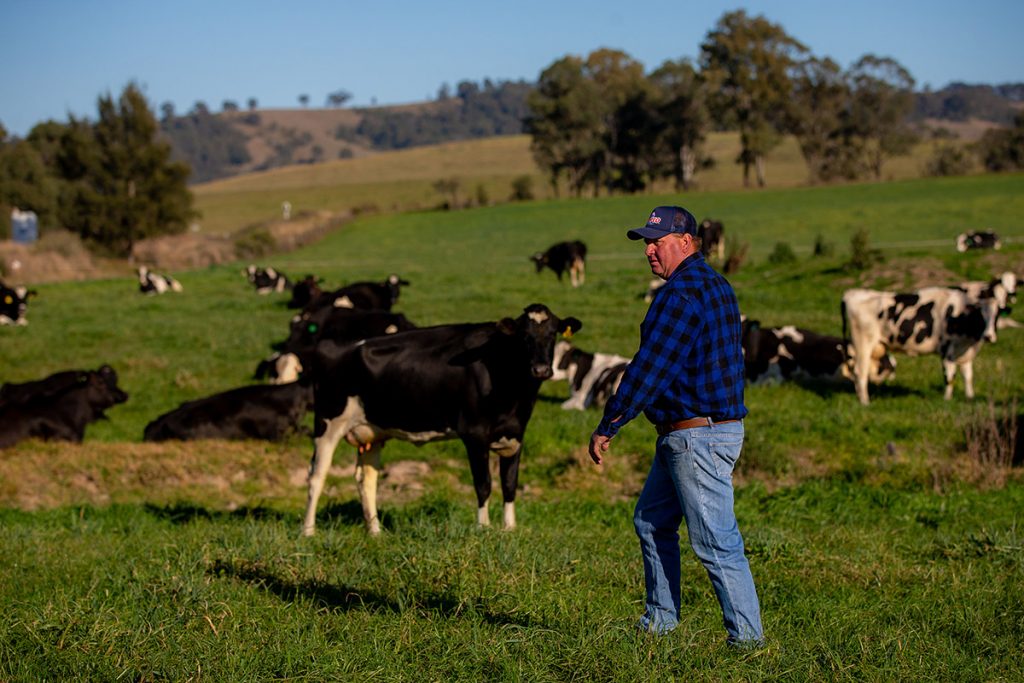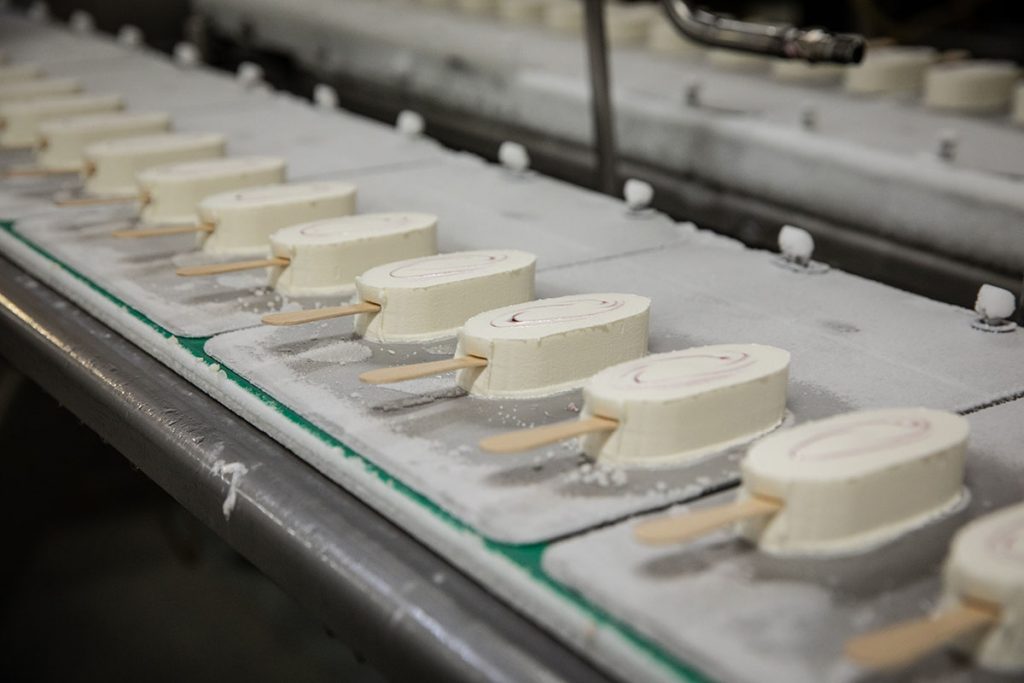 Keep reading more stories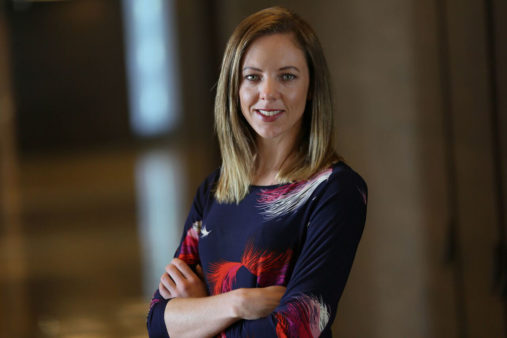 Kate Hage: Bridging the gap
Kate Hage, Australian country manager for Syndex, talks with Michael Cavanagh on how Syndex helps agricultural co-ops bridge the gap between traditional and modern back-office functions.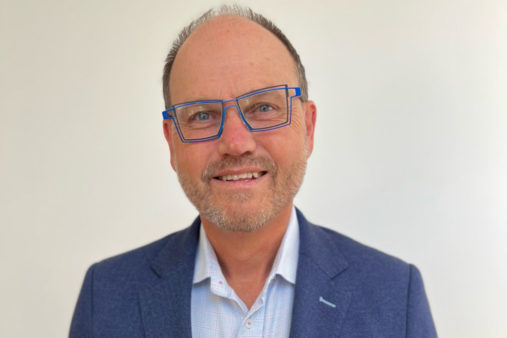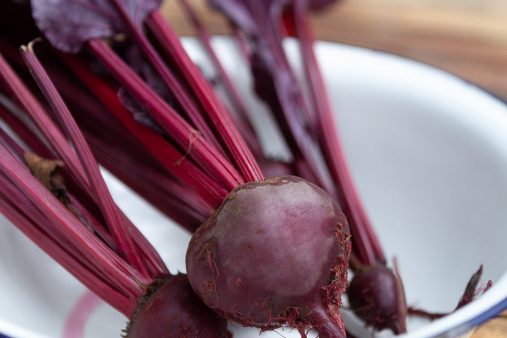 SEE ALL CO-OP FARM STORIES