Limestone Coast Fishermen's Coop
Rock Lobster exporters and new kid on the block
Interview by Mutuo and BCCM
Photography by Limestone Coast Fishermen's Co-operative
Limestone Coast fast facts (July 2020)
Established: 2018 in South Australia
Member businesses: 27
The Limestone Coast Fishermen's Co-operative Limited (LCFC) was formed and registered in South Australia in 2018. The LCFC is a licensed fish processor in South Australia and is an exporter of live Southern Rock Lobster, largely to China.
The LCFC was established as a positive and constructive response to the ongoing rationalisation and corporatisation of quota ownership and exporting capacity and the subsequent impacts of this on family-owned and operated fishing businesses.
The LCFC structure is a way for ordinary fishing families to take a significant stake in their own industry for the future and to retain control for themselves, allowing them to compete with some of the larger players in the industry. The LCFC's core driver is to secure a viable future for fishermen and their families, as well as the coastal towns and communities in which they live.
True to the principle of co-operation among co-operatives, BCCM member Geraldton Fishermen's Co-op (GFC) has provided ongoing assistance during the formation of the LCFC.
The two co-operatives have now forged a commercial partnership for the marketing of LCFC product through GFC's existing market platform.
Co-operative Conversations
Watch our interview with Limestone Coast Fishermen's Co-op founding member and inaugural Chair Rodger Long, on Co-operative Conversations Episode 6. Hosted by renowned agricultural journalist Pete Lewis, hear about the many barriers Limestone Coast Fishermen's Co-op have had to overcome, and how they learned to trust each other enough to pool their capital and the benefit it has had on their local community.
Watch Co-operative Conversations, Episode 6 Part 2: Roundtable. During this roundtable we examine how some of Australia's most interesting co-operatives have rethought how they do business by smaller businesses joining forces and increasing their yields, the role of strategic partnerships, maximising returns and competing on a global scale. Journalist Pete Lewis and our panel, including Justin Phillips, Assisting Consultant / Secretary, Limestone Coast Fisherman's Co-operative, discuss and explore how maximising their produce into marketable products can transform producers from price takers to price makers.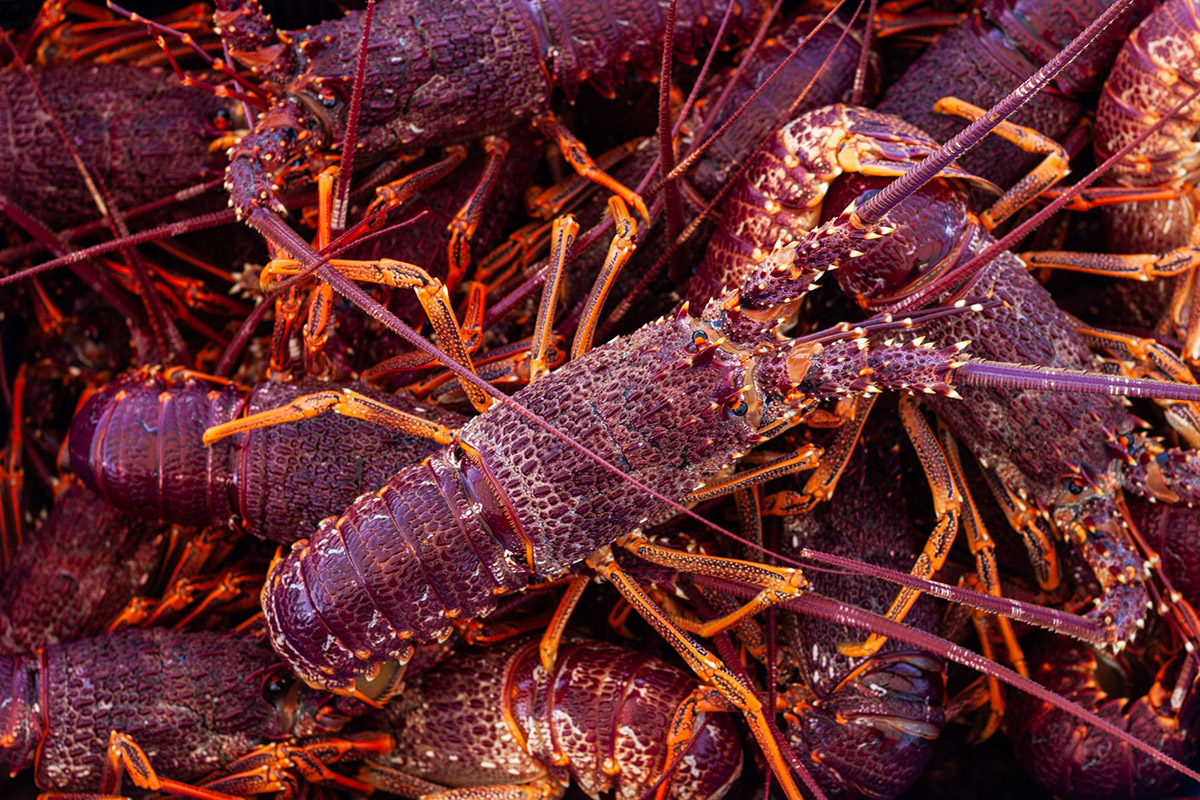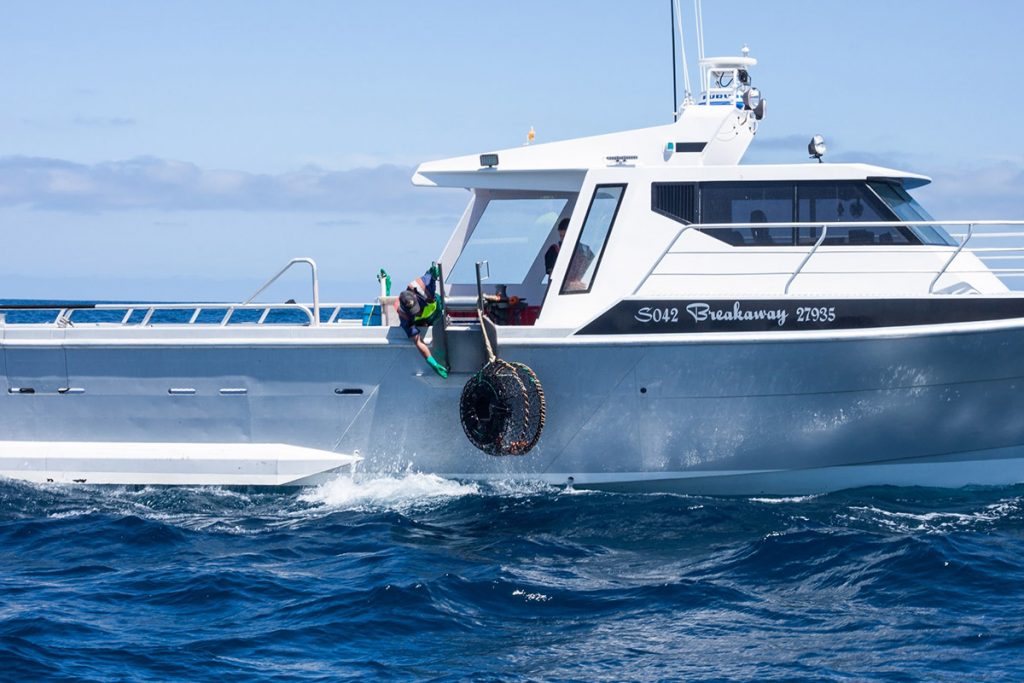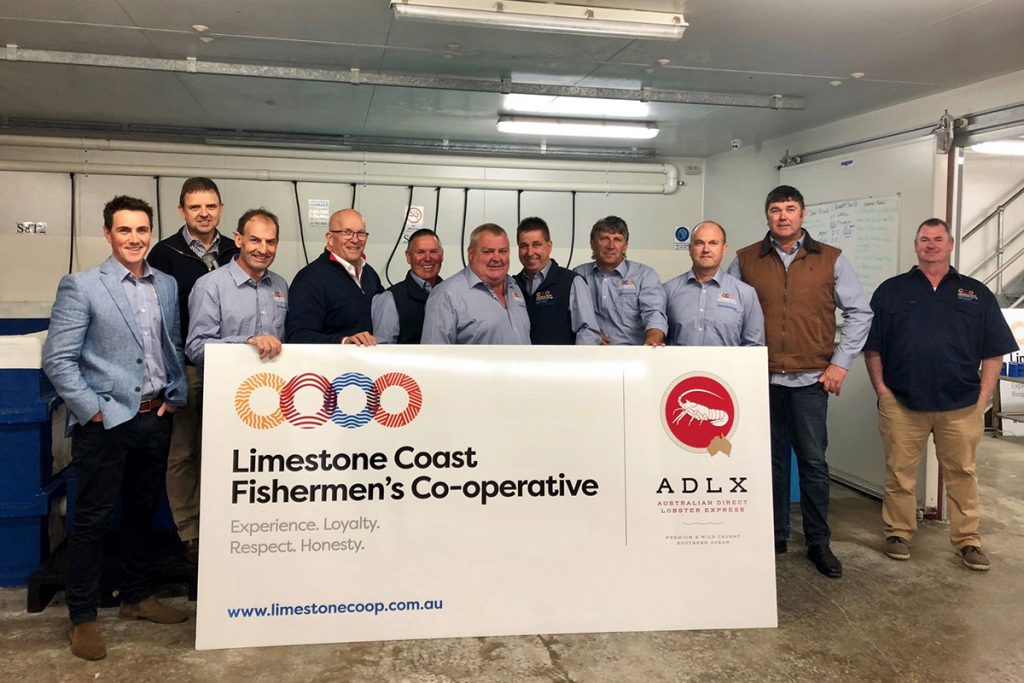 Keep reading more stories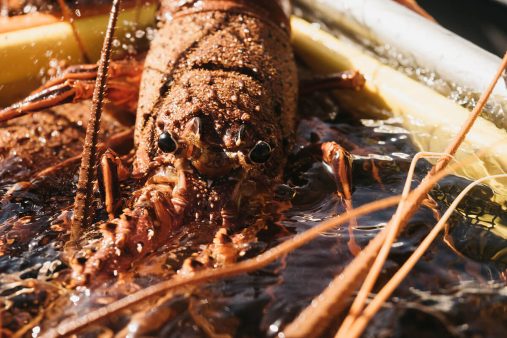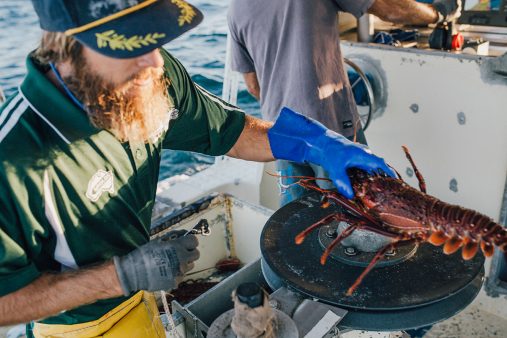 Geraldton Fishermen's Coop
Established in 1950, Geraldton Fishermen's Co-operative (GFC) was formed by a small group of Western Australian rock lobster fishermen who sought to take control of their own future.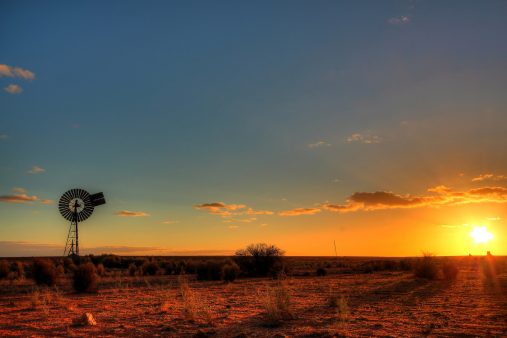 SEE ALL CO-OP FARM STORIES