Mitta Valley Beef farmers reap price benefits after forming a cooperative
22 September 2021
Mitta Valley Beef farmers reap price benefits after forming a cooperative.
In the lush green hills of the Mitta Valley, beef farmers are "ecstatic". It's a great time to be a cattle producer with prices at unprecedented highs.
John Scales has been a beef farmer in Victoria's North East his whole life and he says he's never seen anything like it.
"I never thought I would see the day that I would be getting $2,000 for weaner calves," Mr Scales said.
"I remember getting $28 for weaner heifers once at a mountain breeders' sale and we thought that was pretty reasonable money because there was nothing in cattle at the time.
"Now to get $2,000-plus a head is beyond our wildest dreams."
Read the full article by Annie Brown on ABC Rural News, 22 September 2021
Latest News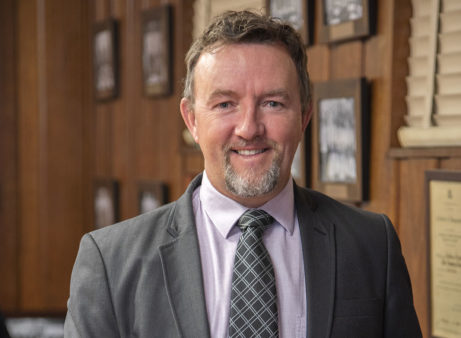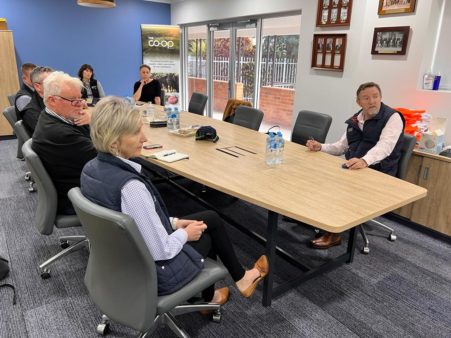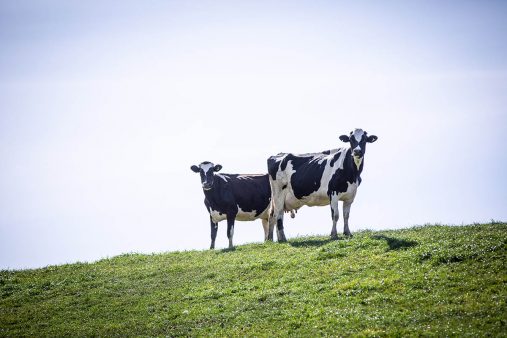 National Farmer Wellbeing Report
New research released today paints a saddening picture of the mental health of Australia's hard-working farmers with close to third (30%) reporting a decline in their mental health over the past few years.
SEE ALL NEWS