Hydrogen collaboration on EP
24 September 2021
Australian hydrogen infrastructure developer The Hydrogen Utility (H2U) and Eyre Peninsula Cooperative Bulk Handling have signed a Memorandum of Understanding to explore the development of a Green Ammonia and Green Hydrogen industry on the EP.
The MoU outlines the intentions of H2U and EPCBH to jointly investigate the feasibility of using locally-produced green hydrogen and green ammonia, including the EPCBH's involvement on the production, offtake and distribution of sustainable fertiliser and fuel products on the EP.
Read the full article in Stock Journal, 23 September 2021
Latest News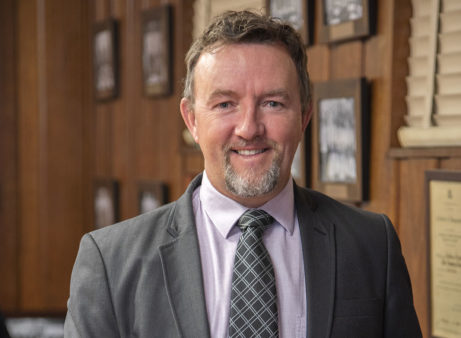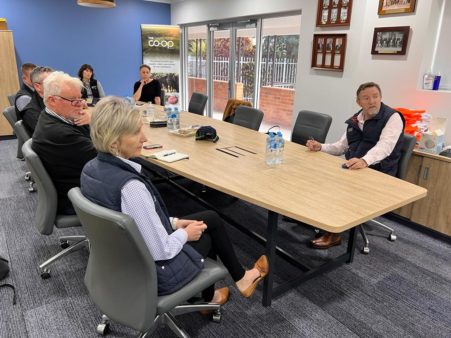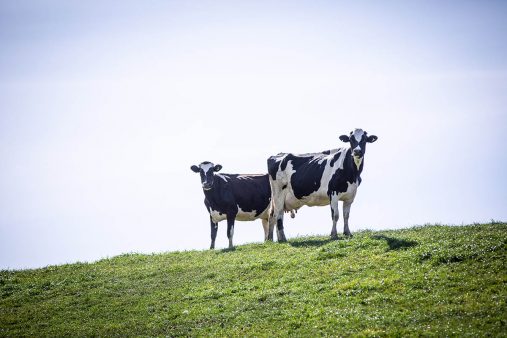 National Farmer Wellbeing Report
New research released today paints a saddening picture of the mental health of Australia's hard-working farmers with close to third (30%) reporting a decline in their mental health over the past few years.
SEE ALL NEWS