Limestone Coast Lobster fisherman Craig Reilly in new doco
10 June 2021
Limestone Coast lobster fisherman, Craig 'Slim' Reilly, will feature in a new documentary on ABC, hitting Australia's screens on June 15.
Fightback Farmers: Feeding Australia Together, follows the journey of Australian primary producers battling to save their businesses from disaster, featuring three innovative co-operatives supported by the Business council of Co-operatives and Mutuals (BCCM) through the Co-operative Farming project.
Latest News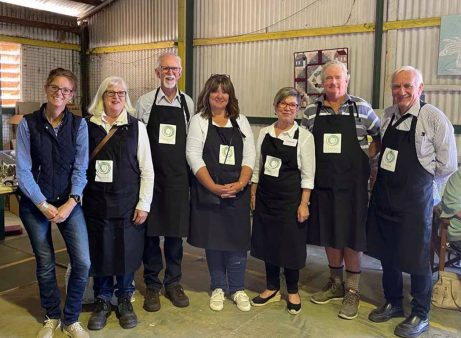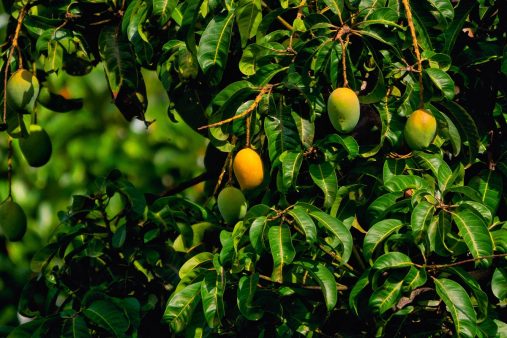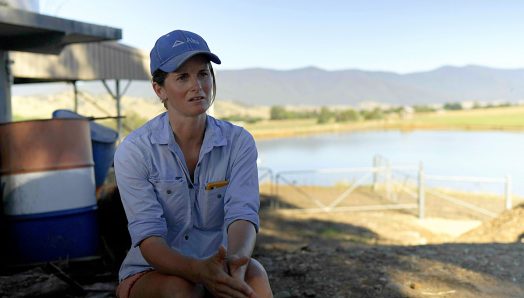 Film strikes a chord with Aussies
Farmers around Australia are banding together to form new forms of co-operatives that preserve the benefits of the family farm in the face of growing corporatisation and value extraction.
SEE ALL NEWS