Cootamundra residents celebrate as doors open to Coota Co-op
06 August 2023
The Coota District Co-Op was officially opened this morning, with 87-year-old Margaret Large having the privilege of cutting the ribbon (pictured below).
BCCM CEO Melina Morrison said "We are thrilled that the community has been able to see this through. It is a testament to their will and dedication in that they have been able to raise the funds needed."
Read the full article, Cootamundra residents celebrate as doors open to Coota Co-op, in The Daily Advertiser, 3 August 2023
Listen to Melina Morrison on ABC Riverina (00.02.03) explain how the co-operative model empowers communities to fight back, just like the inspiring story of Cootamundra!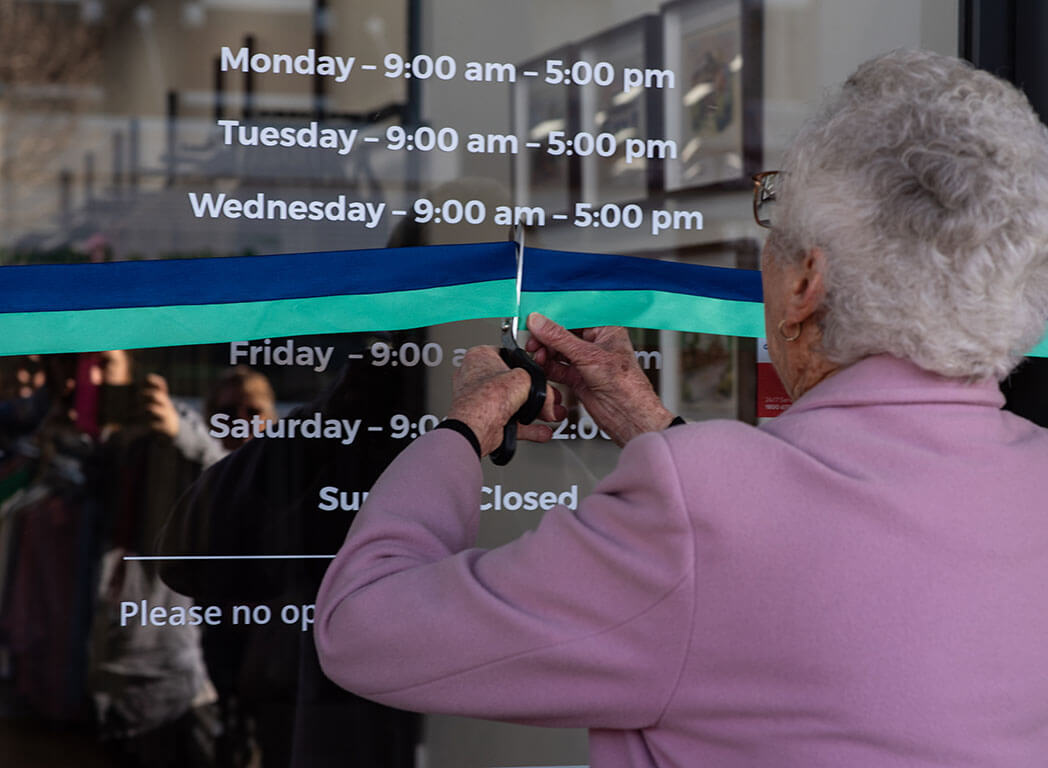 Latest News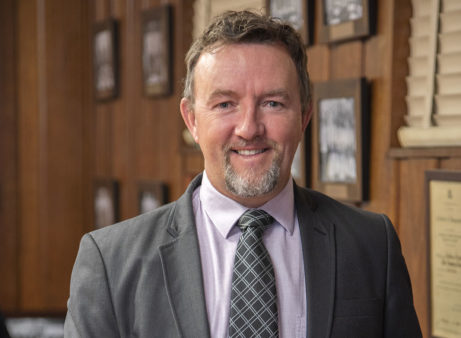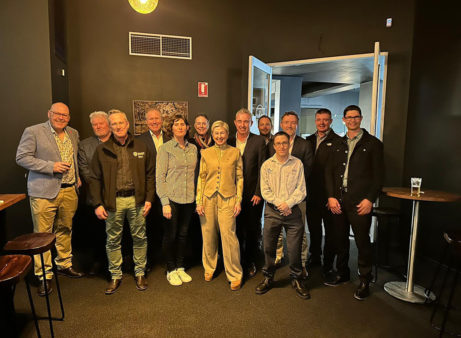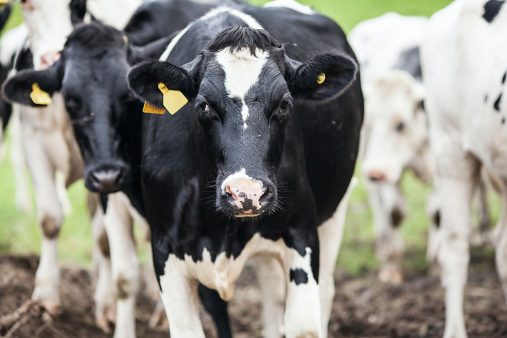 Time to revive co-ops
Producer-owned dairy companies can offer stability in the marketplace, while the big milk processors who dominate the industry cannot, writes Melina Morrison in The Weekly Times.
SEE ALL NEWS