Cootamundra Co-op interview on ABC Riverina
14 September 2021
The BCCM is pleased to support the good people of Cootamundra working together to save local retail buying out the local Target store that shut down.
Co-op chair Leigh Bowden and her community are mounting a funding drive to secure the start-up capital they need. Co-op retail is making a comeback across Australia which means more of every dollar spent locally stays local.
ABC Riverina Breakfast, 14 September 2021
Latest News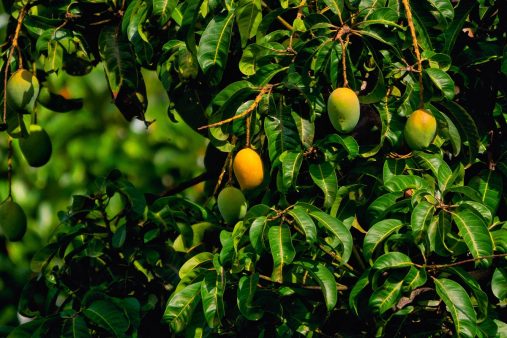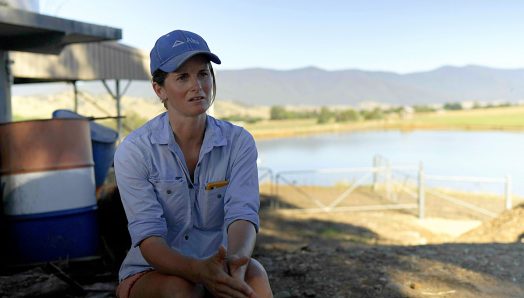 Film strikes a chord with Aussies
Farmers around Australia are banding together to form new forms of co-operatives that preserve the benefits of the family farm in the face of growing corporatisation and value extraction.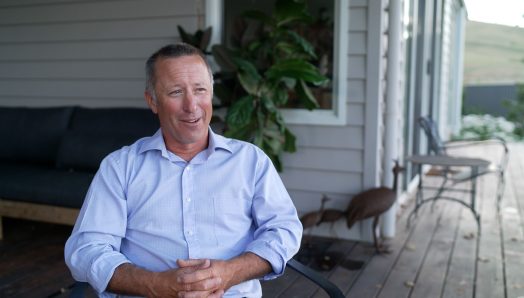 SEE ALL NEWS