Co-operative Farming: July 2021 news
30 July 2021
Co-operating Farming kicked off over 18 months ago with support from the Commonwealth Department of Agriculture, Water and Environment. Funding has supported the BCCM to raise awareness of co-operatives and to develop resources to support farmers and primary producers to learn about the business model and to start and grow new agribusinesses built on co-operation.
Financial support for the program is concluding now but a range of self-help resources remain at your fingertips to help you learn and take action to build sustainable farming enterprises.
We would like to thank everyone who has supported the program and got involved. A huge thanks to our co-operative champions who have shared their co-operative experience with Aussie farmers and helped us build world-class learning materials based on real-world, agribusiness expertise.
We will continue to profile the important work farmers, fishers and foresters are doing across the country each month in this newsletter.
When farmers are starting out on a new business venture, there is no better way to learn than hearing direct from businesses that have walked the path before and many leading co-operatives shared frank and fearless advice through our Co-operative Conversations series and Meet the Co-op Farmers podcast.
All the tools you need
The Co-operative Farming team has been working hard to develop tools to help you run your business. Here are some new tools you can explore:
An updated Co-op Builder tool with new guidance on start-up share offers
A new guide to marketing offers of shares and other securities
A prototype co-operative governance evaluation tool – measure your co-op's governance performance against the CME Governance Principles.
The best resources at your fingertips
We're also delighted to provide you with free access our Co-operative Foundations online education modules. These six modules cover core aspects of the co-operative business model and have been developed to provide a solid foundational understanding of co-operatives within an agricultural context. You can complete these at your own pace and convenience with optional quizzes to undertake.
​In case you missed it
The BCCM, as a learning partner of Chartered Accountants Australia & New Zealand, is offering a first of its kind course to educate those in professional services about the co-operative business model. The Co-operative Financials and Governance for Accountants and Lawyers Program will run on August 17, 19 and 24. Those interested can find out more and register online.
We know you've probably watched it by now but in case you haven't caught it, Fightback Farmers: Feeding Australia Together is still available to watch on ABC iview. It aired last month and was expected to have half a million viewers across the country in the first month alone. It features local heroes showing why co-operative farming could be a solution to a thriving modern agriculture sector and sustainable communities.
​​We're here to help
If you have questions or would like more information or support to plan, start or run a co-op, please get in touch with the Co-operative Farming team.
Latest News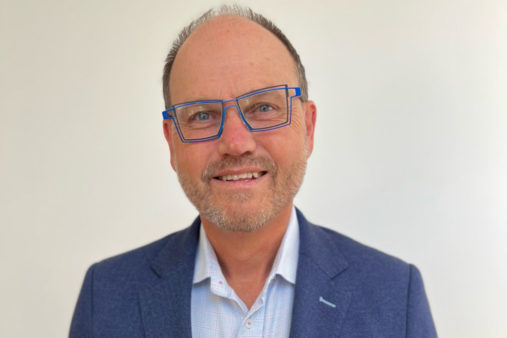 Co-operative Farming: May 2023 news
In the latest episode of our Meet the Co-op Farmers podcast with rural journalist Michael Cavanagh, hear how the co-operative difference informs and strengthens the business strategy of the co-ops and mutuals Stephen Shepherd of AltusQ works with.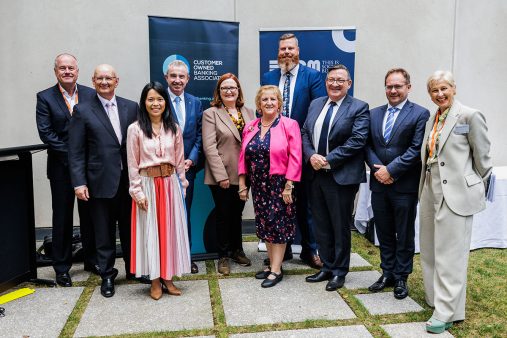 Co-operative Farming: March 2023 news
Co-operation – it's the Terang way The Terang Co-op is the retail heart of the small town of Terang and the lifeblood of the community, providing jobs, a sense of ownership and opportunities for local producers. Talking to journalist Michael Cavanagh, Kevin Ford reflects on the co-op ahead of his retirement as CEO, explaining how the...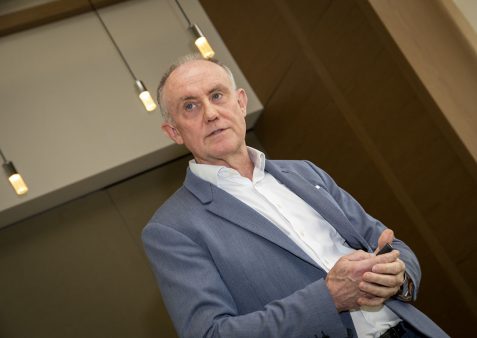 SEE ALL NEWS