Co-operative Conversations episode 6 part 2: roundtable
26 August 2020 19:45 - 20:45
Online
Breaking the mould: How small producers can gain power and position by working together
During this roundtable we examine how some of Australia's most interesting co-operatives have rethought how they do business by smaller businesses joining forces and increasing their yields, the role of strategic partnerships, maximising returns and competing on a global scale.
This was about businesses coming together to create scale, compete with the corporates and access markets they couldn't reach on their own, and the panel will explore how to make such collaborative cohesion work. What are the processes they need to put in place? How do they make co-operative working fair and equitable? How has it enabled them to compete on the world stage? What kind of improvements have they seen in their own businesses? And what happens when it all goes wrong?
Roundtable guests include:
Justin Phillips – Assisting Consultant/Secretary,  Limestone Coast Fisherman's Co-operative
Danielle Adams – Chief Executive Officer, Clarence River Fisherman's Co-operative
Greg Wall – Former Group CEO of Capricorn Society and Director of the International Co-operative Alliance
Melina Morrison – Chief Executive Officer, BCCM
Episode host – Pete Lewis
Join Pete Lewis for an inspiring interview series as he explores the journeys of some of Australia's most interesting and successful co-operatives. Pete's long and varied experience as a journalist specialising in agriculture will ensure he gets to the heart of the issues you want to hear about.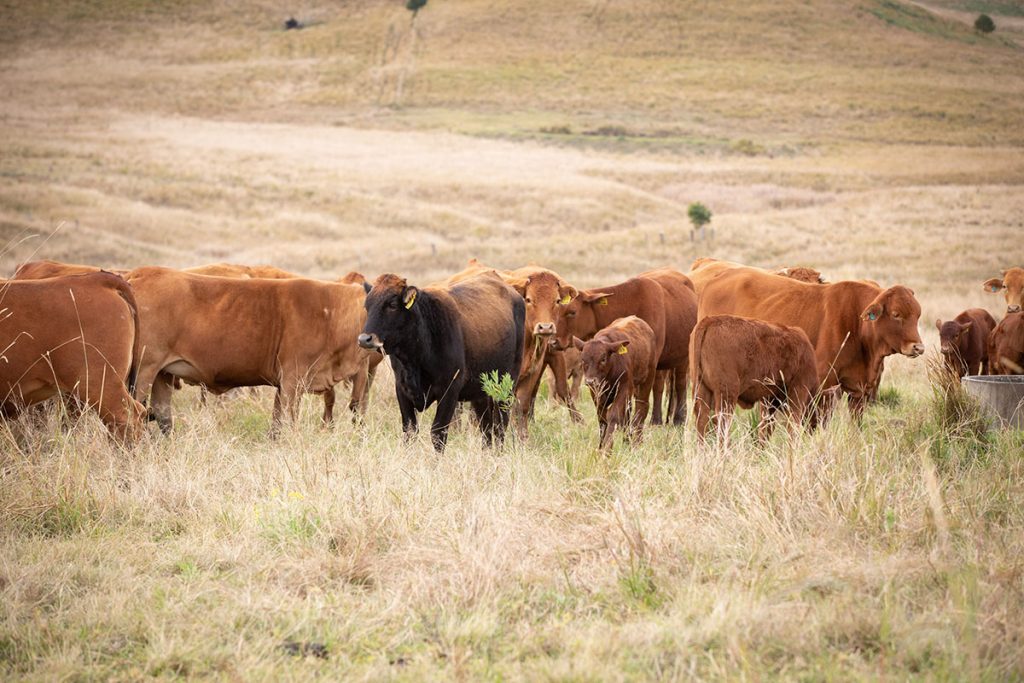 Other Events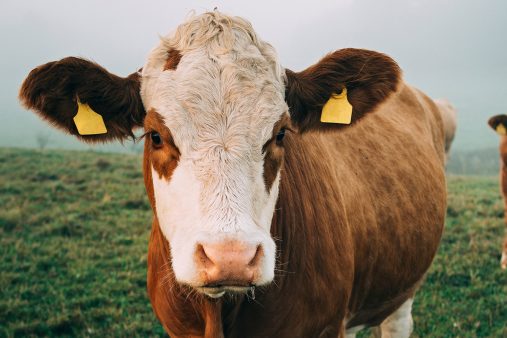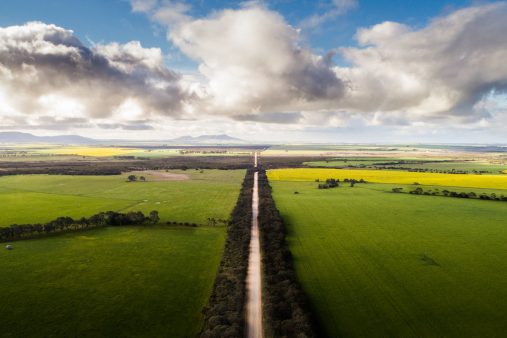 Co-operative Conversations episode 10
Are you a farmer, fisher or forester interested in setting up, or improving the running of your co-operative, and you've been told that it's harder to raise capital in a co-op or to obtain loans? This conversation is for you.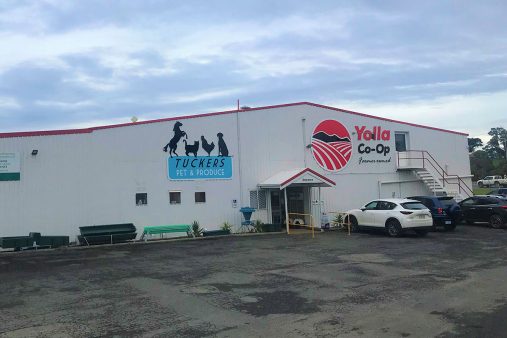 Co-operative Conversations episode 9 part 2: roundtable
This roundtable examines group buying and how co-ops add value and provide services through innovation and understanding their members, their customers and their communities. Our panelists are drawn from businesses that have successfully harnessed the power of their members to collaboratively purchase and/or supply food, agricultural products and related services.
SEE ALL TRAINING & EVENTS