Co-operative Conversations episode 2 part 1: interview
1 July 2020 18:30 - 19:30
Online
Don't cry over spilt milk: The Mountain Milk Co-operative
After the collapse and then demutualisation of the Murray Goulburn Co-operative, a group of Victorian dairy farmers were left in an industry crowded out by big business. They were geographically cornered with no other milk processors picking milk in their region. As a group, they were not only passionate about farming, but creating value too. Together they decided to form a co-op that was about more than a milk price – although this was important. They wanted to create a future for the community, and today, the Mountain Milk Co-operative is proud to be one of Australia's newest dairy businesses. They are a true co-operative run by farming families, with a commitment to the welfare of their animals and the environment they live in. This is the story of how you can go from the edge of disaster to creating a business direction the next generations will be inspired to follow.
Join journalist Pete Lewis as he talks to Stuart Crosthwaite, Chairperson of Mountain Milk Co-operative about their interesting adventure in farming.
Episode host – Pete Lewis
Join Pete Lewis for an inspiring interview series as he explores the journeys of some of Australia's most interesting and successful co-operatives. Pete's long and varied experience as a journalist specialising in agriculture will ensure he gets to the heart of the issues you want to hear about.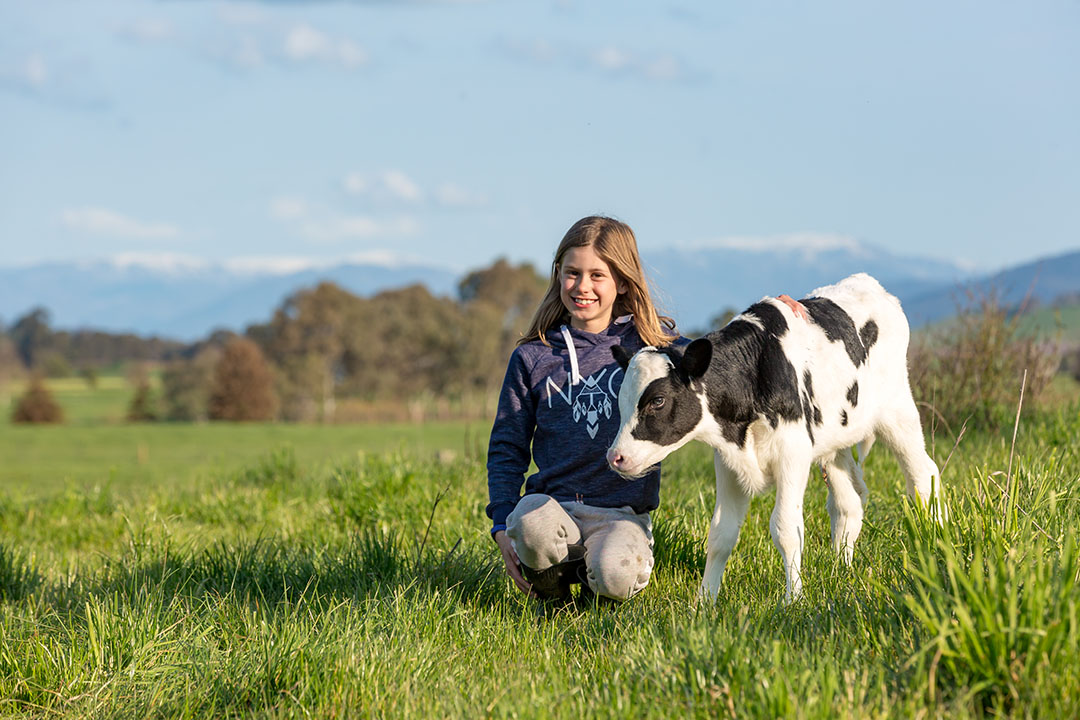 Other Events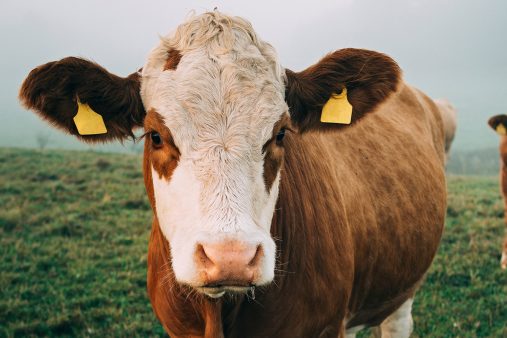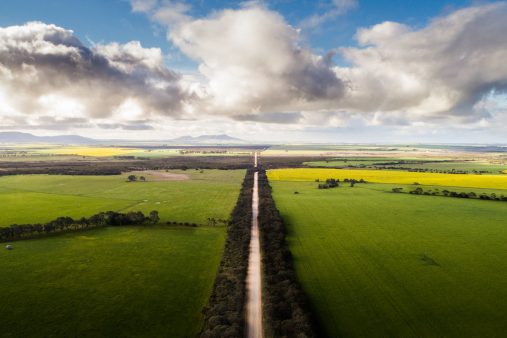 Co-operative Conversations episode 10
Are you a farmer, fisher or forester interested in setting up, or improving the running of your co-operative, and you've been told that it's harder to raise capital in a co-op or to obtain loans? This conversation is for you.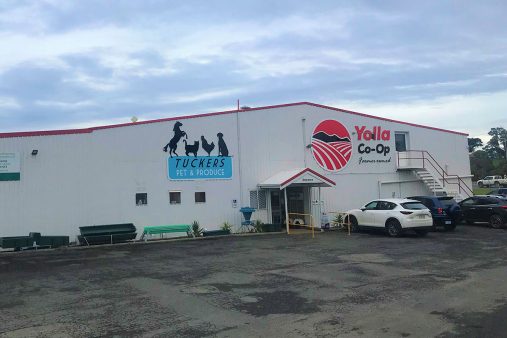 Co-operative Conversations episode 9 part 2: roundtable
This roundtable examines group buying and how co-ops add value and provide services through innovation and understanding their members, their customers and their communities. Our panelists are drawn from businesses that have successfully harnessed the power of their members to collaboratively purchase and/or supply food, agricultural products and related services.
SEE ALL TRAINING & EVENTS