The Casino Food Co-op
Value added meat processing and vital local employment
Interview by Mutuo and BCCM
The Casino Food Co-op fast facts (July 2020)
Established: 1933 in New South Wales
Turnover: $209 million
Member businesses: 1,000
The Casino Food Co-op is Australia's largest meat processing co-operative and has been running since 1933. It is 100 per cent owned by its 1,000 members – made up of graziers, pork producers and operators – and it employs more than 900 people across three sites in Casino and Booyong, NSW.
Since 1933, The Casino Food Co-op has established itself as an industry leader in meat processing, providing a unique opportunity to process livestock in world-class processing facilities.
The Casino Food Co-op's facilities draw livestock from some of the best farming regions in Australia and are within close proximity to the Port of Brisbane, a major export hub.
The Casino Food Co-op's systems allows them to cut, package, brand and distribute to exact specifications quickly and economically. The Casino Food Co-op is good for its members and the community, creating high-quality jobs in rural NSW, which in turn enables money to be reinvested back into the regional economy.
Casino Food Co-op was formally known as Northern Co-operative Meat Company Ltd 
Co-operative Conversations
Watch Co-operative Conversations, Episode 3 Part 2: Roundtable. During this roundtable we examine how some of Australia's leading agricultural co-ops work to maximise produce and the food manufacturing supply chain. Journalist Pete Lewis and our farmer panel, including Simon Stahl, CEO, discuss and explore how maximising their produce into marketable products can transform producers from price takers to price makers.
Watch The Big Co-op Conversation - Future Proofing Aussie Food, filmed live at Primex 2021, Australia's Sustainable Farming Expo, in Casino NSW where we spoke directly to farmers about their challenges and the opportunities in agriculture with a focus on how farmers control their supply chain from the paddock to the plate, including NCMC Chair, John Seccombe.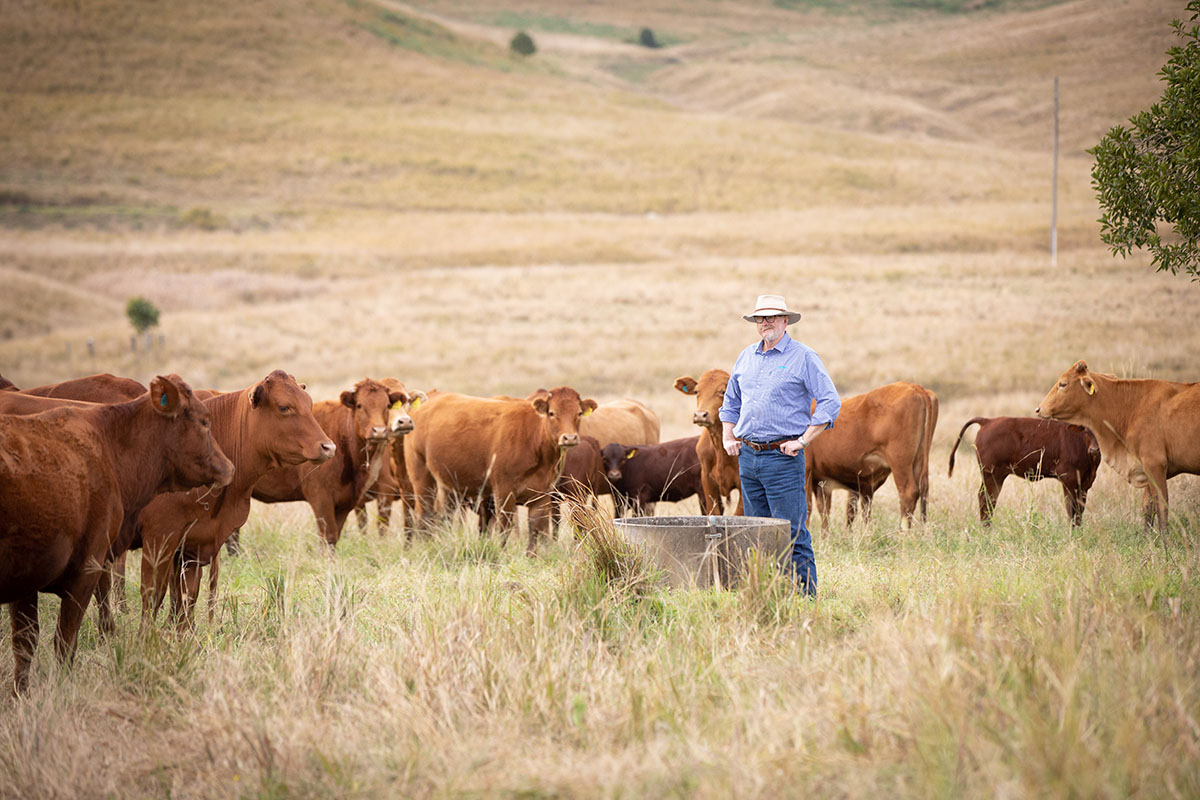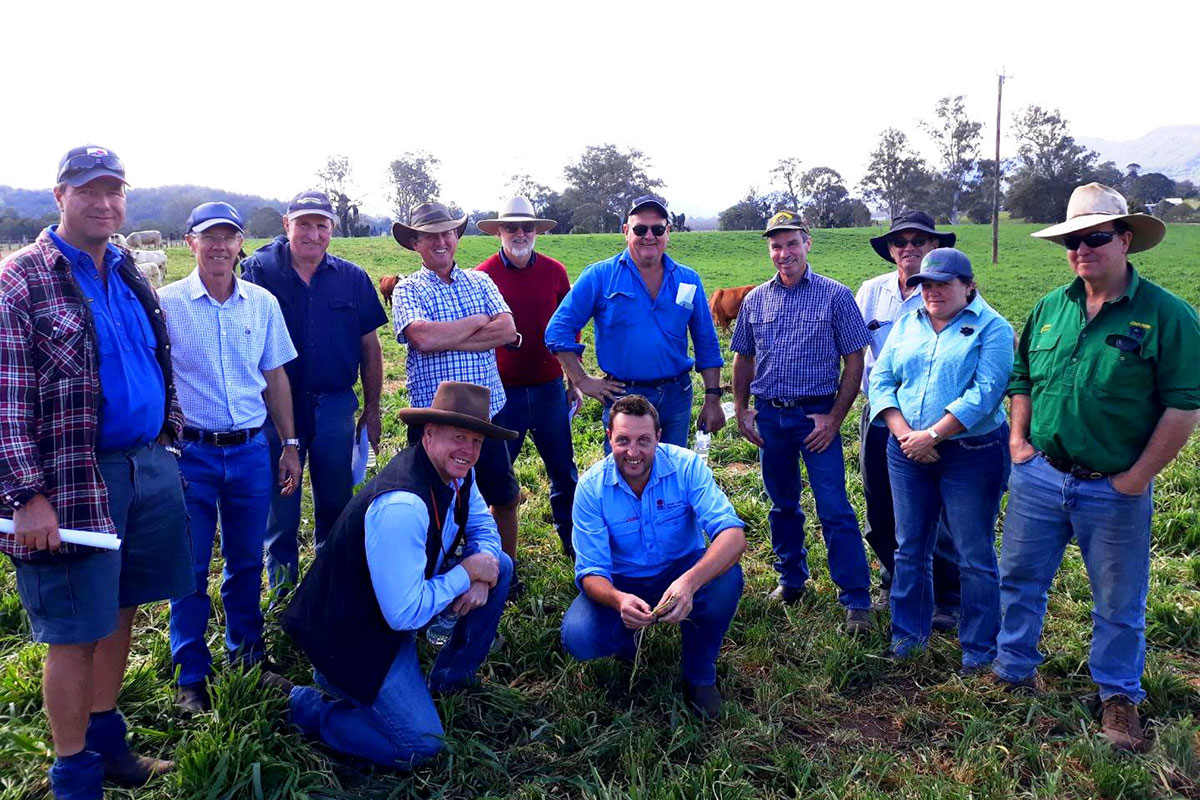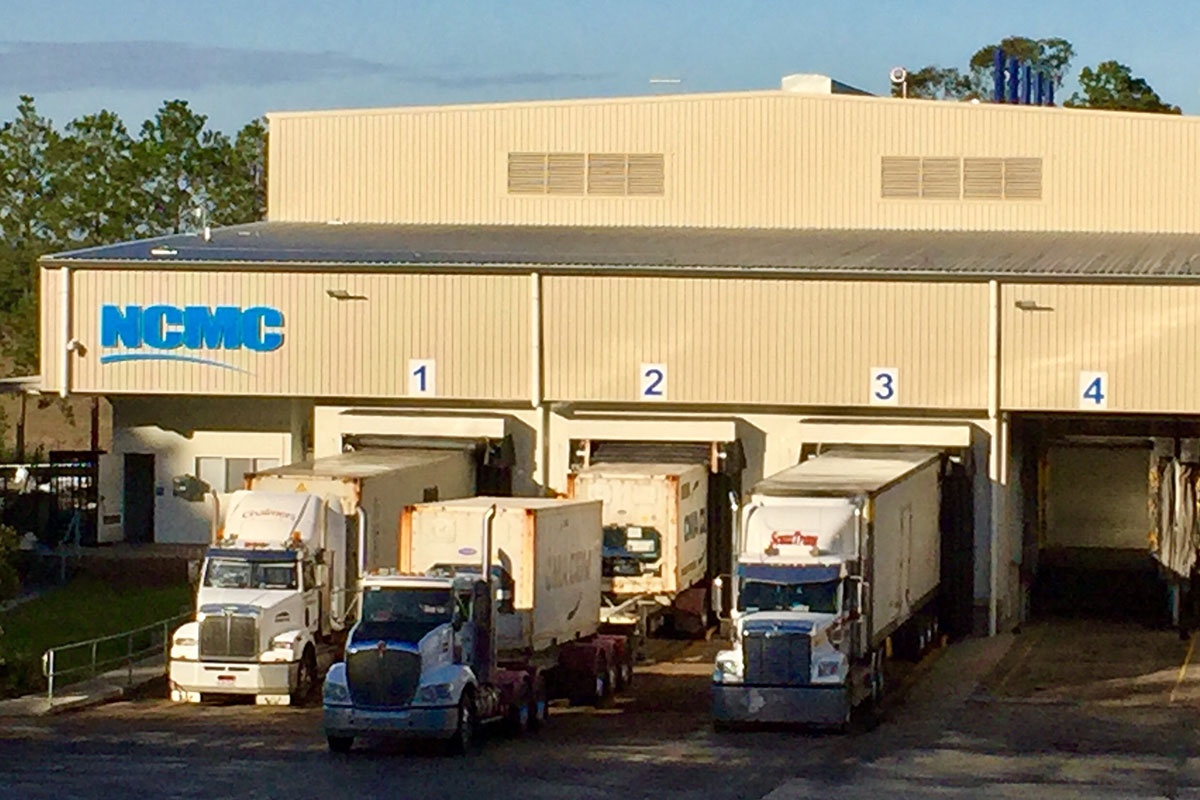 Keep reading more stories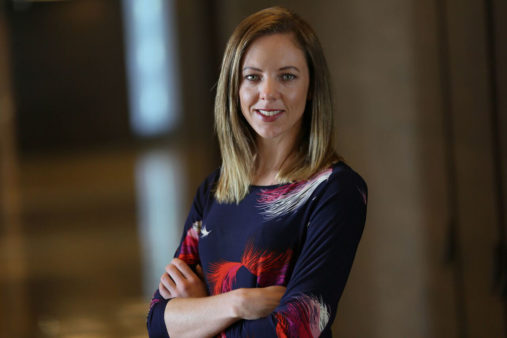 Kate Hage: Bridging the gap
Kate Hage, Australian country manager for Syndex, talks with Michael Cavanagh on how Syndex helps agricultural co-ops bridge the gap between traditional and modern back-office functions.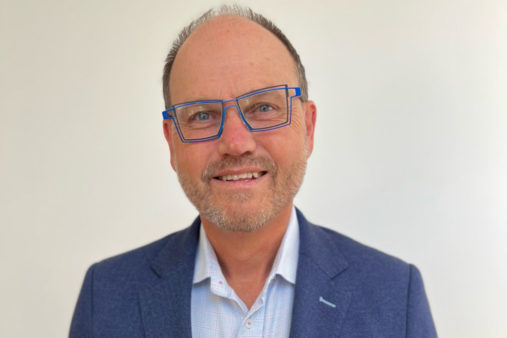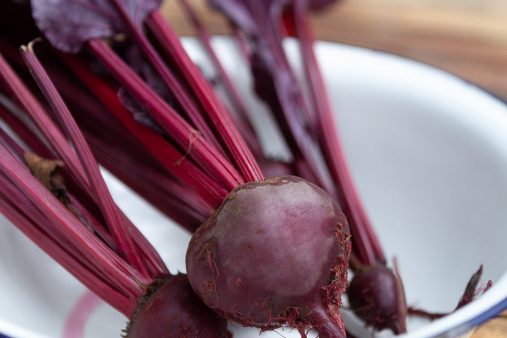 SEE ALL CO-OP FARM STORIES