Sweeter Banana Coop
A success story of resilience and strategic marketing
Interview by Mutuo and BCCM
Photography by Scott Webb
Sweeter Bananas fast facts (July 2020)
Established: 1993 in Western Australia
Turnover: $1.5 million
Member businesses: 25
The Sweeter Banana Co-operative was formed by a group of West Australian banana growers in 1993 as an Association and formalised into a co-operative when the packing shed was opened in 2002. The co-op set about developing a recognisable brand so that West Australian consumers could identify and purchase their banana of choice, the Carnarvon Sweeter Banana, which is sweeter and smaller than other Australian bananas available on the market. The 'lunch box banana' brand that this co-op pioneered has gone on to become a staple in the fruit section of Western Australian supermarkets.
The co-operative is owned and operated by 18 farmers, all on family-run farms in the Carnarvon region of WA. Since formation, it has consistently demonstrated its value to members. The co-operative structure has enabled a specific and effective marketing and campaigning strategy to be created around their product, raising its profile and profitability in the interests of growers.
The district also has a mechanism for the members to insure their crops against climate events such as cyclones through a risk pool. Established in 1960, growers contribute based on production with payouts proportionate to loss and productivity of each farm.
The co-operative's management of packing, handling and marketing reduces the members' business complexity and costs. This allows them more time and resources to focus on their area of expertise – banana farming.
The Sweeter Banana Co-operative is good for Western Australia: as with other agricultural co-operatives, it helps to keep money earned in the regions and has helped to build the profile and success of great WA produce.
Co-operative Conversations
Watch renowned agricultural journalist and host Pete Lewis talks to Doriana Mangili, Business Manager of The Sweeter Banana Cooperative, in Co-operative Conversations, Episode 4 Part 1: Interview.
"So if you just walked into town and bought a tomato farm, pretty much nobody's going to come and help you tell you what the best thing is, because they're going to think that perhaps you're competing with them. Whereas in a co-operative, everyone wants you to do a good job because it's all about strengthening the co-op. So, we have new entrants, we've got some founding members, and we've got some people that retired." - Doriana Mangili, Business Manager of The Sweeter Banana Cooperative
"Farming can be quite a lonely business, you're generally stuck on your own farm. You don't have colleagues, work colleagues like people do in offices. So the co-op gives everybody the opportunity to get together and talk to someone else about the common issues that you have in your business. Whether it's water, whether it's a pest or whether it's the weather or whatever it is. It gives you that sense of community within the community." - Doriana Mangili, Business Manager of The Sweeter Banana Cooperative
One of the things a co-operative can do is unite a community or collective of producers to work together to overcome adversity. We speak with some different horticultural co-operatives, including Doriana Mangili, Business Manager of The Sweeter Banana Cooperative, about the challenges that brought them together in the first place and how they have used co-operation to mutual benefit. How can co-ops help producers access shared services and value add through new business ventures and access new markets? Watch Co-operative Conversations, Episode 4 Part 2: Roundtable.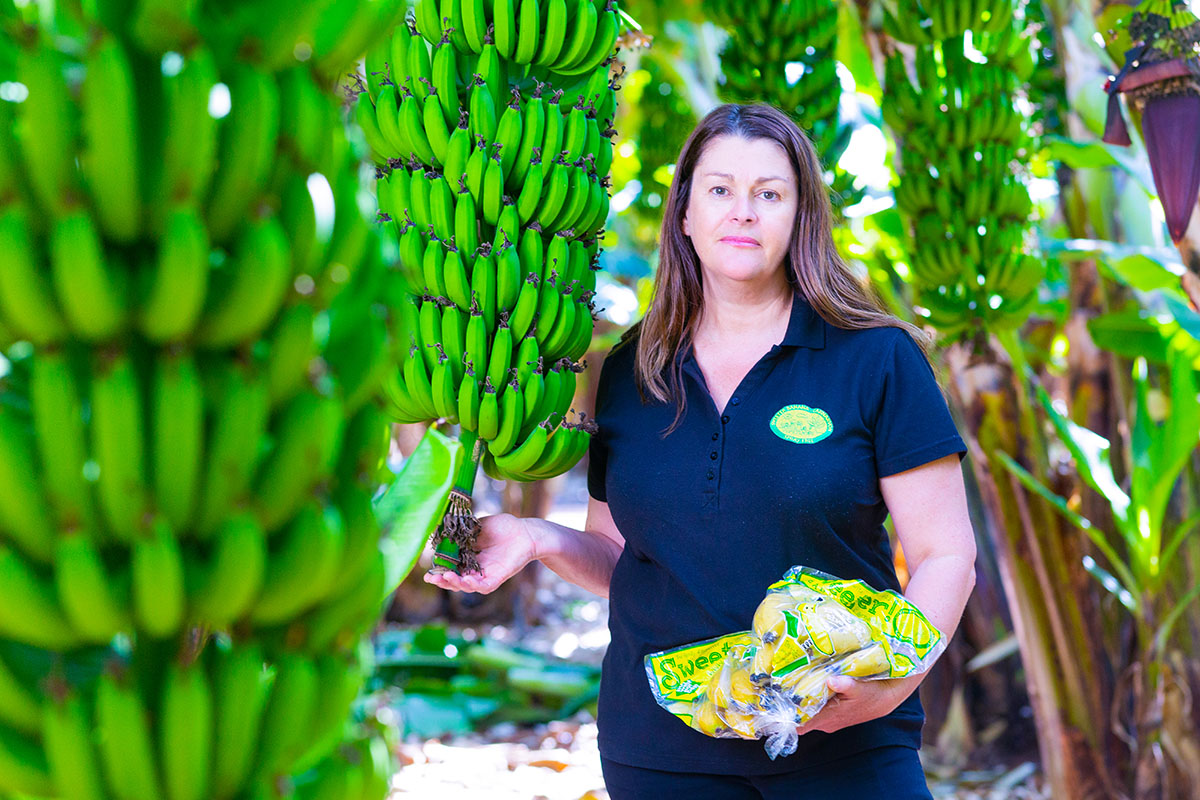 Keep reading more stories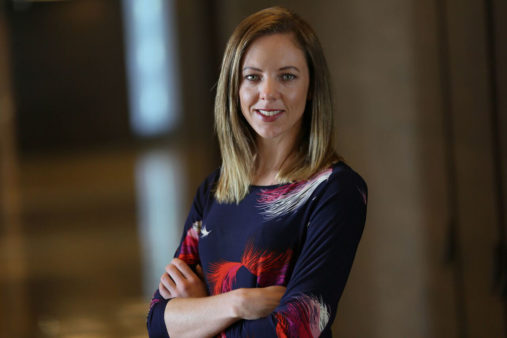 Kate Hage: Bridging the gap
Kate Hage, Australian country manager for Syndex, talks with Michael Cavanagh on how Syndex helps agricultural co-ops bridge the gap between traditional and modern back-office functions.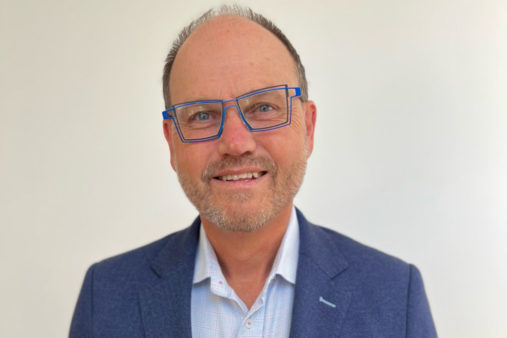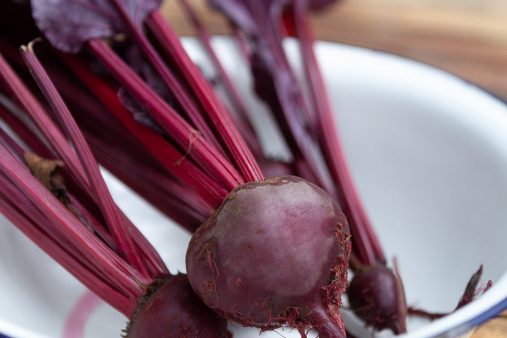 SEE ALL CO-OP FARM STORIES