Lenswood Apples
Quality fruit producers and bio innovators
Interview by Mutuo and BCCM
Lenswood Apples fast facts (July 2020)
Established: 1933 in South Australia
Turnover: $15 million
Member businesses: 25
Lenswood Cold Stores Co-operative Society Limited (Lenswood Apples) is a major Australian food producer providing for the storage, grading, packaging and marketing of apples. Established in 1933 by a group of 39 growers, Lenswood Apples initially focused on storage, enabling growers to store more apples to sell in better markets. Over time, the co-operative's business expanded from storage into grading, packing and marketing members' apples, establishing strong export markets, initially to the UK and now exporting to customers in China, Hong Kong, Singapore, Malaysia, Thailand and the UAE
Today, Lenswood Apples has developed new export markets and strategic alliances with international partners in China, Hong Kong, Singapore, Malaysia, Thailand and the UAE. They are responsible for around half of South Australia's apple crop on 750 hectares of prime agricultural land.
As with other Australian producer co-operatives, Lenswood Apples creates significant value for members, providing them access to bigger and better markets as well as niche and premium paying markets such as Virgin Airlines whilst retaining individual grower ownership and control.
Because of its scale, Lenswood Apples is able to provide produce to Woolworths, Coles, ALDI, Costco and independent supermarkets and fruit shops, again demonstrating the power of co-operative collaboration. It would be difficult for individual producers to generate the quantity and develop the expertise to trade individually with Australia's largest supermarkets. Through the co-operative, producers are able to access these markets whilst leaving complex trading arrangements to the Lenswood Apples sales and marketing team.
Lenswood Apples is committed to driving a sustainable environment with a focus on using packaging that helps reduce food waste as well as providing an environmentally friendly footprint. This journey includes being active APCO and REDcycle members.
Lenswood Apples business is expanding thanks to its two subsidiaries called Next Fruit Generation Australia, which is commercialising game changing fruits including Rockit Apples – the world's first miniature apple and Redlove Apples – an internally red fleshed apple and the Lenswood Produce Company at the Pooraka Markets which services the provedores and independents. This creates additional value and possibilities for member growers and helps to guard against the risks of farming monoculturally. Again, this kind of diversification would be harder to achieve on an individual farm basis.
Keep reading more stories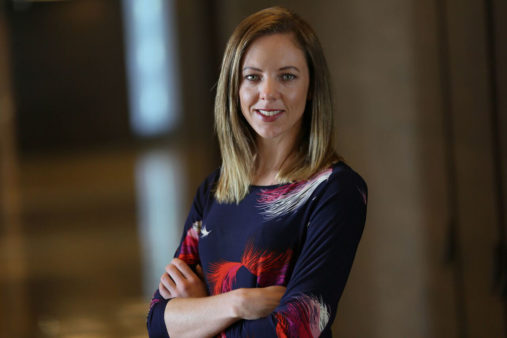 Kate Hage: Bridging the gap
Kate Hage, Australian country manager for Syndex, talks with Michael Cavanagh on how Syndex helps agricultural co-ops bridge the gap between traditional and modern back-office functions.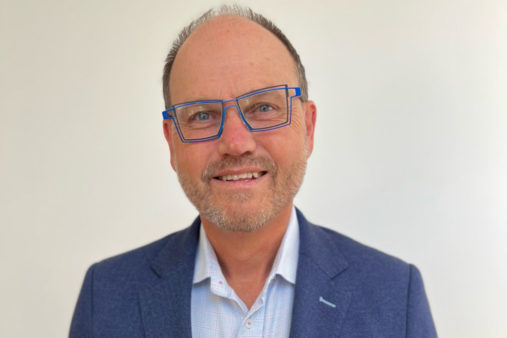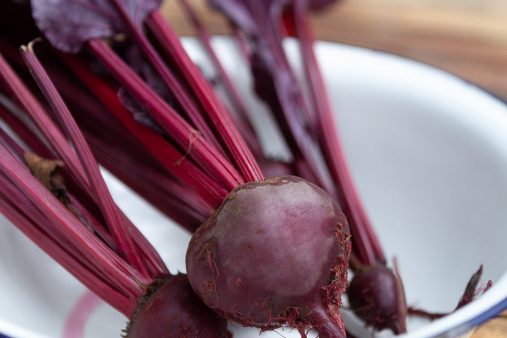 SEE ALL CO-OP FARM STORIES