Genetics Australia
Prosperity for farming families through the best beef and dairy genetics
Interview by Mutuo and BCCM
Genetics Australia fast facts (July 2020)
Established: 1958 in Victoria
Turnover: $10.8 million
Member businesses: 1,177
Genetics Australia Co-operative is Australia's largest artificial breeding supplier, supplying half of the genetics used by Australian dairy farmers. Genetics Australia is committed to the profitability of Australian farmers through the development of Australian proven beef and dairy genetics from local and worldwide bloodlines. In addition to herd improvement the co-op maintains a range of semen processing and insemination equipment including semen storage tanks and embryo transfer equipment.
Founded with the mission to improve profitability for dairy farming families, fifty years on the co-operative remains farmer owned and true to its vision and aspirations.
Genetics Australia continues at the forefront of technological developments in artificial breeding and herd improvement and maintains a total focus on putting more dollars in the pockets of dairy farmers.
Keep reading more stories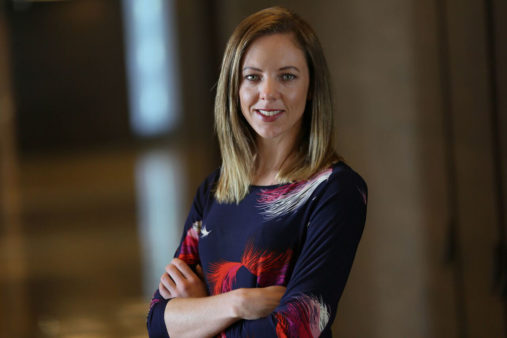 Kate Hage: Bridging the gap
Kate Hage, Australian country manager for Syndex, talks with Michael Cavanagh on how Syndex helps agricultural co-ops bridge the gap between traditional and modern back-office functions.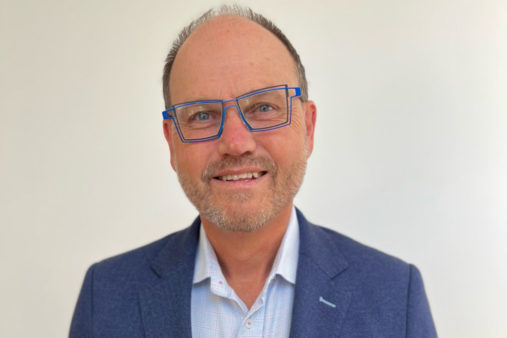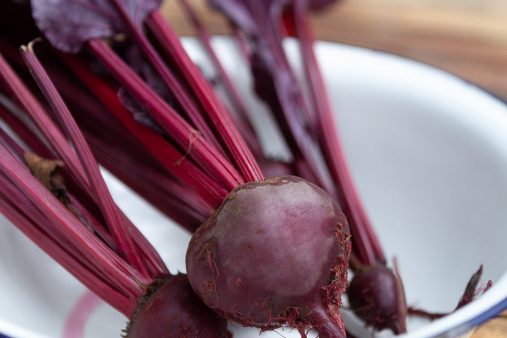 SEE ALL CO-OP FARM STORIES