Eyre Peninsula Cooperative Bulk Handling
Grain ultimately ends up in every Australian household, but where does it actually come from?
Grain ultimately ends up in every Australian household, but where does it actually come from?
The picturesque Eyre Peninsula on the coast of South Australia might be known for its fantastic food and wine, but few people would realise the region is rich in grain growers.
Eyre Peninsula Cooperative Bulk Handling (EPCBH) was formed in August 2017 to investigate opportunities to improve competitiveness for grain growers and farmers on the Eyre Peninsula.
The co-op is now comprised of 137 members, representing 270 farming families in Eyre Peninsula.
Farmers got together because of competition issues in the Australian grain industry.
Surveys done by Grain Producers found the highest priorities for farmers were around storage, handling costs and efficiencies, and issues associated within supply chain facilities.
EPCBH CEO Tim Scholz said an inherent lack of freight and export alternatives was evident.
"We identified the need to improve export outcomes for growers," he said.
"Our aim is to improve returns to growers by providing alternatives to current supply chains
"All farmers in the region have limited pathways to export their produce and we felt strongly that something needed to change."
EPCBH has advanced its vision by partnering with Adelaide-based resources company, Iron Road Limited, developer of the Central Eyre Iron Project (CEIP).
The company is also involved in a joint venture with Iron Road Limited and Macquarie Capital to work toward establishing a storage handling and export facility at Iron Road's proposed deep seaport at Cape Hardy.
"The Cape Hardy port development provides a great platform for grain export and the opportunity is there for ongoing development," Mr Scholz said.
"The region has suffered from a lack of investment in infrastructure for decades.
"The co-op has been established under the premise that any infrastructure investment must be multi-use, provide value for the whole region, ensuring economic benefit across industries and supply chains for the area.
"EPCBH prioritises social and environmental considerations in the development of infrastructure and in their business practices."
Mr Scholz said Co-operative Farming is moving EPCBH from a "co-operative of ideas" to something of real substance.
EPCBH has signed an MOU with H2U to progress greening of farming and logistics operations on the Eyre Peninsula.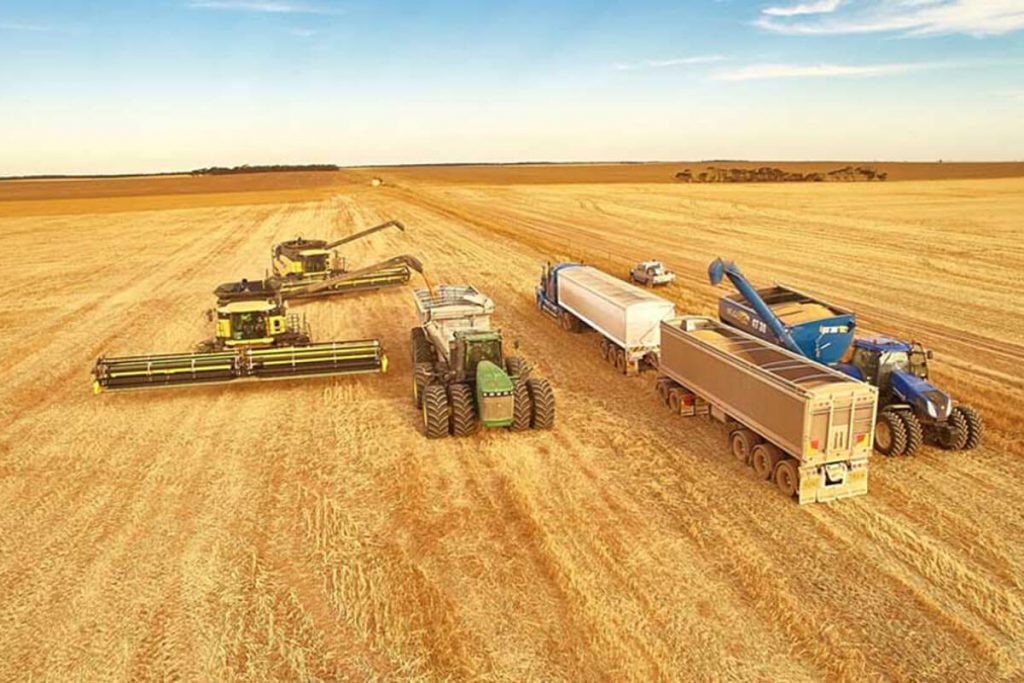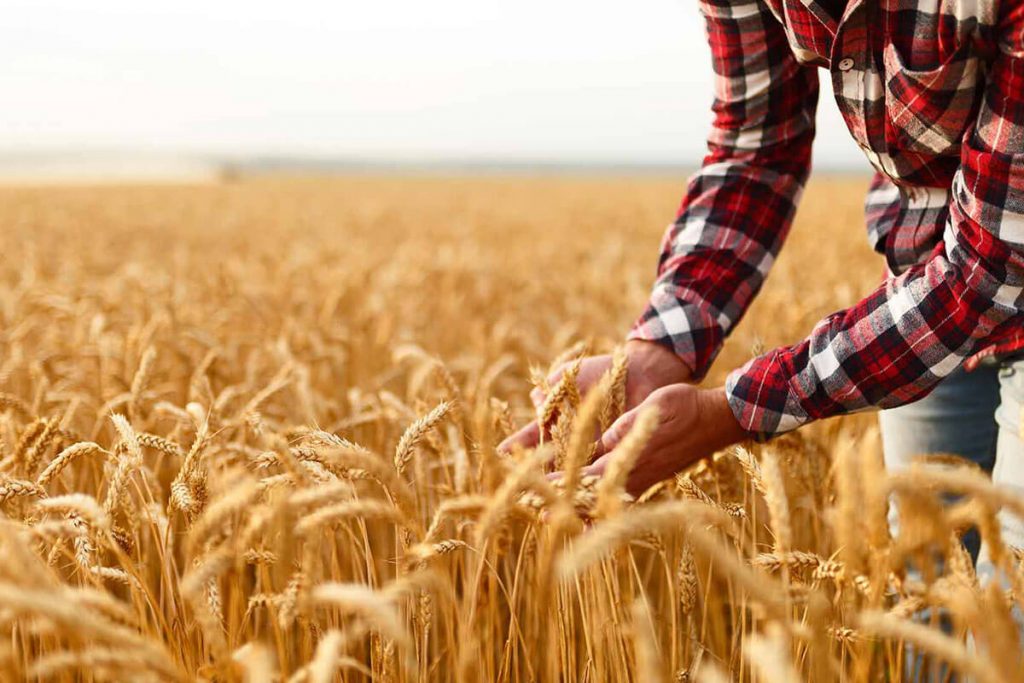 Keep reading more stories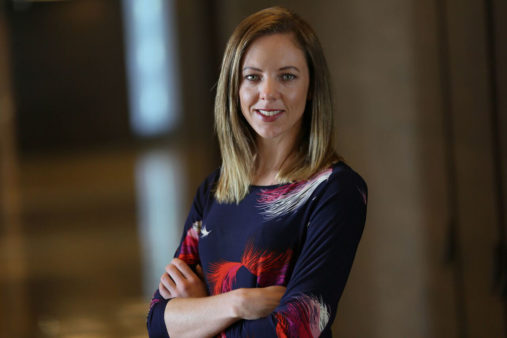 Kate Hage: Bridging the gap
Kate Hage, Australian country manager for Syndex, talks with Michael Cavanagh on how Syndex helps agricultural co-ops bridge the gap between traditional and modern back-office functions.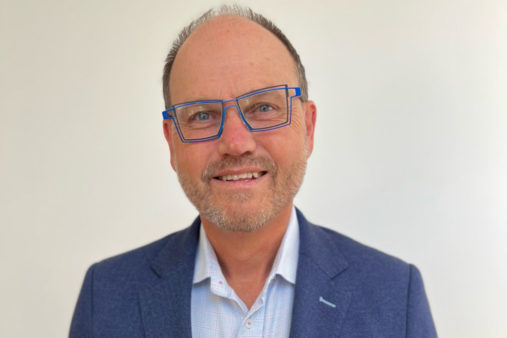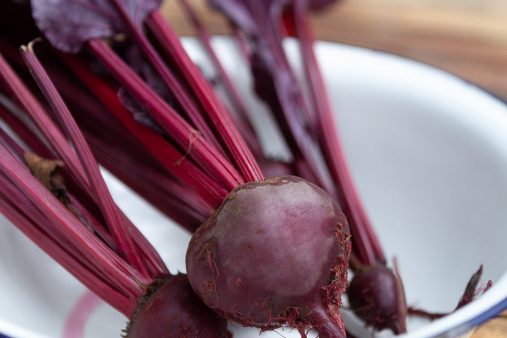 SEE ALL CO-OP FARM STORIES