CBH Group
Australia's largest co-operative and a major national asset
Interview by Mutuo and BCCM
Photography by CBH Group
CBH fast facts (July 2020)
Established: 1933 in Western Australia
Turnover: $4.2 billion
Member businesses: 3,900
Co-operative Bulk Handling (CBH Group) was formed in 1933 and is Australia's largest co-operative and the nation's largest grain exporter. It is also a leader in the Australian grain industry, with operations now extending across on farm inputs, grain storage, handling, transport, marketing and processing.
CBH Group has total assets of more than $2 billion[1], employing around 1,100 permanent employees and up to 1,800 casual employees during the harvest period.
The WA grain industry is the largest agricultural sector in the state and the fourth largest export industry overall. CBH's grower members produce an average of 14.4 million tonnes of grain annually, about 40-50 per cent of the entire Australian grain production depending on the season, and contributing almost $4 billion to the state's economy each year.
Co-operative Conversations
Watch Jimmy Wilson, CBH Group CEO,  who was a member of the expert discussion panel on Co-operative Conversations Episode 1. Hosted by renowned agricultural journalist Pete Lewis, the candid conversation begins with co-op leaders, agricultural experts and primary producers from Australia and overseas debating and discussing the future of farming and if the co-operative model could be an option to future proof our home-grown agribusinesses.
Watch this in-depth interview with Natalie Browning,  CBH Group Deputy Chair, discussing how farmers can take some of the risk out of agricultural production by co-operating in business together, on Co-operative Conversations Episode 5.
[1] Unless otherwise specified, all figures throughout are in $AU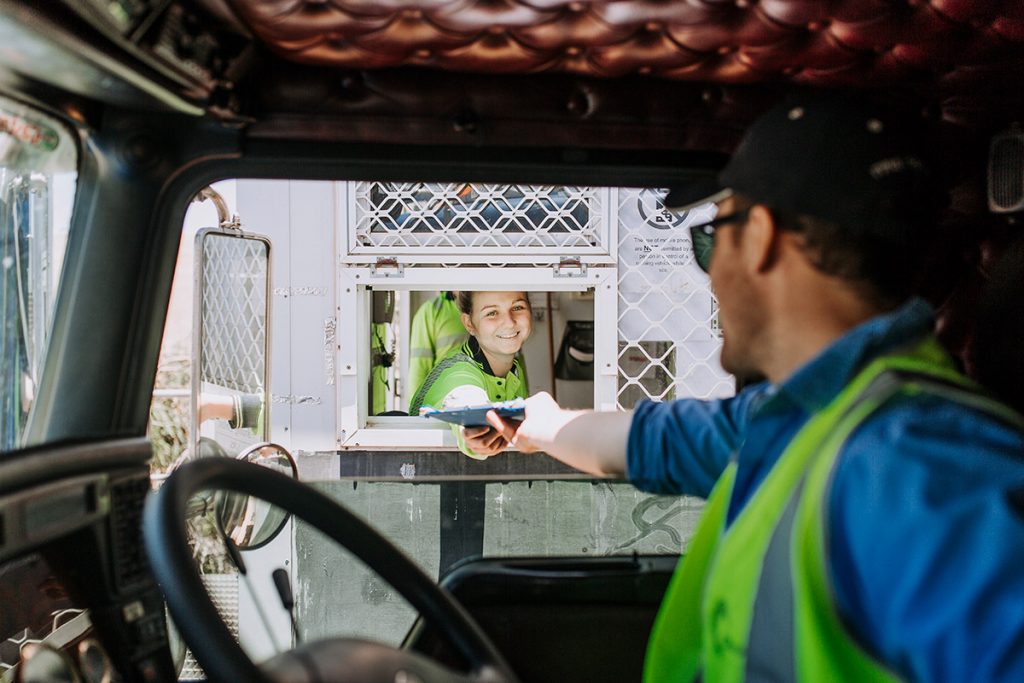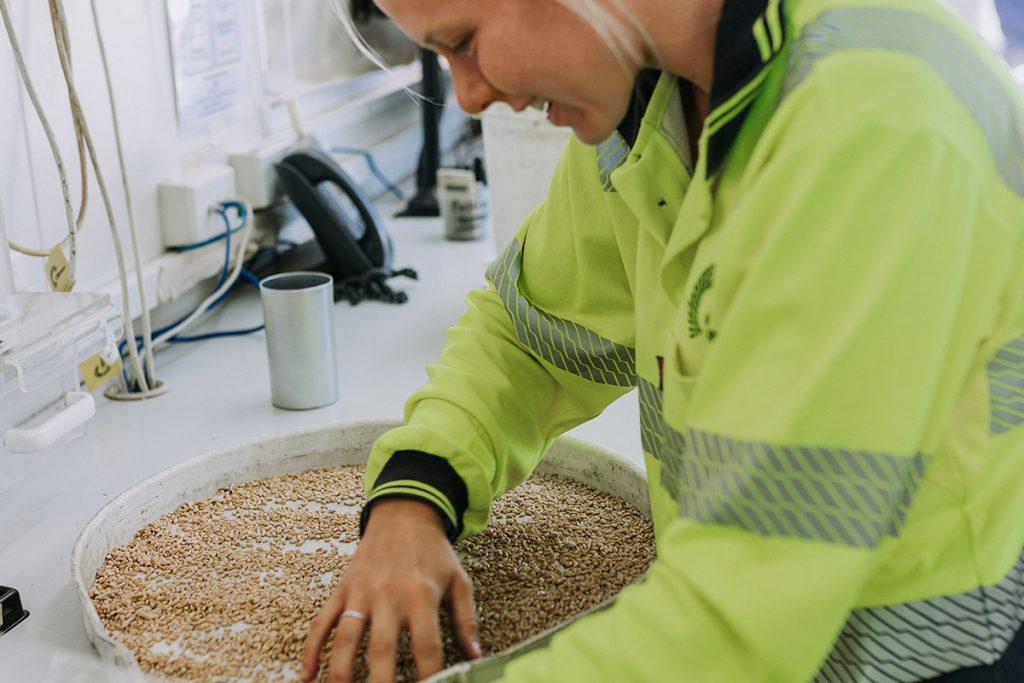 Keep reading more stories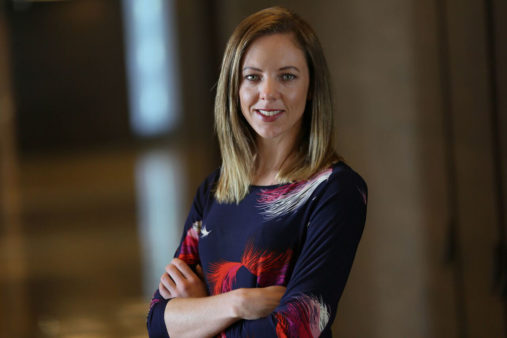 Kate Hage: Bridging the gap
Kate Hage, Australian country manager for Syndex, talks with Michael Cavanagh on how Syndex helps agricultural co-ops bridge the gap between traditional and modern back-office functions.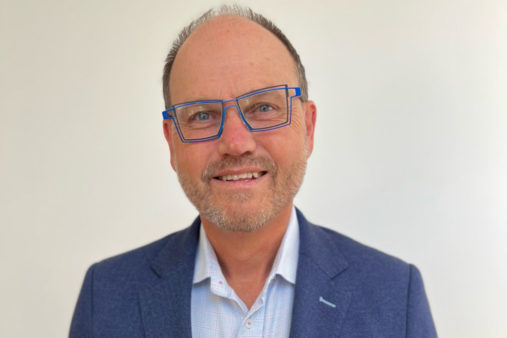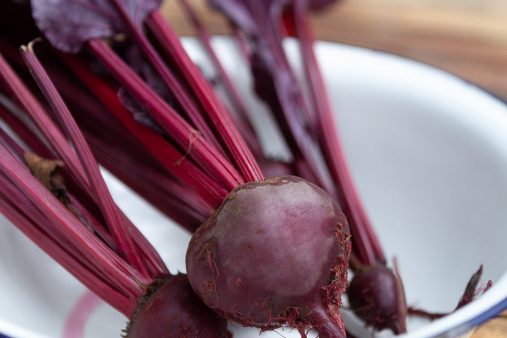 SEE ALL CO-OP FARM STORIES