Northern Australia Aboriginal Kakadu Plum Alliance
Kakadu plum (terminalia fernandiania) is one of the many foods only found in Australia.
Interview by BCCM
Photography by NAAKPA
Aboriginal communities have been harvesting an ancient food for thousands of years, yet people around the world are only just discovering it.
Kakadu plum (terminalia fernandiania) is one of the many foods only found in Australia.
Going by several different names - billy goat plum, anmarlak, gubinge, gubiny and mi marrarl – it has been used by many different Aboriginal communities across northern Western Australia and the Northern Territory.
This tiny fruit boasts more than 100 times the vitamin C of an orange and is packed full of different antioxidants, which have made their way into cosmetics because of their ability to repair damaged skin.
Recent surveys show the Australian bushfoods sector is booming, however data suggests that the majority of this wealth is channelled back to non-Indigenous producers.
It's one of the reasons the Northern Australia Aboriginal Kakadu Plum Alliance (NAAKPA) came together, to bring the wealth generated from Kakadu plum back into the hands of Aboriginal-owned enterprises.
In 2019/20 the Australian bushfoods sector had a farmgate value of about $21 million, with Kakadu plum representing about $1.6 million of this output. These figures are forecast to grow to $40 million and $3.5 million respectively in 2025.
NAAKPA producers represent about 40-45 per cent of total production of Kakadu plum, unlike other bushfood sectors where Aboriginal representation and engagement is low.
In 2016, the industry was comprised of lots of small producers, and relied on merchants to access markets to sell their produce. Volumes were still small and supply chains unreliable, and the industry was tenuous.
Fast forward to today and NAAKPA enterprises are now looking at formalising the organisation and establishing a co-operative model to further grow and return value to Aboriginal communities.
The industry is made up of smaller family businesses - some dedicated to bushfoods - while others are larger Aboriginal corporations who manage services for their communities, as well as operating townships and out stations.
The Kakadu plum harvest is seen as being very important to Aboriginal communities where employment ratios are low. It also allows people to get back on to their country and talk about the stories and culture related to the ancient fruit.
The Indigenous Land Sea Corporation (ILSC) has provided a range of support measures for these community-based enterprises but a more substantial set up is required to consolidate Kakadu plum production. NAAKPA has a goal to become self-sufficient and not rely on ILSC funding.
This is where the BCCM has come in, providing a range of resources and advice to help NAAKPA move to a co-operative model.
Indigenous communities have very unique challenges so the model needs to bespoke.
NAAKPA's long-term vision is to establish a platform co-operative which enhances the capabilities of its members, allowing them to access resources and markets to create further value which they can return to their communities.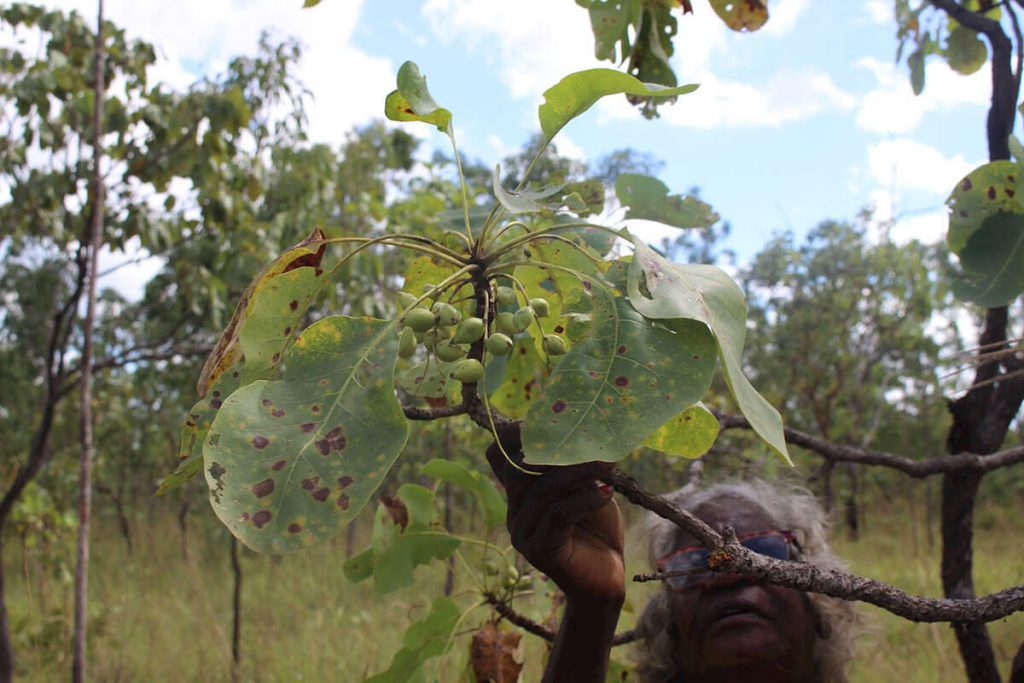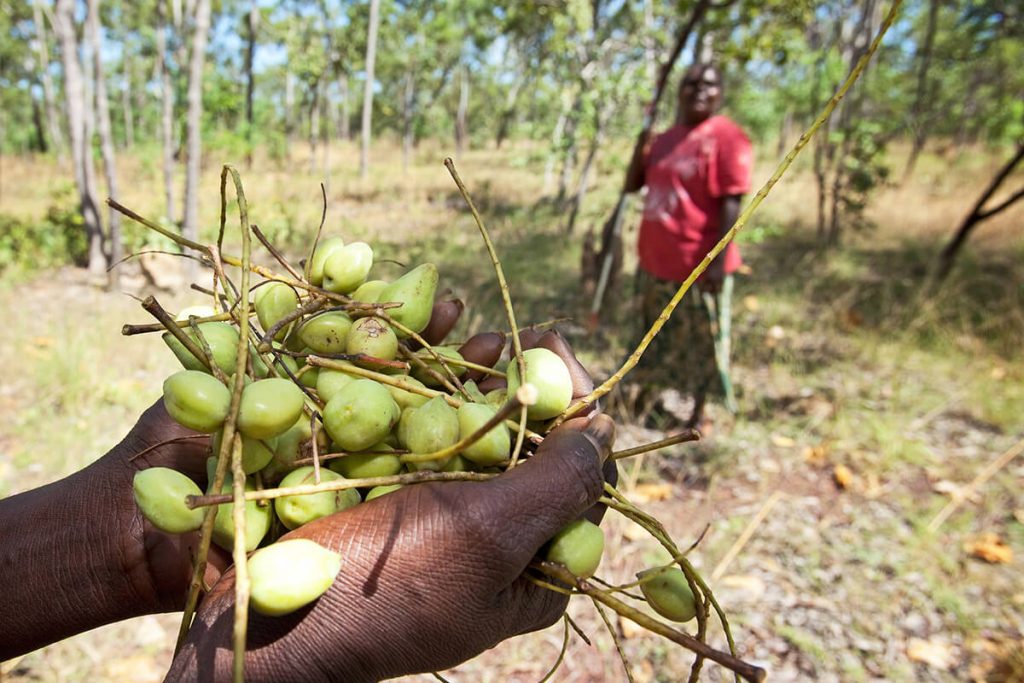 Keep reading more stories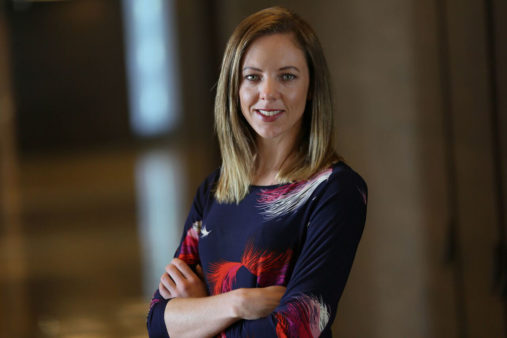 Kate Hage: Bridging the gap
Kate Hage, Australian country manager for Syndex, talks with Michael Cavanagh on how Syndex helps agricultural co-ops bridge the gap between traditional and modern back-office functions.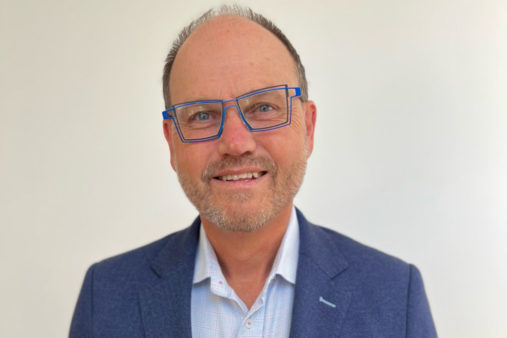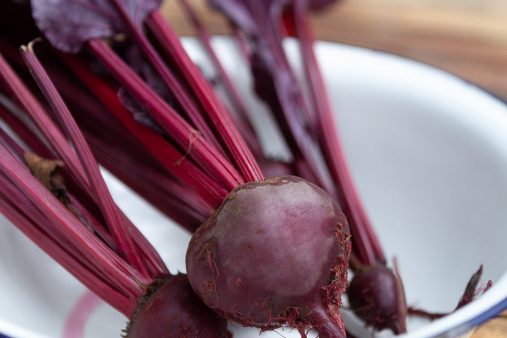 SEE ALL CO-OP FARM STORIES