Almondco
Award winning exporter serving 85 per cent of Australia's almond growers
Interview by Mutuo and BCCM
Photography by Stocksy
Almondco fast facts (July 2020)
Established: 1944 in South Australia
Turnover: $200 million
Member businesses: 150
Almondco Australia has been supplying some of the finest almond products around the world since 1944. What started out as a co-operative of likeminded growers in the Southern Vales of Adelaide has become a powerhouse on the world stage, renowned for producing some of the highest quality almond product.
The company was created as a grower co-operative and still proudly counts more than 85 per cent of all almond growers in Australia as contributing members.
More than 160 growers now supply Almondco across four states in the key growing regions of the Riverina – NSW; Sunraysia, Murray Valley - Victoria, Riverland & Adelaide Plains of South Australia and the Swan Region of Western Australia. Almondco employs around 190 regionally based people across its three main sites in South Australia and New South Wales.
The company has devised specifications that ensure product is packed to much higher levels than what is considered standard practice. As a result, the company continues to attract the quality-conscious customer who understands the value of a premium offering.
Almondco continues to manage significant growth to support its expanding grower member  base with a new A$25M facility established just outside of Griffith NSW in 2017 and a further A$27 million expansion currently underway at its Renmark SA headquarters.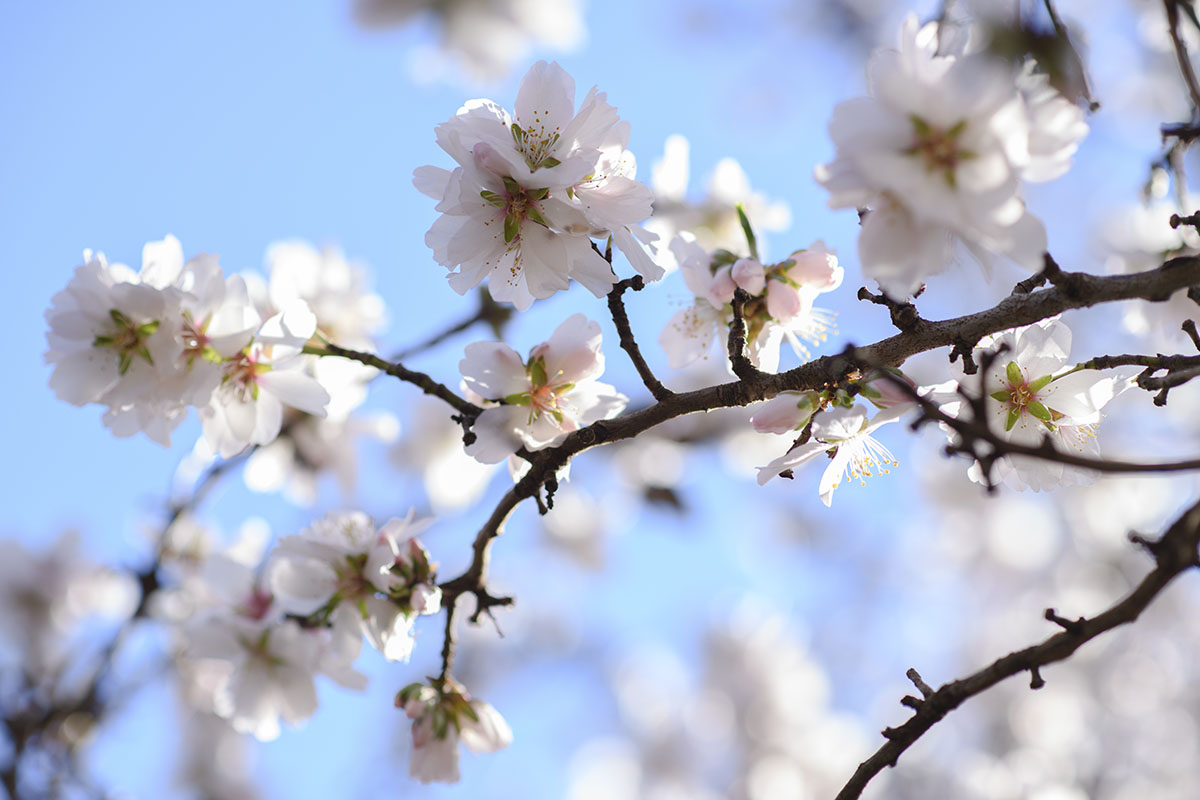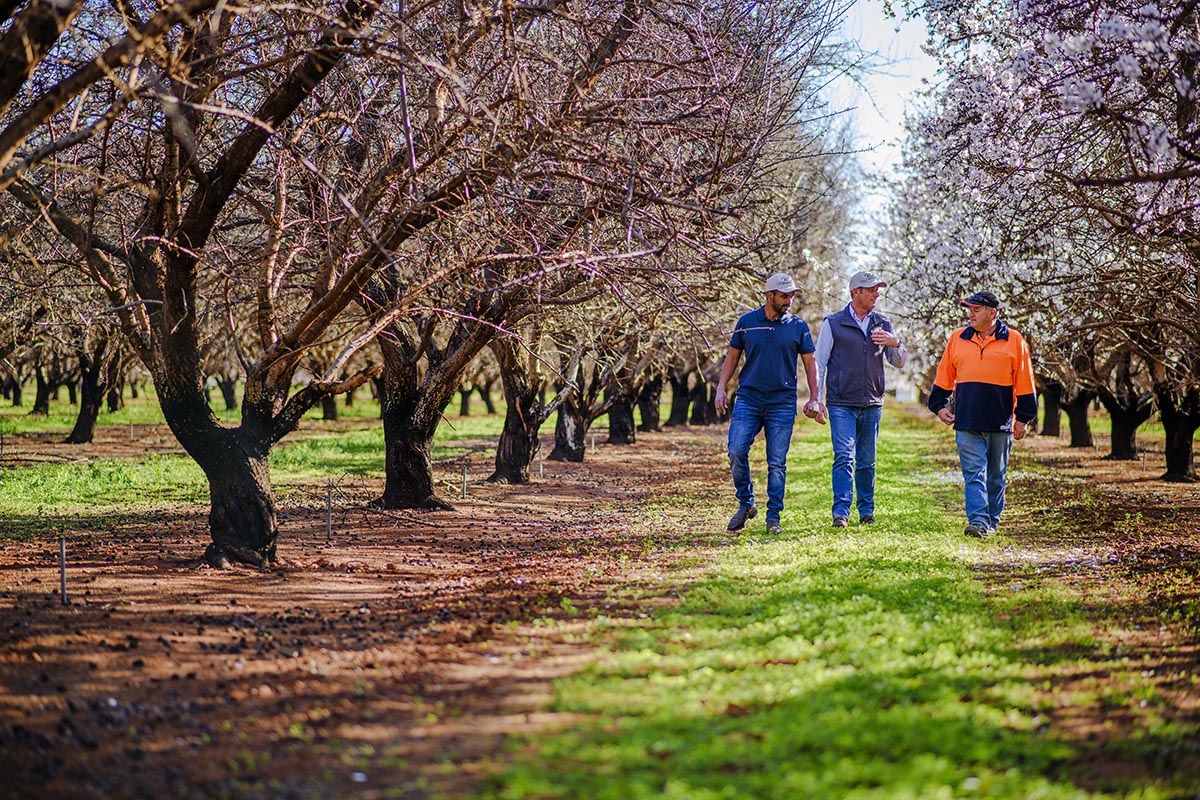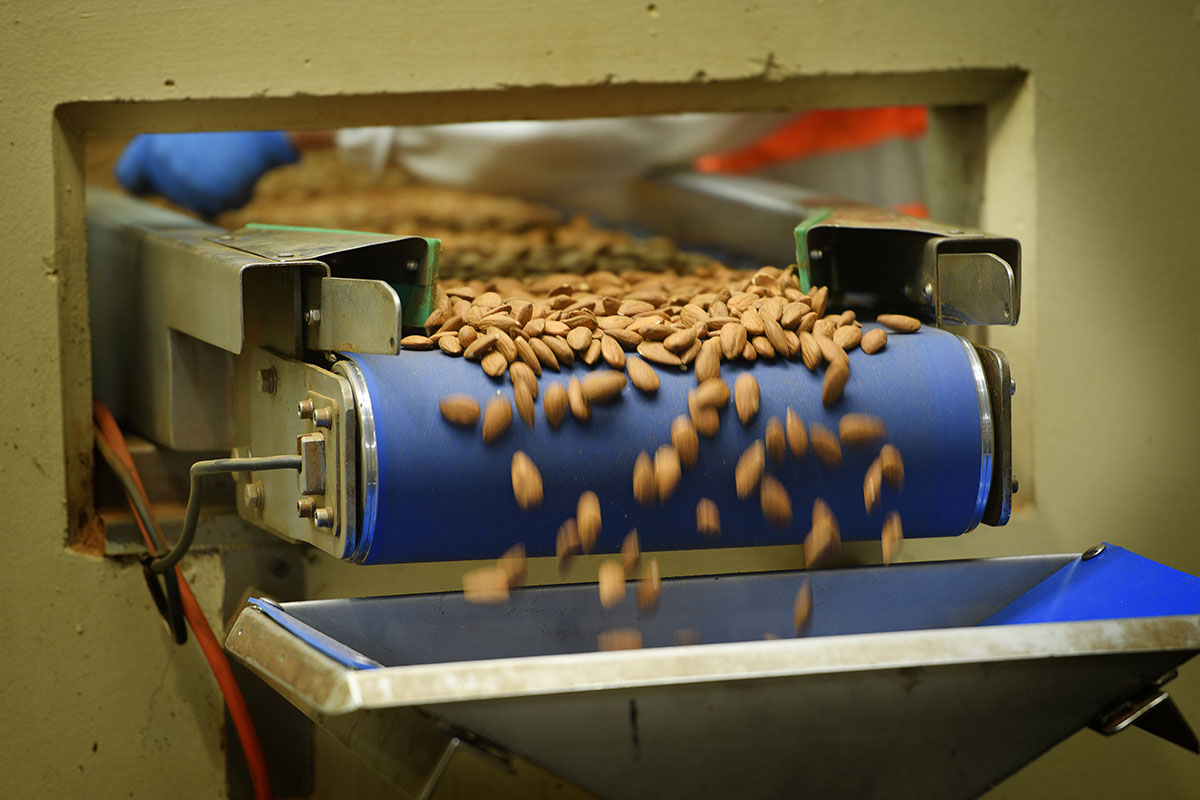 Keep reading more stories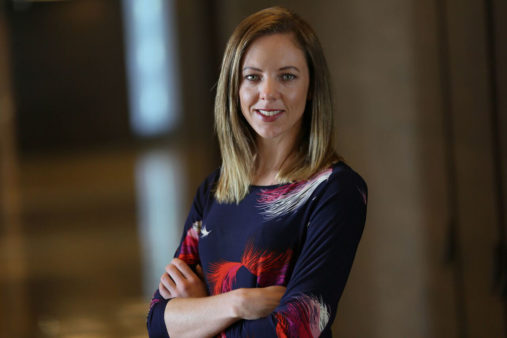 Kate Hage: Bridging the gap
Kate Hage, Australian country manager for Syndex, talks with Michael Cavanagh on how Syndex helps agricultural co-ops bridge the gap between traditional and modern back-office functions.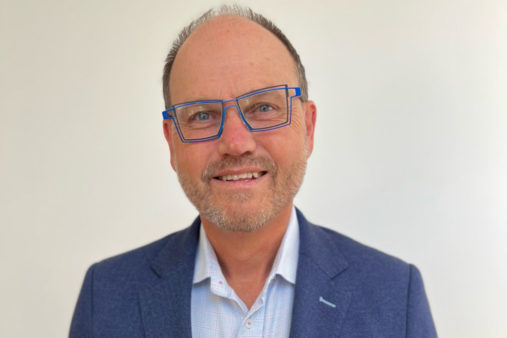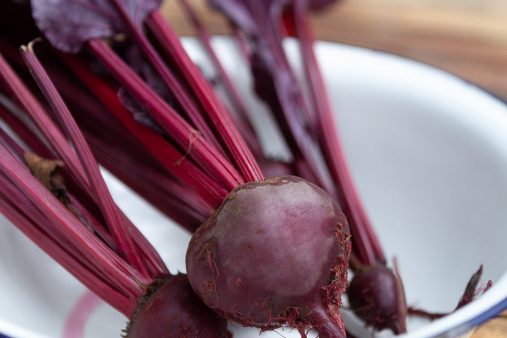 SEE ALL CO-OP FARM STORIES