Bushfires: Support available for co-operatives and mutuals
10 May 2020
The national and international co-operative and mutual family supported communities impacted by the bushfire crisis that devastated much of our country. We are a community of enterprises committed to co-operation and mutual support. Throughout this crisis, we will continue to work together to support each other and our community.
Many co-operatives and mutuals are already leveraging their local connections to support communities to manage during the crisis and to recover and rebound in the aftermath. View the list of actions taken by co-operatives and mutuals.
Small grants available for co-operatives and mutuals
The Australian Mutuals Foundation (AMF), in partnership with the Business Council of Cooperatives and Mutuals (BCCM) is offering small grants to assist co-operatives and mutuals and members of these organisations to help their communities to recover from the impact of the bushfires and coronavirus.
Local charities and community groups that work with your cooperative in affected communities are also eligible to apply for funding.
Latest News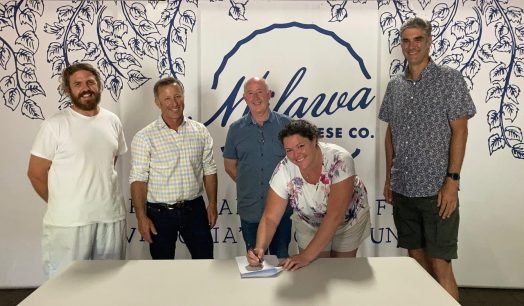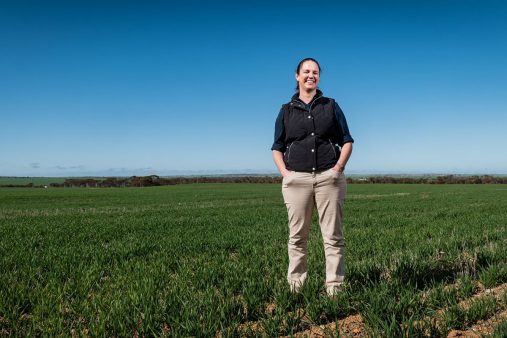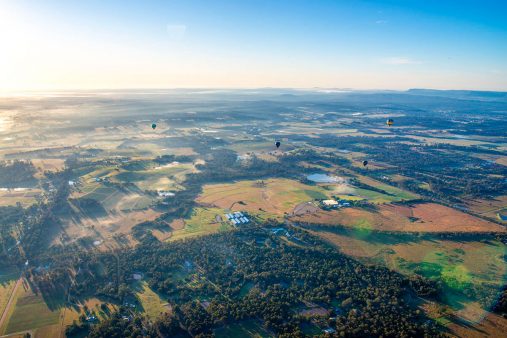 AgUP Grants Program
The Federal Government has announced $7.3m in grant funding for industry-led, workforce projects to address the challenges of attracting and retaining agricultural labour.
SEE ALL NEWS