Community driven business structures
3 December 2020 18:30 - 10 December 2020 19:45
Online
Eager to connect with your fellow growers and find ways to get your food to a local, engaged and appreciative audience? Hear from those who've trodden this path already and hear firsthand about their wins, challenges, growing pains and opportunities. Most importantly, ask the questions that allow you to consider what will work for you and meet other growers on a similar trajectory.
This two-week online Oricorp course explores farmers developing more localised markets that increase their efficiency, price point and exposure. Work collectively with other producers and aggregators in their region.
Specific topics covered
Panel Series of local champions in developing community driven business structures
Exploring mechanism to retain true community and collective value
Enabling producers to capture and diversify local markets
Learning outcomes
Ascertaining the needs of your community
Developing community buy-in
Exploring potential marketing and online tools
Dates
3 December 2020, 6.30pm – 7.45pm AEDT
3 December 2020, 6.30pm – 7.45pm AEDT
Cost
Cost (before subsidy): $175
The Co-operative Farming program offers a 90% bursary for this course. Find out more and apply for a bursary. Subject to approval, you will receive an email from the Co-operative Farming program confirming your successful application and with a discount code that you should apply at the checkout, this will ensure your payment is reduced to 10% of the full cost. Please note applications for bursaries need to be submitted no later than Thursday 26 November 2020.
Register
The Organic and Regenerative Investment Co-operative (ORICoop) exists to nurture and increase the amount and the productivity of organically and regeneratively managed land in Australia. ORICoop with the support of BCCM have created an online workshop series to help participants build skills and community.
Other Events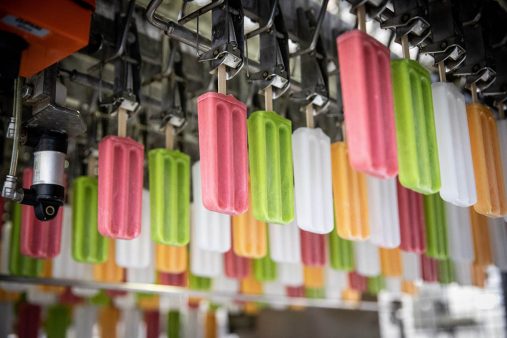 15 February 2021 - 3 March 2021
Foundations of Directorship Course for CMEs
This course has been designed specifically for co-operatives and mutuals to help contextualise the responsibilities for boards and directors operating within the sector. Over three days, participants will gain a foundational knowledge of their directorship duties and responsibilities with interactive workshop sessions covering board duties, meeting processes, finance, strategy and risk.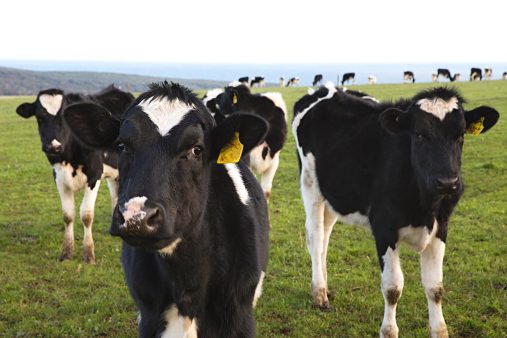 Online: Co-operatives and mutuals strategic development program (CMSDP) with Professor Tim Mazzarol
This online course delivered in an intensive format over three weeks focuses on what sets co-operative and mutual businesses apart from other business types, and provides critical insights into key strategic focus areas. This six module virtual program applies theory and industry best practice to the organisational realities of the participants. The program will focus on the sustainability, performance, and resilience of co-operative and mutual organisations.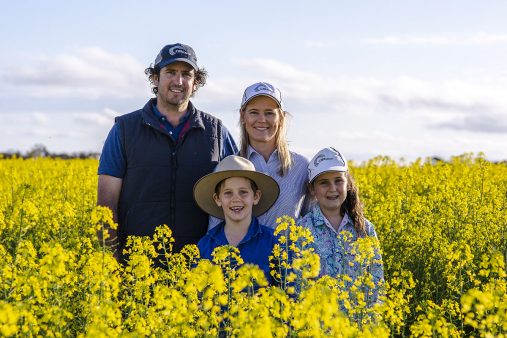 SEE ALL EVENTS