Co-operative Conversations episode 8 part 2: roundtable
30 September 2020 19:45 - 20:45
Online
The people factor: How to attract, keep and engage membership in co-ops
It doesn't matter if you're big or small, often the most crucial part of forming and growing co-operatives is the membership. From putting the right structures in place in the beginning to keeping members engaged and moving in the same direction through growth and success and trials and tribulations, there are plenty of ways you can get it wrong or right.
Pete Lewis talks to expert agricultural leaders about the importance of members and how to make it work.
They will share their unique experiences with membership attraction, retention and relationship-building.  All of their stories are very unique, but they all have lifetimes of essential advice for farmers interested in  future-proofing Australian agriculture, or in discovering why co-operative farming is so successful. What is the membership advantage? How do you put the right systems in place to ensure members feel it's fair? Do members have to like one another? And how do you attract, retain and grow quality members? This is a meaty, must-watch roundtable.
Join journalist Pete Lewis with special guests.
Episode host – Pete Lewis
Join Pete Lewis for an inspiring interview series as he explores the journeys of some of Australia's most interesting and successful co-operatives. Pete's long and varied experience as a journalist specialising in agriculture will ensure he gets to the heart of the issues you want to hear about.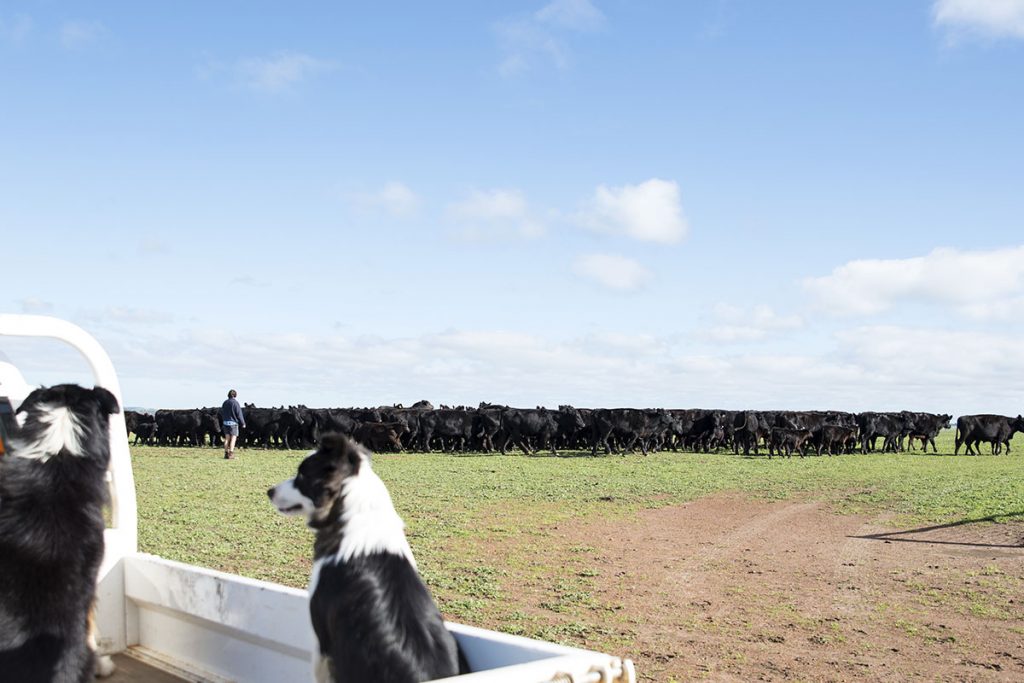 Other Events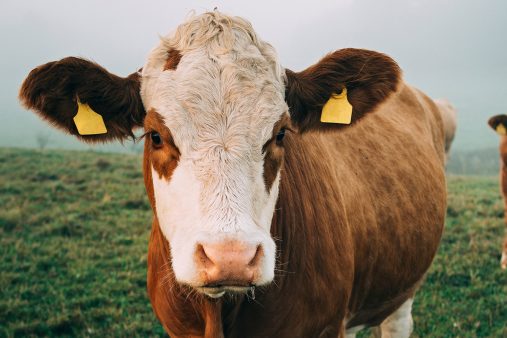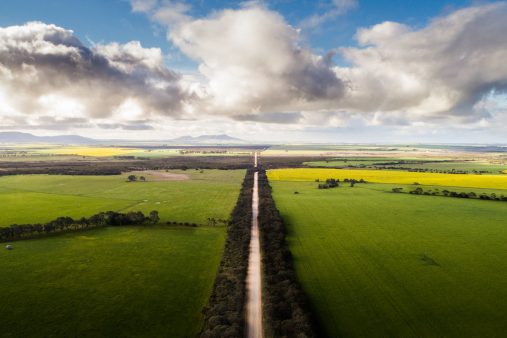 Co-operative Conversations episode 10
Are you a farmer, fisher or forester interested in setting up, or improving the running of your co-operative, and you've been told that it's harder to raise capital in a co-op or to obtain loans? This conversation is for you.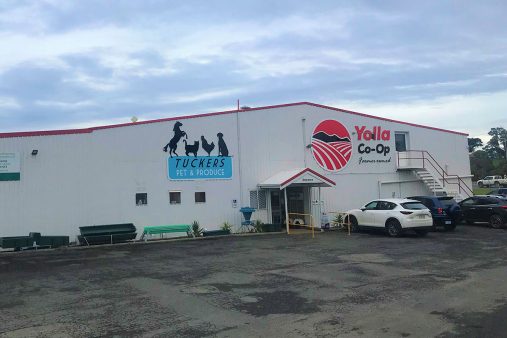 Co-operative Conversations episode 9 part 2: roundtable
This roundtable examines group buying and how co-ops add value and provide services through innovation and understanding their members, their customers and their communities. Our panelists are drawn from businesses that have successfully harnessed the power of their members to collaboratively purchase and/or supply food, agricultural products and related services.
SEE ALL TRAINING & EVENTS