North east fightback farmers build dairy co-op for next generation
16 June 2021
About five years ago, dairy farmers Stuart Crosthwaite and Teresa Hicks were stressed as the disintegration of Murray Goulburn Milk threatened their livelihood.
But looking back, the farmers said it was the beginning of a new, positive chapter, as it led to the birth of their new business, Mountain Milk Cooperative…
The story of Mountain Milk Cooperative and other farmers will be aired as part of a new ABC program, Fightback Farmers, on June 15 at 9.30pm.
Latest News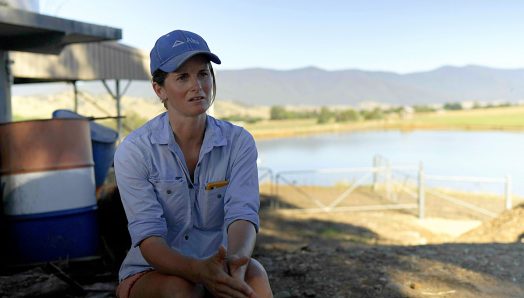 Film strikes a chord with Aussies
Farmers around Australia are banding together to form new forms of co-operatives that preserve the benefits of the family farm in the face of growing corporatisation and value extraction.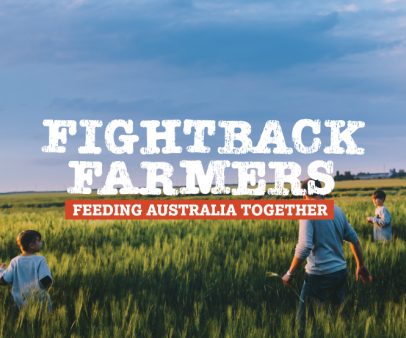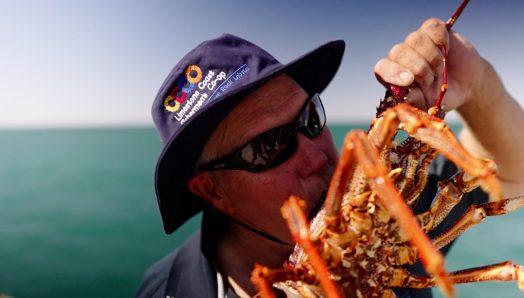 SEE ALL NEWS