Getting to know your region and community
4 February 2021 18:30 - 11 February 2021 19:45
Online
While every community beats to a different drum, many follow similar patterns and the insights of others who've observed and engaged in community building is a valuable process to support you in your existing efforts or as a foundation of knowledge before you begin. Meet food system pioneers, leapfrog with their learnings and kickstart or reboot your own efforts to work collaboratively as a whole community.
This is a two week online ORIcorp course that provides insight into understanding your community, your ecological assets and how to bring the two together to create a collaborative and practical solution for growers of all sizes.
Specific topics covered
Ecological farm education and development
Understanding your community and region and growing options
Enabling community development and collaboration in your region
Learning outcomes
Exploring land capacity and opportunity of growing niche or different produce
Understanding other pathways to market according to your region
Working together in your community – local pioneers
Dates
4 February 2021, 6.30pm – 7.45pm AEDT
11 February 2021, 6.30pm – 7.45pm AEDT
Cost
Cost (before subsidy): $175
The Co-operative Farming program offers a 90% bursary for this course. Find out more and apply for a bursary. Subject to approval, you will receive an email from the Co-operative Farming program confirming your successful application and with a discount code that you should apply at the checkout, this will ensure your payment is reduced to 10% of the full cost. Please note applications for bursaries need to be submitted no later than Thursday 21 January 2021.
Register
The Organic and Regenerative Investment Co-operative (ORICoop) exists to nurture and increase the amount and the productivity of organically and regeneratively managed land in Australia. ORICoop with the support of BCCM have created an online workshop series to help participants build skills and community.
Other Events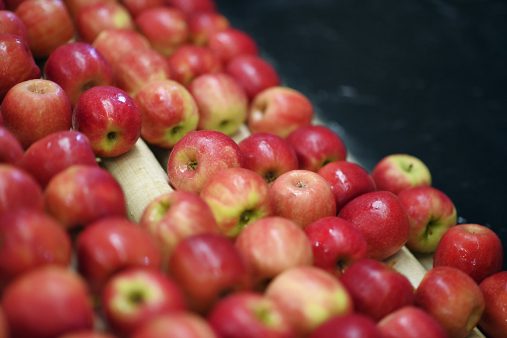 21 February 2021 - 10 March 2021
Introduction to Digital Communications for Co-operatives with BCCM
This course supports new and existing co-ops to develop and maintain their online presence. This course will be presented via Zoom over six one-hour sessions and is limited to 25 people, so be sure to register your interest to avoid missing out.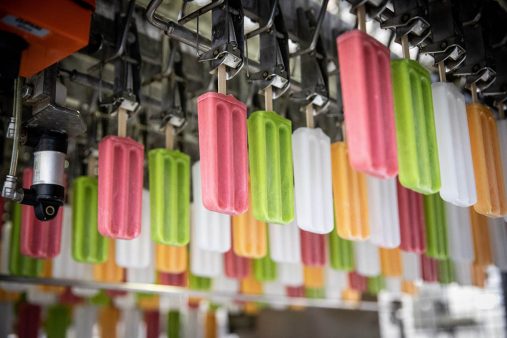 15 February 2021 - 3 March 2021
Foundations of Directorship Course for CMEs
This course has been designed specifically for co-operatives and mutuals to help contextualise the responsibilities for boards and directors operating within the sector. Over three days, participants will gain a foundational knowledge of their directorship duties and responsibilities with interactive workshop sessions covering board duties, meeting processes, finance, strategy and risk.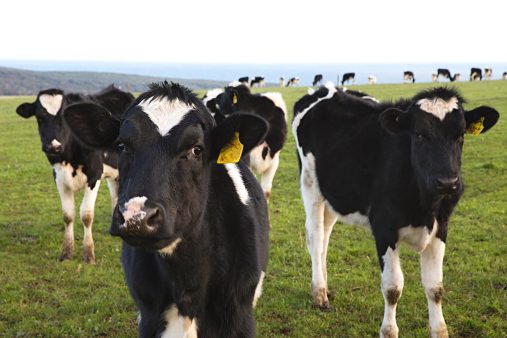 Online: Co-operatives and mutuals strategic development program (CMSDP) with Professor Tim Mazzarol
This online course delivered in an intensive format over three weeks focuses on what sets co-operative and mutual businesses apart from other business types, and provides critical insights into key strategic focus areas. This six module virtual program applies theory and industry best practice to the organisational realities of the participants. The program will focus on the sustainability, performance, and resilience of co-operative and mutual organisations.
SEE ALL EVENTS